In this troubleshooting guide, we will show you what to do to fix the error 0x80073CF0 on your Xbox Series S. Such an error reportedly shows when you're buying or launching a game. Continue reading to learn more.
The error 0x80073CF0 often shows up when you try to buy or launch a game. Some gamers even reported that the problem may come and go on its own, although there are instances that you really have to do something about it.
But such an error code is actually not hard to fix. In fact, you may only have to do one or a couple of procedures to be able to use your console smoothly again. So if you're one of the people who are bugged by this problem, here's what you should do:
Fix #1: Restart your console
Rebooting your console must be the first thing to do because it can be due to a minor issue with the device. Most of the time, a restart will be enough to rectify technical issues. It might also save you from all the hassles in doing all the other troubleshooting procedures if it works. Here's how you reboot your Xbox Series S: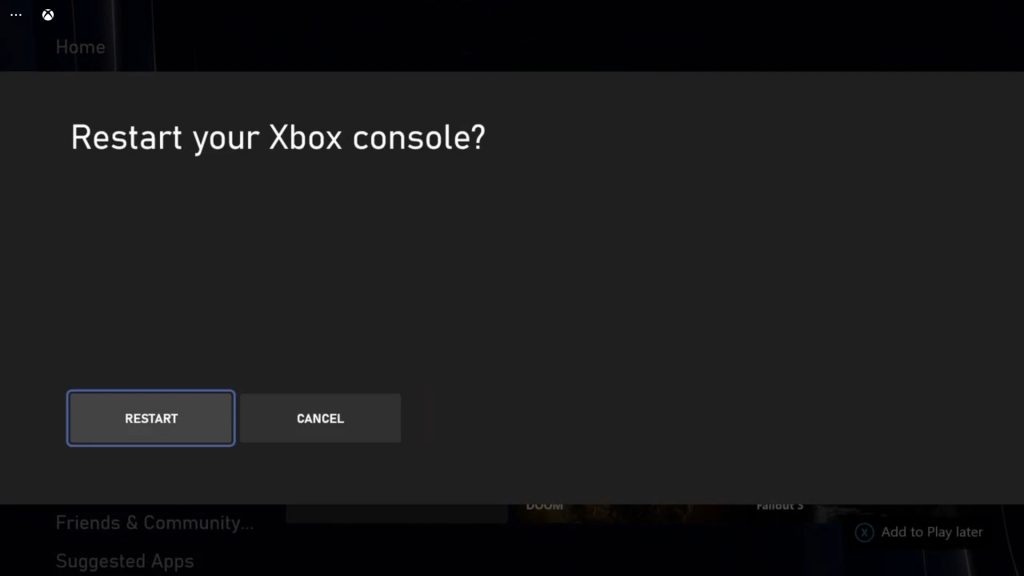 Press and hold the Xbox button on the controller to pull up the Power center.
When the options show, select Restart Console.
Select Restart and wait until your console finishes the reboot.
Once the restart is finished, try downloading or updating a game to see if the error 0x80073CF0 still shows up. If it does, then move on to the next solution.
Fix #2: Check the Xbox status
When you buy or open a game, your console must be connected to the Xbox servers. But there are times when the connection gets interrupted and when it happens, errors may occur. That might be the reason why you're getting the error code 0x80073CF0. To rule this possibility out, here's what you should do: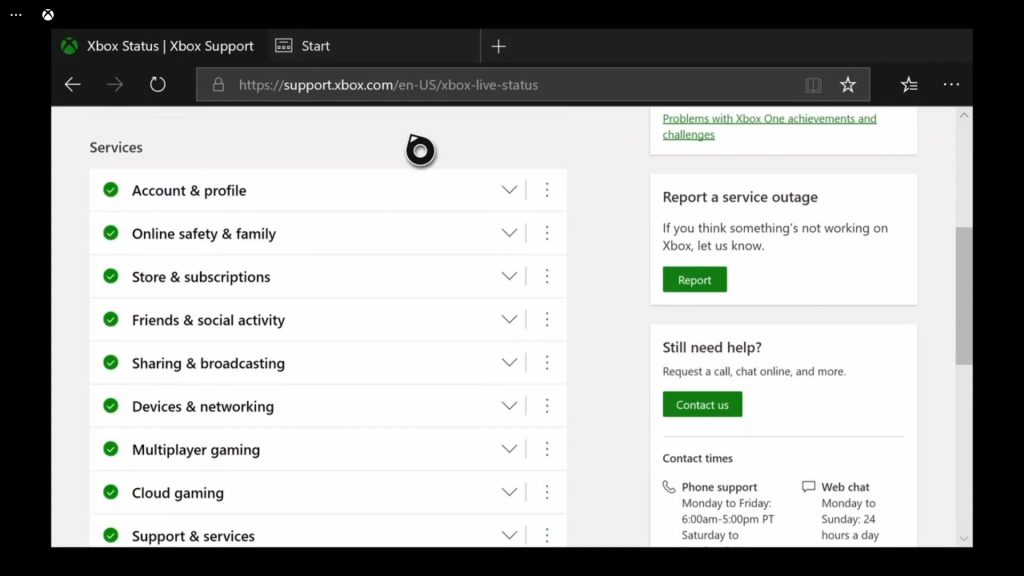 Open Microsoft Edge on your console.
Log on to support.xbox.com, and then click on Xbox status.
Now check if there are services that are currently down or having issues.
If it shows that some services are down, then you just have to wait until they're fixed. Most of the time, they get fixed within an hour or two. However, if all services are up and running, then try the next solution.
Fix #3: Uninstall and reinstall the game or app
If the first two solutions fail to fix this problem, then what you have to do next is to remove the problematic game or app from your console. Doing so will also erase its cache and installation files, and after that, reinstall it and it should work properly after that. Here's how it's done: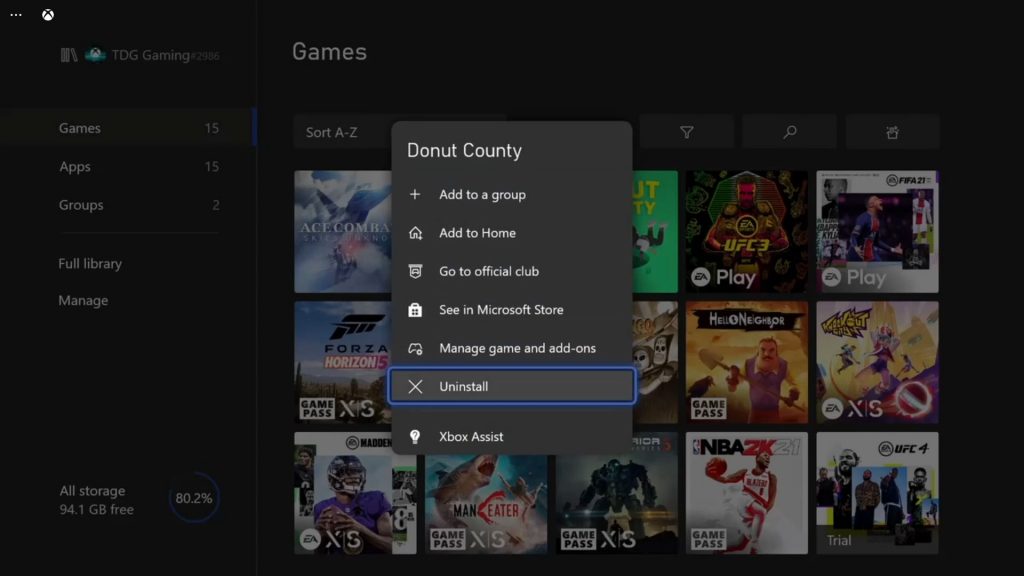 Press the Xbox button on your controller.
At the Home tab, highlight My games & apps and press A.
Select See all to view all your games and apps.
Highlight the game in question and then press the menu button on the controller.
Select Uninstall, and then Uninstall All.
Once the game is successfully uninstalled, restart your console again before reinstalling it.
The game and your console should work properly now.
We hope that this troubleshooting guide can be helpful.
Please support us by subscribing to our YouTube channel. Thanks for reading!
ALSO READ: