State of Decay is an action-adventure survival horror game developed by Undead Labs and published by Microsoft Studios. It originally launched back in June of 2013, but is still a fun and popular game today. And with the recent release of its sequel, and the probable finish of said sequel, many of us have been left looking for other games like State of Decay, such as recently fully released DayZ.
That said, we gathered up which ones we could find that are the best for you, and compiled a list. Here are five games that you can pick up that are just like State of Decay.
Best Games Like State of Decay
7 Days to Die is a survival horror game set in a apocalyptic open world. It was actually originally released through Early Access on Steam. In 7 Days to Die you are thrown into a massive open world filled to the brim with zombies. On the seventh day — thus the name 7 Days to Die — hordes of them will chase you. The game allows you to construct massive forts to defend yourself when that day comes, or you can roam throughout the world attempting to survive the apocalypse.
With the world having come to an end, there are plenty of supplies left behind by the now zombie civilization, all of which can be used to craft all sorts of items to defend yourself, and some of those can be found throughout the world. The game is still in early access, but worry not, you will find that updates are frequent and always add new content. Add the multiplayer aspect into this title, and you have a fully fleshed out masterpiece.
Download it now: here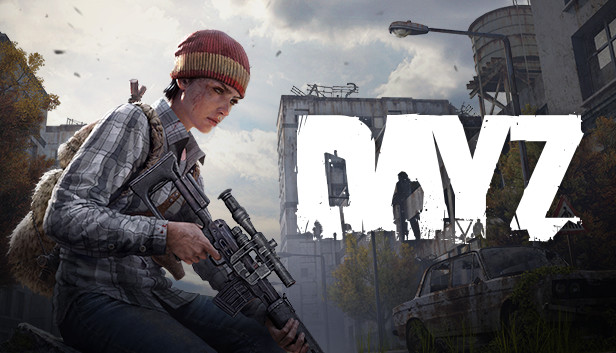 2. DayZ
DayZ is a survival game developed and published by Bohemia Interactive. It's similar to State of Decay, but it actually most similar to 7 Days To Die above. It is actually the successor of a mod named DayZ. Following a long early access period, the game was officially released in December 2018, so actually fairly recently. Now that it's officially released, players will not only be able to play on PC, but it will also be expanded and released to the PlayStation 4 and Xbox One this year.
You may notice that DayZ and 7 Days to Die are quite similar on paper, however there are several differences that can make both worthwhile. The multiplayer side of this game brings large teams of players vs each other, all while surviving the massive zombie world.
Download it now: here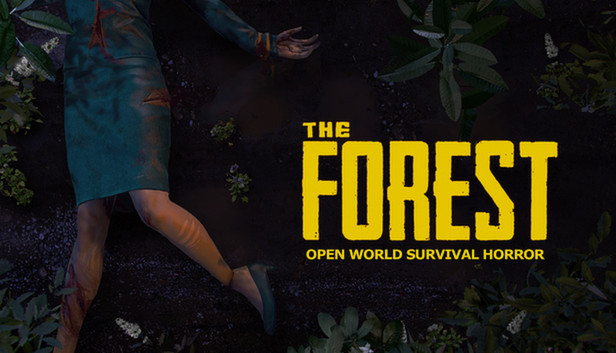 3. The Forest
The Forest is a survival horror game developed and published by Endnight Games. The game takes place on a remote, heavily forested peninsula where the player and his son Timmy are survivors of a plane crash. You will have to construct a massive fort while you attempt to find your son. However, be wary of the locals — there are hundreds to thousands of cannibal tribes that inhabit this territory. Some will be curious of you, even gauge you for strength, be it fake attacks, scouting from a distance, and full blown invasions and assaults.
Download it now: here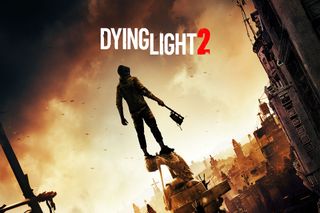 4. Dying Light
Dying Light is an open world first person survival horror game developed by Techland and published by Warner Bros. Interactive Entertainment, It was released back in 2015, but is still a fun game today.
Dying Light pits you into a massive open world filled to the brim with undead hordes all wanting to eat you alive. But, unlike other games on this list, parkour is a delightful way to run from the hordes chasing you. Within the game there is a class system to go along with the crafting system, which you can use to craft elemental weapons, such as electric swords.Multiplayer is also brought into the game to add more competition. Add the large story line and side quests, with a large world to explore and plenty of zombies to cut through, you can be sure to put dozens of hours into this game.
Download it now: here
And finally on our list, but certainly not least, we've got The War of Mine. Focused on the life of a group of surviving citizens, you and your team must do what they can to survive in this dying war-plagued city. With an extreme amount of diversity put into the story of this heart-wrenching title, you can be sure to return to this time and time again. As this game captures the humanity of the characters in your team, you will find yourself ensuring the morality of your choices as well as the practicality. For example, killing an elderly couple for food can cause one of your members to be mentally broken out of guilt and depression for what he had done.
Download it now: here
Best Games Like State of Decay Verdict
There are many games out there and not all of them are perfect, This War of Mine, and Dying light along with several other titles, are prime examples of quality video games to rack up dozens of hours into.