This post highlights potential fixes to a problem on the Discord Mobile app that's "stuck on connecting" error in Android 11. Feel free to try any of these methods should you need additional inputs on how to deal with the same issue on Discord for Android.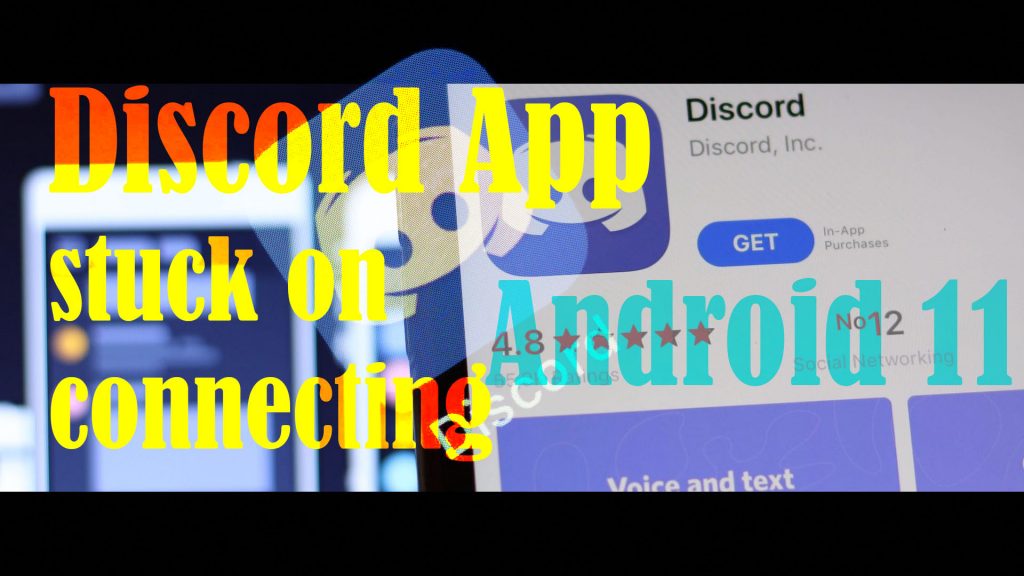 Discord is tagged among the most popular VOIP platforms in the gaming community with a lot of cool stuff to offer.
But just like other apps Discord also has its own share of issues. And being stuck on the connecting screen is among then widespread concerns. If by any chance you would bump into a similar instance in which Discord gets stuck while connecting to your network on a Windows 10 computer, then you can try any of the methods I've mapped out in this context.
Here's what you can do whenever Discord gets stuck on the connecting screen on your computer.
What causes Discord to get stuck on connecting?
A common reason why online apps like Discord would get stuck on connecting is a problematic network. This is when your device is experiencing intermittent connection, has slow internet or no connection at all. Nonetheless, other people have still encountered the same error even though the network is working perfectly fine. In this case, other factors such as a third-party antivirus software, proxy server, VPN or conflicting apps are likely to blame. That said, ruling out each of them will potentially get Discord to connect and work properly again.
Troubleshooting Discord gets stuck on connecting in Android 11
Given that the root cause of the problem is still undefined, you can start resolving the issue by ruling out every possible cause as mentioned above. The following tweaks can be regarded among the potential solutions you can try on.
Fix #1: End all other background apps.
Any app could likewise get stuck or stop working when interrupted by other conflicting apps that are left running in the background.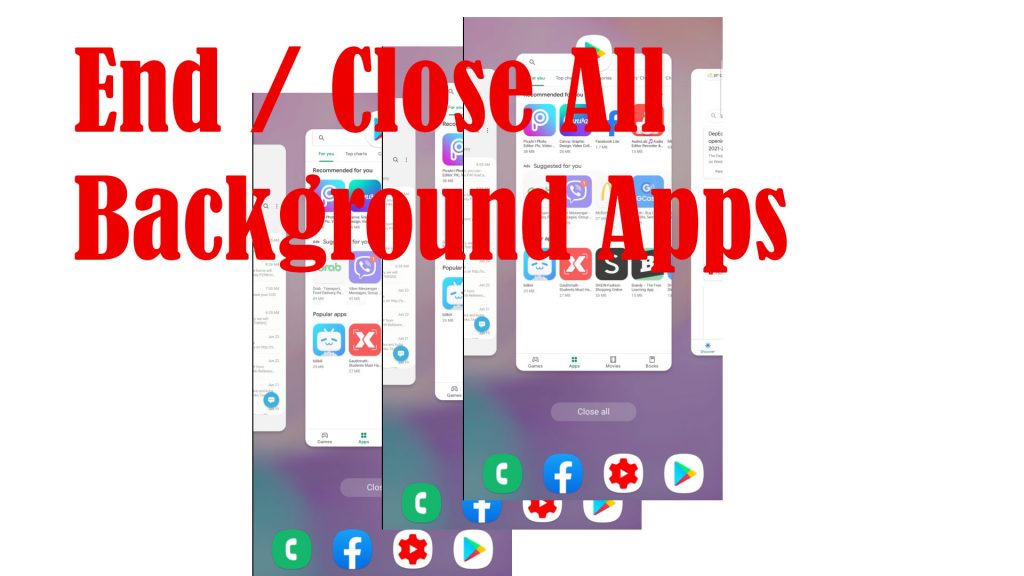 To make sure this isn't causing the problem, end all running apps on your Android device with these steps:
Tap the Recent app key (three short lines) on the bottom-leftmost corner to view all running and recently viewed apps. App cards of all background apps will appear.
To close these apps, tap End All.
All app cards will then disappear from the Recent apps menu. By then you can retry launching Discord and see how it works without any other background apps and services.
Fix #2: Refresh the internet.
As mentioned earlier, internet problems are usually the main reason why apps like Discord get stuck on connecting. As the error message implies, the app is unable to connect to the server probably because the device is not connected or internet connection keeps dropping or very slow. To rule out internet problems, you can do the following: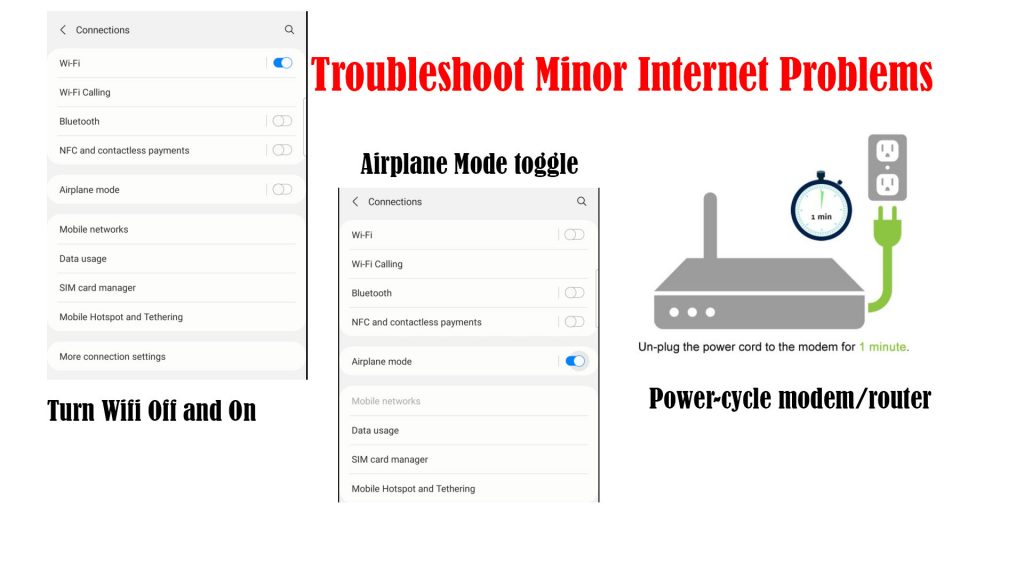 Disconnect from and reconnect to your Wi-Fi network. You can do this by turning Wi-Fi off for a few seconds and then turn it on again. Doing so refreshes the phone's wireless internet connection and eliminates any associated network problems on the device.
Airplane Mode tweak. Performing this tweak is also a known effective solution to random internet problems in smartphones. Simply toggle the Airplane Mode switch on for a few seconds and then off again.
Reboot the modem or wireless router. If the first method doesn't work, restarting the modem/router can be deemed the next option. This process is also known as modem power-cycling — a simple yet very effective solution to various types of internet problems on any device with a wireless setup.
To check your internet status, launch your browser app then try to access different websites. If websites are able to load up, your device is connected. The next thing you should check is your internet speed. In this case, you can use sites like speedtest.net to see how much is the actual download and upload speed your device is getting. This will help you rule out slow internet browsing from the underlying cause.
Fix #3: Restart the device (soft reset).
To eliminate random system errors and app glitches that might have halted Discord from connecting, performing a soft reset or restarting the device is recommended. A simple restart can fix various types of problems, particularly those that are software-related.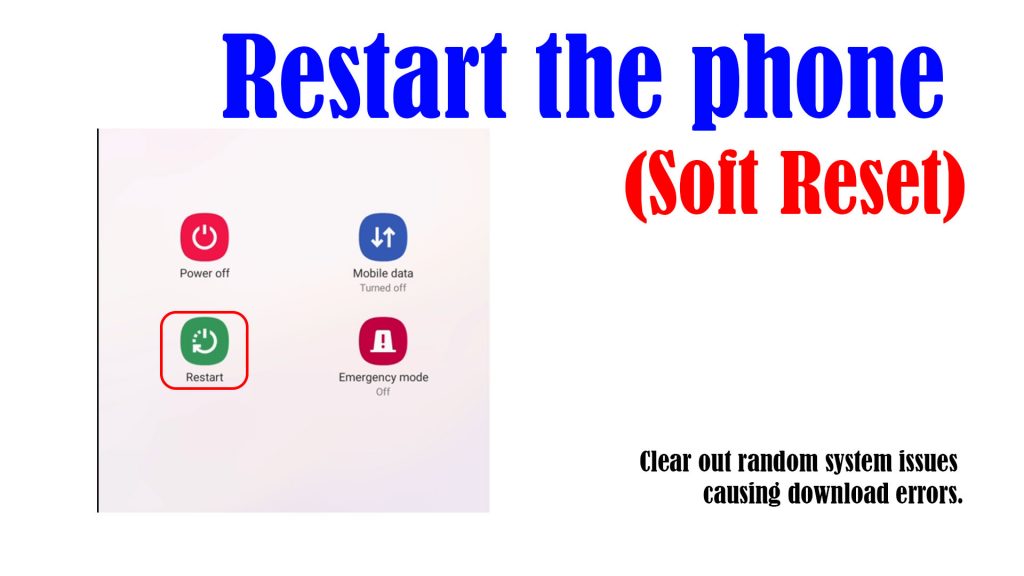 Just turn the device off for a few moments and then turn it back on again. Wait for it to re-establish internet connection and once the connection is stable, relaunch Discord to see how it works.
A restart does not affect any saved data so you don't need to worry about losing important files that are saved in the internal storage of your device.
Fix #4: Clear cache and data on Discord.
The root cause of the problem could also be lying from within the app itself. Should this be the case, clearing out cache and residual data from the Discord app will likely fix the problem. So here's what you can try doing next: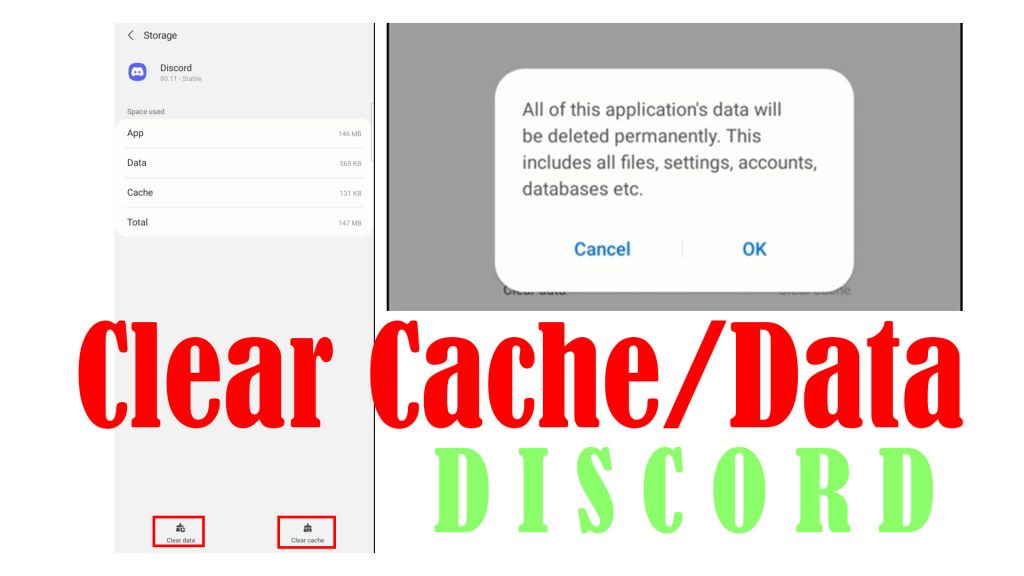 Tap Settings.
Tap Apps.
Select Discord from the list of apps.
On the App info screen, tap Storage.
To clear temporary files from the Discord app, tap Clear cache.
To remove all temporary app data including any corrupted data fragment that's causing in-app glitches, tap Clear data then tap OK on the pop-up menu to confirm.
Bear in mind that clearing data will permanently delete all of the app's data including all files, settings, accounts, databases and the like. This denotes the need for you to re-sign into your Discord account like the first time you use the app.
Fix #5: Install pending updates.
In-app glitches attributed to software bugs and malware can also be addressed by an update. That said, keeping apps and the device system up-to-date is highly recommended. To download and install pending app updates in Android 11, just follow these steps:
Open the Play Store app.
Tap on your Profile icon on the Play Store menu.
Select the option to Manage apps and device.
Then, tap Updates available to show apps with pending updates.
Look for Discord and then tap the Update button next to it.
If multiple updates are available, you can do a simultaneous updating by tapping on the Update all button.
To check for new firmware updates on your device, just go to Settings and then tap Software update. Wait for the phone to check for new updates then follow the rest of the onscreen instructions to proceed.
After installing updates, restart the device and retry launching the Discord app.
Fix #6: Reset all settings on the device.
The last possible solution you can resort to if all else fails to fix the issue is to reset all settings on the device. This is usually needed if the problem started after altering some settings on the device or Discord app itself. This reset does not affect any saved information on the internal memory so backing up important files won't be necessary.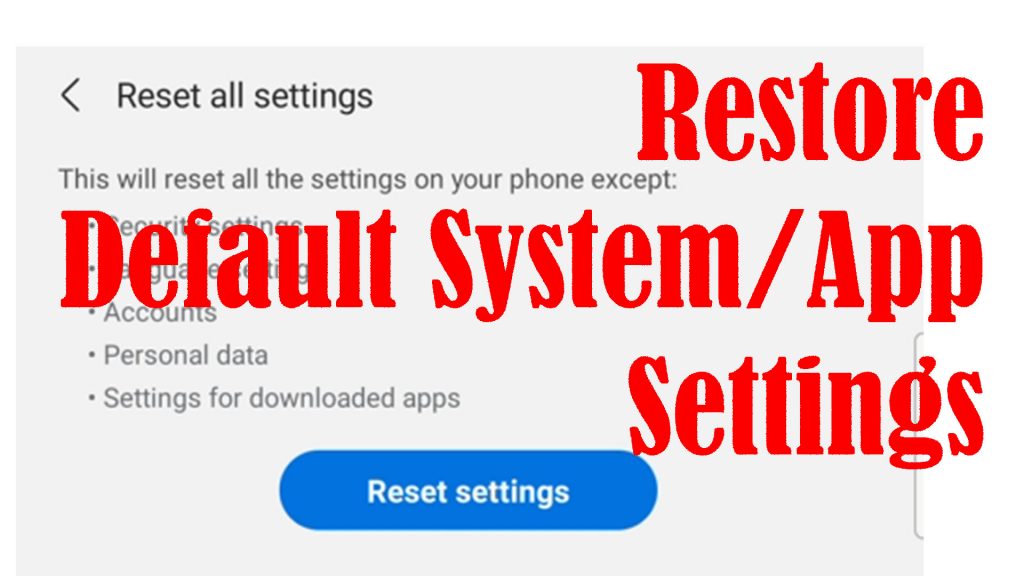 Should you wish to proceed with this reset, just follow these steps:
Go to Settings.
Tap General management.
Tap Reset.
Select Reset all settings from the given options.
Wait for the phone to finish the reset process and then reboot by itself.
After the reset, you will need to set up your Wi-Fi network to reconnect and get back online. You will also need to re-enable necessary features that are disable by default in order to use them again on your device.
App preferences, location settings and permissions are likewise restored to defaults.
Other Suggestions
If you're using a VPN on your device, try to disable it temporarily. You can turn off your VPN either straight from the app or through your device settings.
In Android 11 devices, turning VPN off is carried out by going to Settings-> Connections (Network & Internet)-> More connection settings-> VPN-> then turn off VPN switch.
Retry launching Discord while your VPN is disabled and see if that fixes the problem. Just don't forget to re-enable your VPN after using Discord on your device.
Checking current server problems and outages through free platforms like downdetector is also recommended. Doing so will let you determine whether or not the Discord server is currently down or unavailable.
Hope this helps!
Relevant topics that you might want to read: