Discord is a free communications tool using Voice over Internet Protocol that allows you to video chat or voice chat with your friends. It's mostly used by gamers as it allows for the easy creation of free, public or private servers. These servers can easily be customized to suit specific purposes. Even if you are not into playing games you can still benefit from the Discord app as it allows instant voice communication and real-time collaboration which makes it a great fit for discussing projects and other work issues with your colleagues.
Getting Started With Discord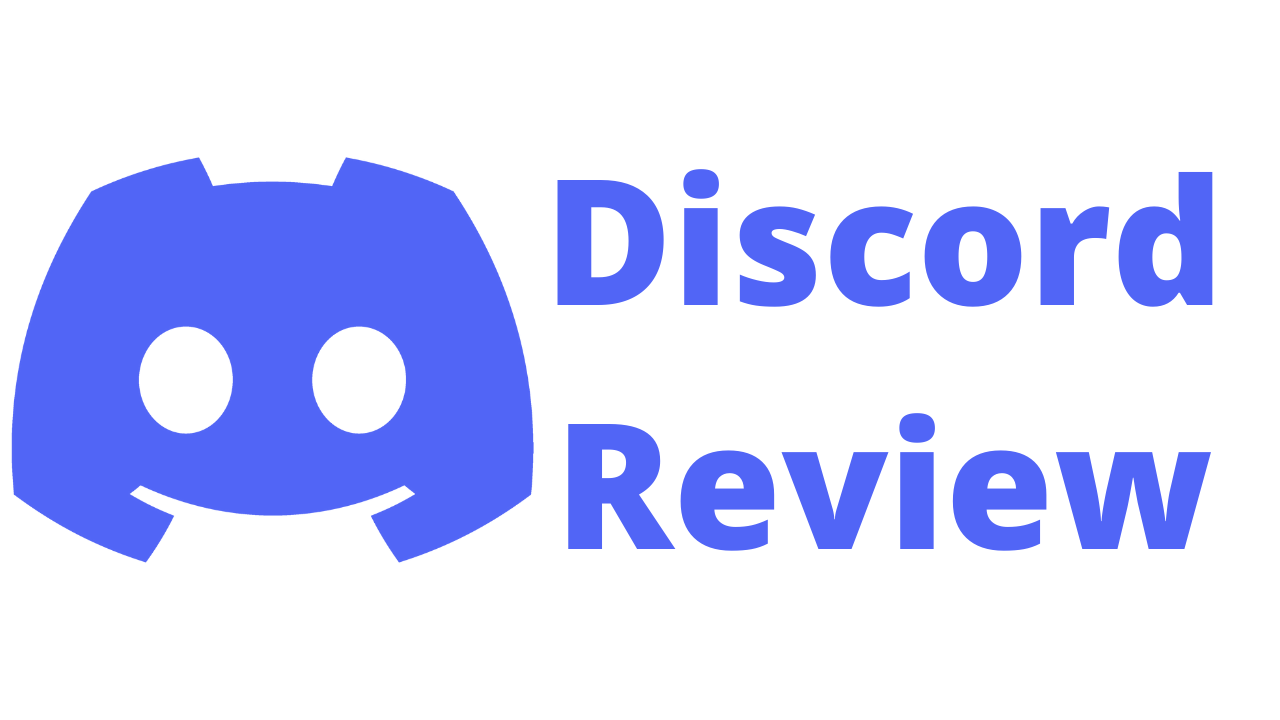 Are you planning to use Discord? The fastest way to do this is to create an account to use the free version at the Discord home page using your browser.
Creating a Discord account
At the home page just enter your email, preferred username, and password. You will also need to enter your birthdate. You will then have to complete the required captcha then once complete you will receive a verification email. It's that simple.
You can then start using the browser version of Discord or download the app. Premium users can subscribe to Discord Nitro which should provide more perks such as bigger uploads, better emojis, HD video chat and more.
Discord users can use their account on other platforms such as Windows. MacOS, Linux, iOS, iPadOS, and Android.
Accessing Discord
As explained earlier, there are various ways you can access Discord. The quickest way is by using the web browser of your computer. If you download the desktop app then you will get a better experience as it is more faster and stable than the browser version.
You can also download the Discord app to your phone form the Google Play Store or the App Store. This allows Discord users to access their account even while on the go.
As far as the Discord app review goes, it's quite easy to use thanks to its intuitive interface. You just need to make sure that you are using the latest version of the Discord app by constantly checking for new updates. This ensures that you will get to enjoy all the latest new features and avoid any known bugs present in the older versions.
Using Discord
Each community in Discord is called a server. There can be different text channels and voice channels available on each server each with their own different topics and rules. One channel might be dedicated to a particular game while another channel is for sharing pictures of cats.
As a new user you can create your own server, which is free, or you can join an existing popular server. There are already thousands of servers available in discord so if you have an interest in a particular topic then one of the servers will definitely be dedicated to it.
To find a server you can Google "[the topic] Discord servers" from a browser or you can use Discord's own search engine.
Once you have joined a server make sure to read its guidelines. You can pick a channel in the server to join and hop on in the conversation.
Creating a server in Discord
Making a Discord server is free and can be easily done. You can earther create public servers or private servers. A public server can be accessed by anyone while private servers can only be accessed by members you specify. Several of the popular servers are public servers so you should consider this if you want the member list to grow.
Click the plus icon in a circle in the server selection column on the left side of the screen.
Click "Create My On" on the left or choose from among the different templates.
Give your server a name under Server Name.
Click the circle on the right to upload a thumbnail picture to represent your server.
Click Create at the bottom of the window.
Sending direct messages in Discord (text)
It's quite easy to send direct messages to your friends in Discord. This allows a one on one conversation with the person you are sending the message to. This conversation is private and won't be seen in the main server.
Log in to Discord.
Click the Discord icon at the top right of the screen and choose Friends from the list.
Swap to the All tab to see all friends available on your list or keep it on the Online tab to message a friend currently online.
Click on the user you'd like to chat with. This will open up a Direct Message between you.
Enter your message in the text box and press ENTER to send the message.
You can also send a direct message to members of a server you belong to.
Log in to the Discord server by clicking on it from the server menu on the far left side.
Scroll through the list of member names from the menu to the far right until you find who you're looking for.
Right-click the member's name and from the dialog menu and choose Message.
Enter your message into the text box and press ENTER to send the message.
Sending direct messages in Discord (voice)
You can send a voice message on Discord however you can't record using the platform. You will need to use a third party application that lets you record and save your voice chat then simply share this file on Discord.
Once you have the voice message file you can send this to the recipient as an attached file by uploading it.
Using Discord Nitro
Discord Nitro is the premium subscription package of Discord that provides several features that are advantageous to your server.
Here are just some of the features available in Discord Nitro.
Multiple profiles: You can set up multiple profiles, different banners, avatars, and bio in each of your server.
More backgrounds: Access to customized backgrounds during video calls.
Special Stickers access: Use custom stickers anywhere.
More Emoji: Use your favorite emoji anywhere.
Server boost: Get 2 server boosts and 30% off on succeeding boosts.
Bigger uploads: Increased 100MB upload size.
HD Video: Better videos for your streams.
Longer messages: Up to 4000 characters.
More servers: you can join up to 200 servers.
Online safety with Discord
Since Discord is aimed at gamers a lot of its userbase will be kids and teens. Parents need to know that there are risks involved when using apps with online chat functions. Discord has updated its age rating to 17+ however anyone under 17 can still register and use the platform.
The latest Transparency Report of discord reveals that 32.8% of users were subject to harassment on the platform. 11% were victims of cybercrime followed by 8.1% of graphic content, which encompasses content previously marked as "Not Safe for Work".
The platform has included several safeguards such as:
the use of artificial intelligence (AI) to detect abuse, scams and phishing
dedicated moderators who help make the platform safe
blocking and reporting features
Parents need to know the Safe Direct Messaging feature which offers a traffic-light color-coded system to determine whether messages should be checked for inappropriate content. This can be helpful in scanning messages for explicit content.
Other Discord privacy and safety features include:
Submit a request: You can report suspicious activity.
Block direct messages: Able to block direct messages (DM) from other members by individual server.
Choose who can add you as a friend: Able to adjust friend request privileges.
Block users: Click on the name of the user you want to block and select 'block' at the bottom of the menu.
Troubleshooting common Discord issues
Sometimes, you will experience certain issues when using Discord. Here are some of the common issues and the included solutions.
Discord is crashing
Try restarting the device you are using to use Discord. You should also consider uninstalling the Discord app then install a fresh version.
Discord microphone not working
Try restarting the device you are using to use Discord. Make sure that the correct microphone is chosen if you are accessing the app from your desktop computer. Go to the Voice & Video setting on the left side of the app then under input device make sure to choose the correct microphone.
Discord speaker not working
Try restarting the device you are using to use Discord. Make sure that the correct speaker is chosen if you are accessing the app using your computer. Go to the Voice & Video setting on the left side of the app then under output device make sure to choose the correct speaker.
Frequently Asked Questions about Discord
Is Discord free to use?

Discord is free to download and use. There is however a premium version with a monthly subscription that allows subscribers to access certain features that can enhance their experience while using the communication tool.

Is Discord safe to use?

Generally speaking, Discord is safe to use even for kids. Parents just need to monitor the account of their children and enforce some of the privacy and safety features that are readily available.

What are the benefits of Discord?

Discord makes it easy for people who play the same games to communicate with one another.

Can you share images and videos on Discord?

You will be able to share images, video, and GIFs on Discord in text channels or direct messages (voice channels are audio only). Discord also allows for video chat and screen sharing in direct messages.

Does Discord contain adult content?

Certain Discord servers have adult oriented themes and are labelled as only accessible to those over 18 years old. Servers that contain adult material but are not labelled should be reported.