Gadget display borders have made for a delicate, controversial, sometimes even uncomfortable topic basically since the inception of the so-called mobile tech industry. Okay, so maybe this wasn't really a focal point back when the Nokia 1100 was selling in hundreds of millions of copies, but the prospect of a truly "bezel-less" smartphone captured the imagination of Android enthusiasts for many years now.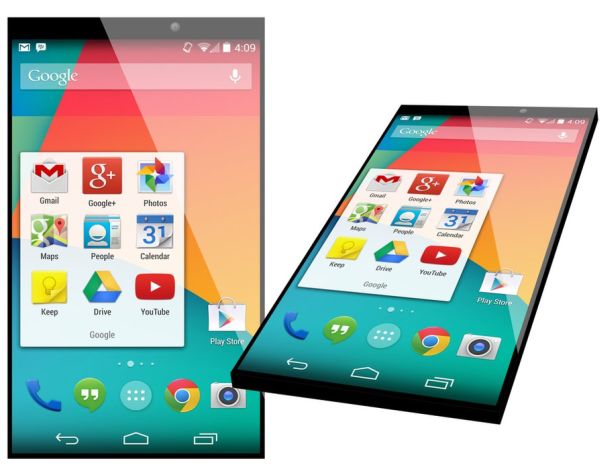 Of course, as hardware manufacturers repeatedly highlighted, a completely bezel-free handheld would be as impractical as betting on a three-legged horse in the Kentucky Derby. There would be nothing to hold on to, not to mention the tricky software optimizations required to shun accidental touch interaction.
Also, be honest, a little bit of panel frontier often gives off an air of distinction and style compared to how an entirely stripped-down phone would probably look. The key is obviously to limit yourself to the absolute minimum necessary, coming as close as possible to a perfect screen-to-body ratio. Follow along with us below, and we'll show you the best options today, coming as close as possible to the best screen-to-body ratio.
OnePlus 6T
The OnePlus 6T is one of our favorites as far as the display goes. It gets some great screen-to-body ration, providing you with as minimal of a bezel as possible, or practical. Additionally, the OnePlus 6T has all of the top hardware inside at an affordable price point, giving you the best of both worlds. While you can't pick this up from your traditional carrier, Amazon carries it.
As you might imagine, this does run on OnePlus' own OxygenOS — based off of Android — but does have a pretty clean and easy to navigate interface.
Buy it now: Amazon
Samsung Galaxy Note 9
The Samsung Galaxy Note 9 is another excellent choice, featuring a great screen-to-body ration. In fact, there's almost no bezel at all, thanks to the dual-curved display. Samsung actually uses software optimization to minimize touch sensitivity there. The screen itself comes in at a whopping 6.4-inches in size. And since it's a Super AMOLED panel, you get deep, dark colors.
It comes with some other Note-unique features, such as an S-Pen, and a handful of extra software apps.
Buy it now: Amazon
Essential Phone
The Essential Phone is another excellent choice, made by the Father of Android himself. This one was actually crafted out of titanium and ceramic, giving you a gorgeous and luxury package. It just feels excellent in the hand. As far as the display goes, you get a whole 5.71-inch in real estate, one of the best screen-to-body ratio on any smartphone.
Buy it now: Amazon
Pocophone F1
The Pocophone F1 is another great choice for those looking for some high screen-to-body ratio. This one is actually made by Xiaomi, and even come in as an affordable flagship handset. Additionally, it has all of the latest hardware, such as the Snapdragon 845 processor, too. There's a big battery, and you get to take advantage of Qualcomm Quick Charge for quick charging.
Buy it now: Amazon
Huawei Honor X2 – $437
Known as MediaPad X2 in certain circles, this full-metal bad boy decidedly trudges on tablet turf, with a screen measuring, you guessed it, 7 inches in diagonal. But Huawei bills it a phone, and it can make and receive voice calls, so why not?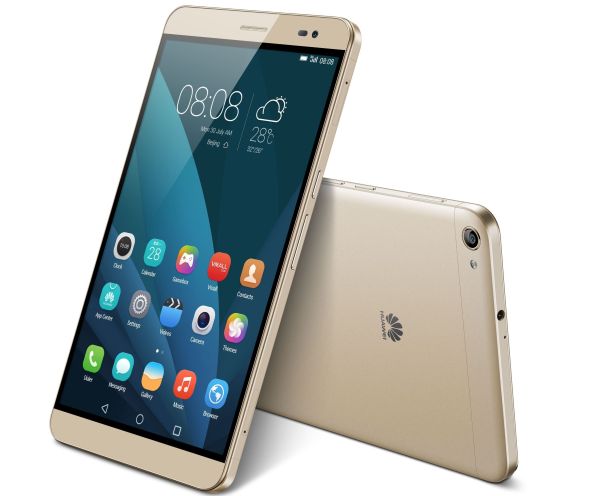 After all, it's pretty light, at 239 grams, and impressively slender, at 7.2 mm. Phenomenally handsome too, with a near-microscopic black vertical layer on the screen's right and left and perfectly tolerable horizontal dead spaces.
Samsung Galaxy S10
The Samsung galaxy s10 is up next, coming with the best screen to body ratio yet. Samsung even gets rid of the camera border at the top of the display! This display is literally, and nearly all-screen. Calling it the Infinity Display, this 6.1-inch monster will provide you with unparalleled details.
Meizu MX4 Pro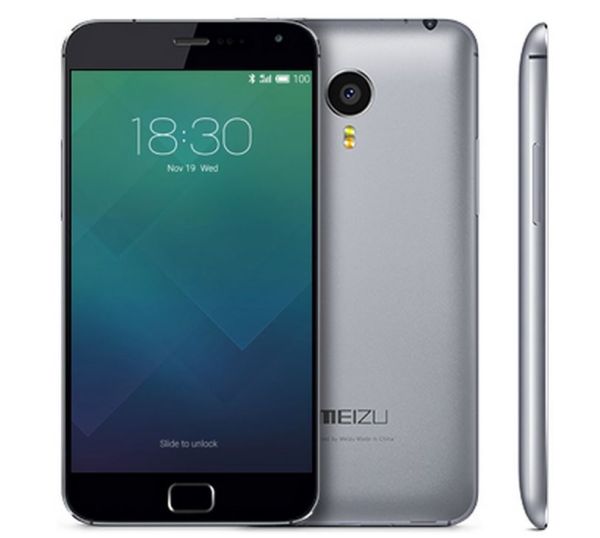 It comes from a Chinese brand many of you may not entirely trust, it's fairly hard to score stateside via conventional retail channels and runs an Android fork most Westerners don't approve of. Yet the MX4 Pro makes up for all its flaws with first-rate design, a high-res screen, 3 whopping gigs of RAM and top-class 20.7 MP rear camera.
Last but not least, very low price relative to what's brought to the table.
LG V35 ThinQ
The LG V35 ThinQ is next up next. This one is different from LG's "G" line of phones, as it was designed for creators. That said, you get some really good screen to body ratio here, allowing you to not only get some excellent visuals, but take some great photos, too. You  can take some really detailed photos, but also film in 4K if you want. Not only that, but one of the unique things about this particular phone is all of the manual adjustments you can make in the software.
Buy it now: Amazon
LG G7 ThinQ
We're big fans of the LG G7 ThinQ for scren to body ratio purposes as well. This is because it has a massive 6.1-inch display with a Quad HD+ resolution. Quad HD+ amplifies the sharpness of text, and makes things overall look great. As you can see from the image above, screen to body ratio actually looks great, with the "Face ID" like module able to disappear with a software setting.
This phone even comes with a sweet 16-megapixel dual-camera setup.
Buy it now: Amazon
Samsung Galaxy S9
Samsung's galaxy s10 cost too much? Then you'll definitely want to see what the Galaxy S9 has to offer. It's last year's Samsung flagship, but comes at a more affordable price point with all of the top hardware. You still get a really good screen, with some excellent screen to body ratio; however, there is just a little less screen because of the camera module at the top of the phone.
Additionally, there's excellent battery life, along with quick charging capabilities. Of course, it has a really nice camera setup as well, allowing you to take crisp and clear photos, as well as video up to 4K resolution.
Buy it now: Amazon