When attempting to connect to any server or a friend's world, some Minecraft users receive a "unable to connect to world" error message. If you are one of the unfortunate individuals who is experiencing this issue, keep reading this page as we will discuss the common causes and possible solutions for this bothersome error.
Common factors for the Minecraft unable to connect to world error
Here are some of the reasons why gamers are having trouble connecting to the world of Minecraft:
Players are using different versions of the game.
Antivirus or Windows Firewall blocks Minecraft to function properly.
Minecraft random bug or glitch.
Outdated computer drivers.
Active internet connection issue.
Multiplayer settings issue.
How to fix Minecraft unable to connect to world error
Discussed below are the solutions collected from other users who have received the error trying to connect to the Minecraft world.
Fix #1: Ensure to use the latest version of the game.
Other players have detected that the error will show up when they are not using the same version of the Minecraft game. To avoid incompatibilities and get rid of this unpleasant error message, you and your friends should be using the most recent version.  To do that, simply update the game before you play online again.
Fix #2: Allow Minecraft through Windows Firewall or disable the Antivirus software.
The Windows Firewall or Antivirus software may have prohibited the application from running properly, which is one of the most common causes of multiplayer games acting up on your computer. In this situation, you'll need to change your firewall settings or temporarily disable your antivirus to fix the "unable to connect to world Minecraft" error. See the instructions on how to make the changes:
Press the Start button on your Windows computer.
Enter the word Firewall and select Windows Defender Firewall. You can also type Control Panel to access the Firewall from there.
Select Allow app or feature through Windows Defender Firewall.

Click Change Settings.

Search for the "javaw.exe" and place a checkmark on each of the boxes beside it.

Click OK to save the changes.
Launch Minecraft and access your friends' worlds to see if the issue still exists.
Fix #3: Remove and Re-add your friends.
Others were able to resolve the problem when they tried to remove and re-add their friends in Minecraft. This is applicable when the issue only happens when you try to connect to a certain friend's world.
Fix #4: Update your Windows Network driver.
Similar to other multiplayer games, an outdated network driver may also trigger the error message "Unable to connect to world" to appear on Minecraft. It is necessary to always update your network driver when available for fixes of known bugs, install enhancements and increase stability of your device especially when you play multiplayer games.
Fix #5: Improve your network connection.
If you are still unable to connect to any server in Minecraft after the solutions above have been applied, you may need to check your internet settings and do the necessary actions to improve your connection. Ensure that the network connection is stable while playing Minecraft.
Fix #6: Adjust the multiplayer settings.
You and your friends need to adjust the multiplayer settings to fix "unable to connect to world error" in Minecraft. You can do this by heading to the Xbox website.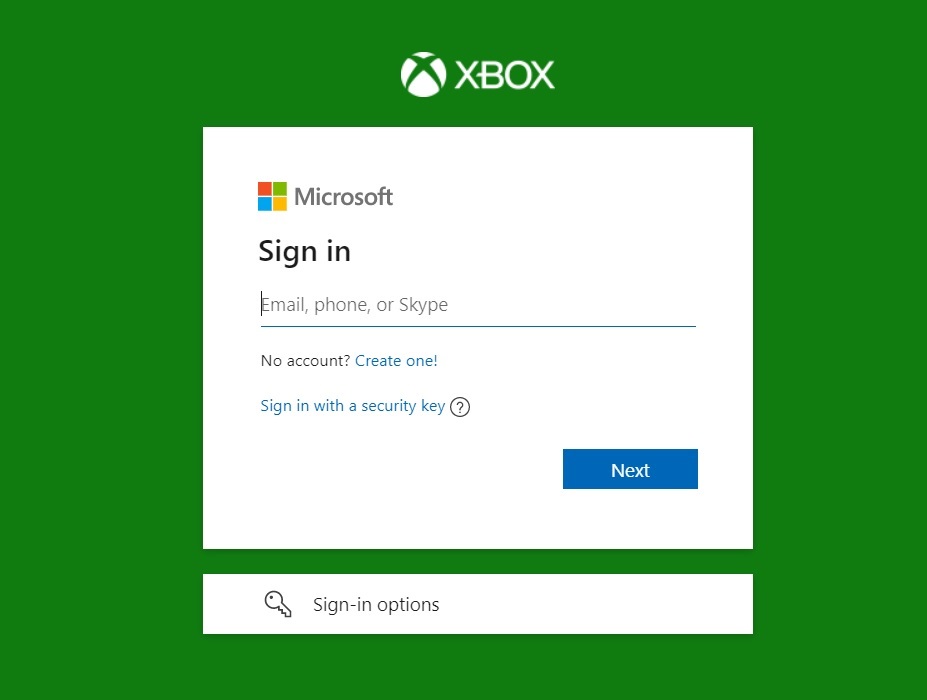 Sign in to your Xbox Live or Microsoft account.
Go to the Xbox One/Windows 10 Online Safety tab.
Select Allow for the "You can join multiplayer games" option.
Select Submit to save the changes.
Restart your computer and open Minecraft to check if you can connect to your friend's world without any issues.
Fix #7: Use a VPN to resolve the issue encountered in Minecraft.
If none of the above methods have worked, try using a VPN while playing Minecraft because there are times when a game is restricted or blocked by your network provider.
OTHER INTERESTING ARTICLES YOU MAY LIKE:
Visit our TheDroidGuy Youtube Channel for more troubleshooting videos and tutorials.