The Absolute Volume on your Samsung Galaxy S22 is enabled by default. What it does is actually serves as the "master" volume as you can control the loudness of your device's built-in speaker, headphones and even Bluetooth headsets with one volume control.
This feature is also available in other Android devices and not exclusive to Samsung Galaxy phones. It works by normalizing all audio streams in your phone.
For instance, we tend to slide the volume control to the max when we stream videos while using the built-in speakers of the phone. But we tend to use around 40% to 60% when listening tracks using headphones, wired and Bluetooth audio devices alike.
If you have the newer model, be sure to check out our Galaxy S23 absolute volume guide.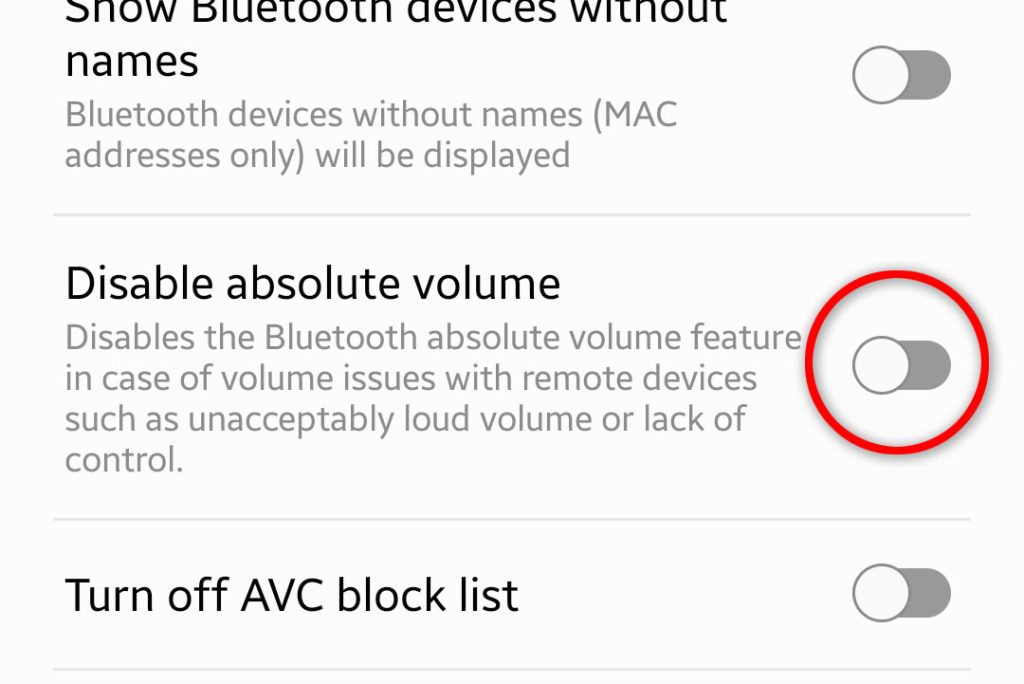 The feature called Absolute Volume when enabled, will allow you to control the volume on both the Bluetooth device and the phone using one Volume control. Thus, you don't have to set those volumes separately.
It's convenient and actually very practical, that's why new Android smartphones have such a feature already enabled out of the box. Aside from that, it's tucked away somewhere that you cannot just disable it easily.
It's hidden under the Developer Options, which you also have to enable to gain access to several settings that might have great impact on your phone's performance.
How to disable Absolute Volume
The first part of this tutorial is to show you how to enable the Developer Options on your Galaxy S22. Once enabled, you will then have access to the switch that enables or disables the Absolute volume control.
So if you're ready, follow the steps below to proceed:
Step 1: Swipe up from the bottom of the screen to pull up the App drawer.
Step 2: Find and tap the Settings app.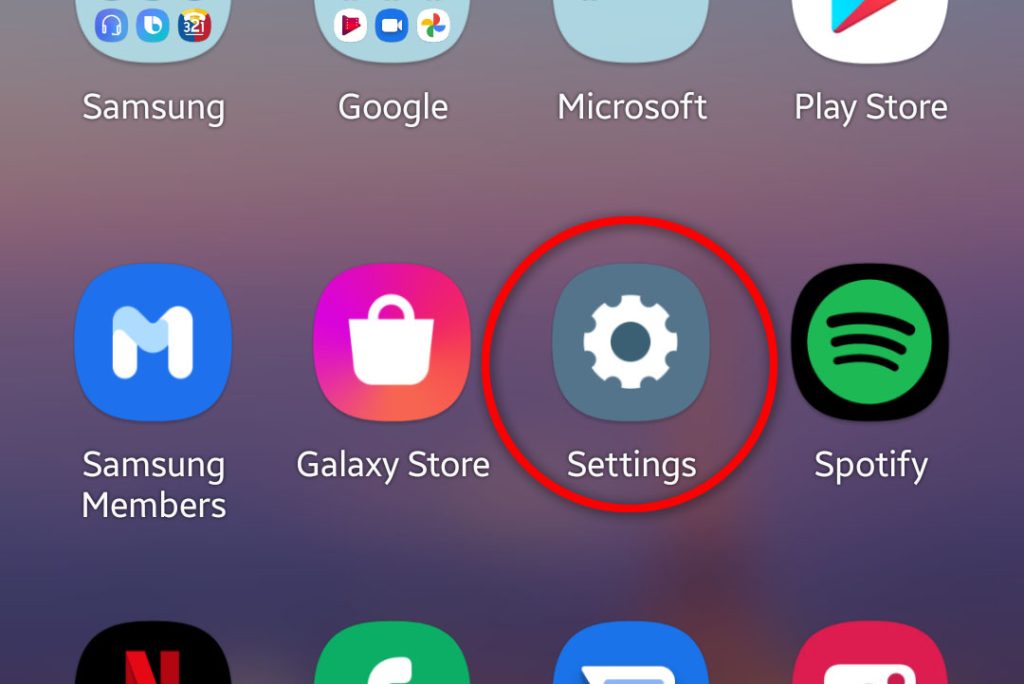 Step 3: Scroll all the way down and tap About phone.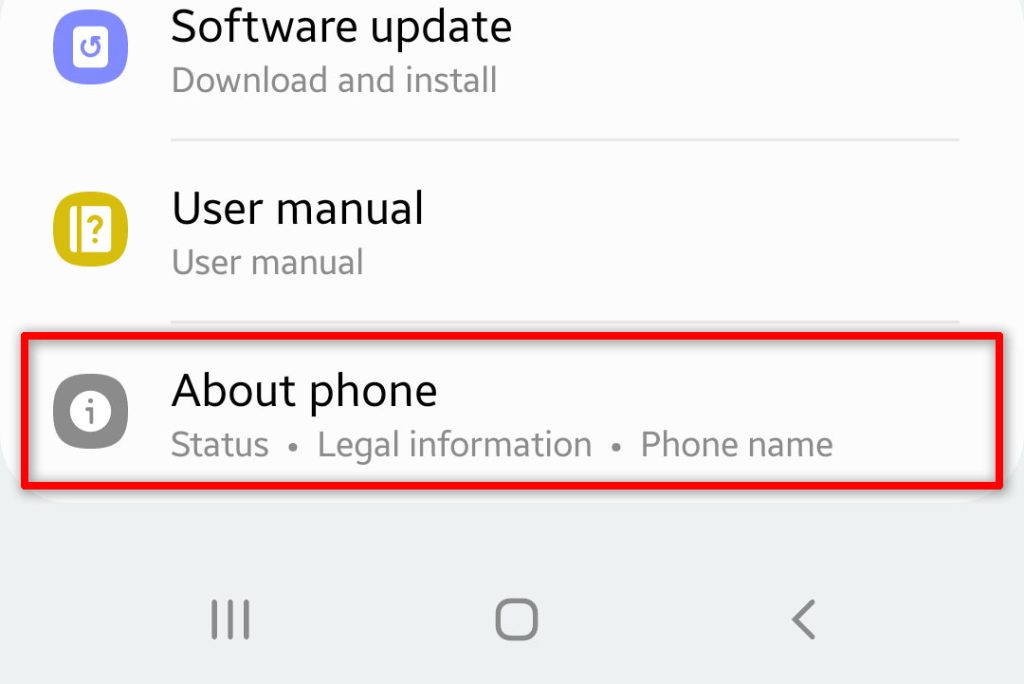 Step 4: Tap Software information.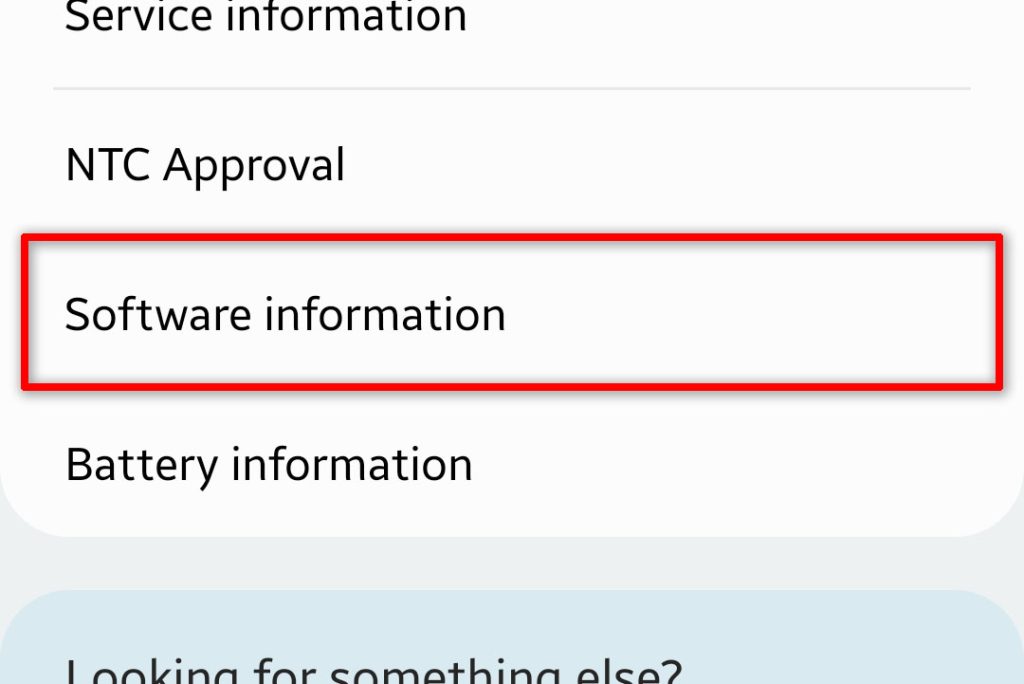 Step 5: Now tap Build Number seven times in a row to enable the Developer Options.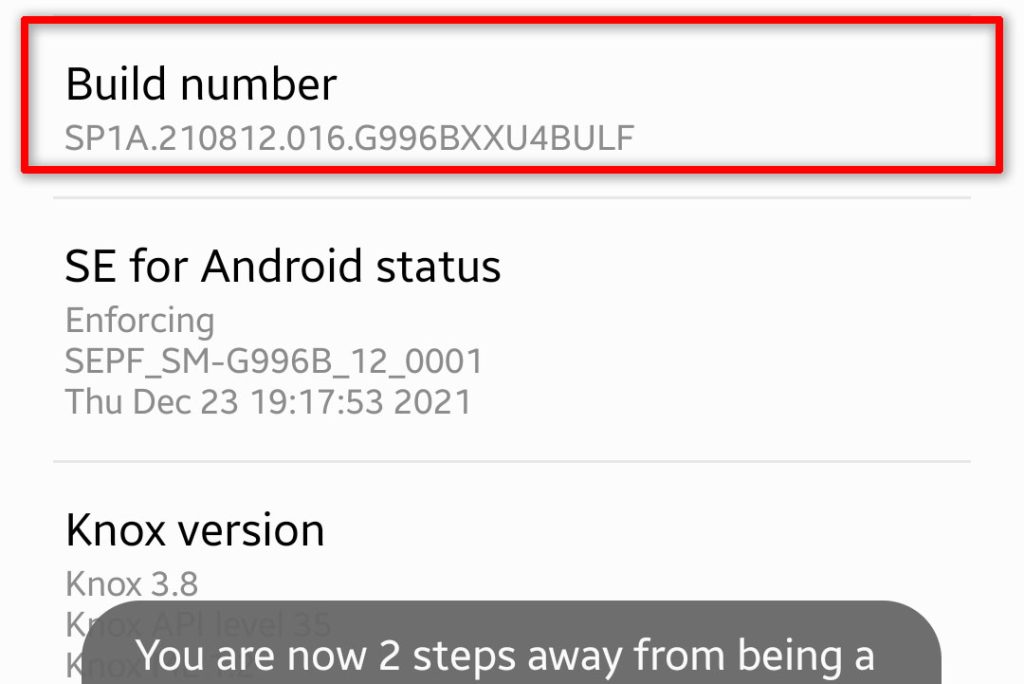 Step 6: Enter your security lock if prompted.
Step 7: Tap the Back key a couple of times to go back to the main Settings screen.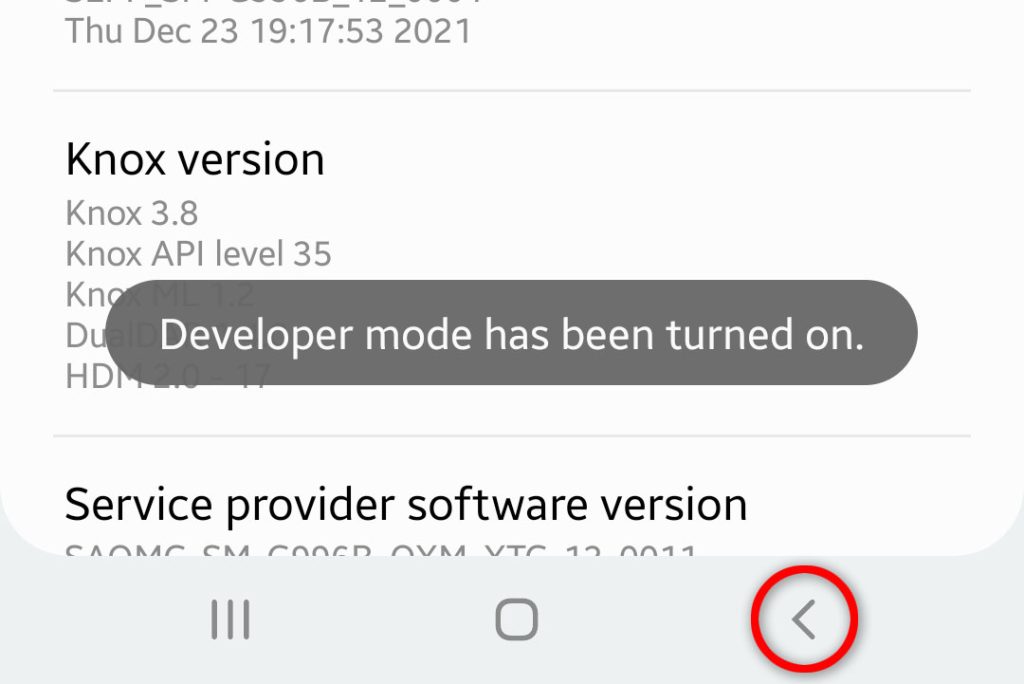 Step 8: Scroll all the way down and tap Developer Options.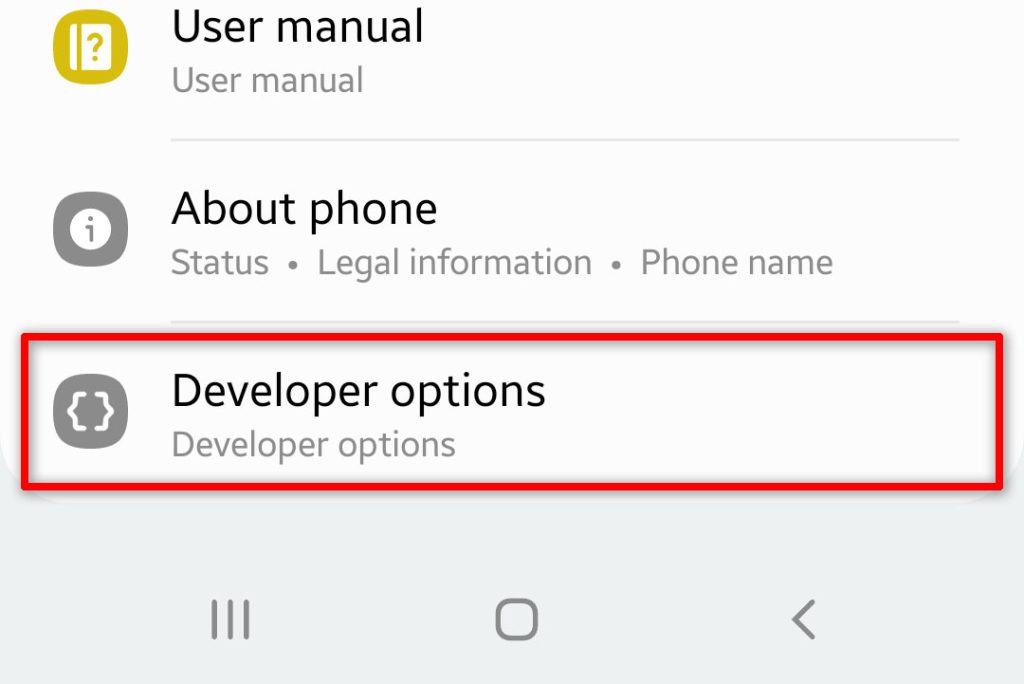 Doing so will open the Developer options menu on your phone.
Step 9: Tap the Search icon at the top-right corner.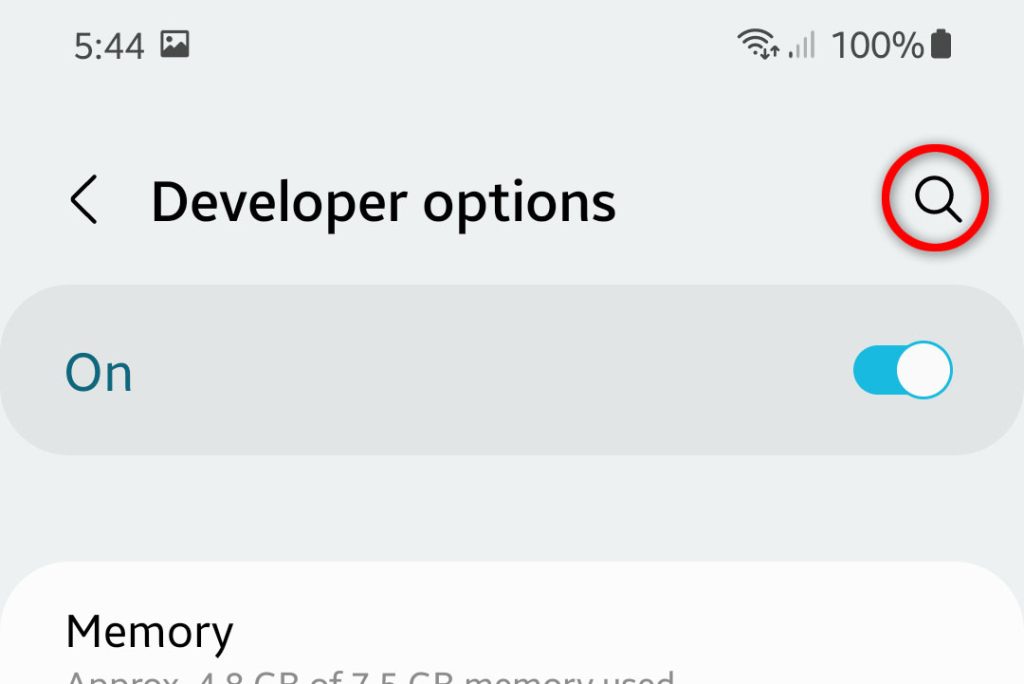 Step 10: Search for 'absolute volume' and tap the first option that shows.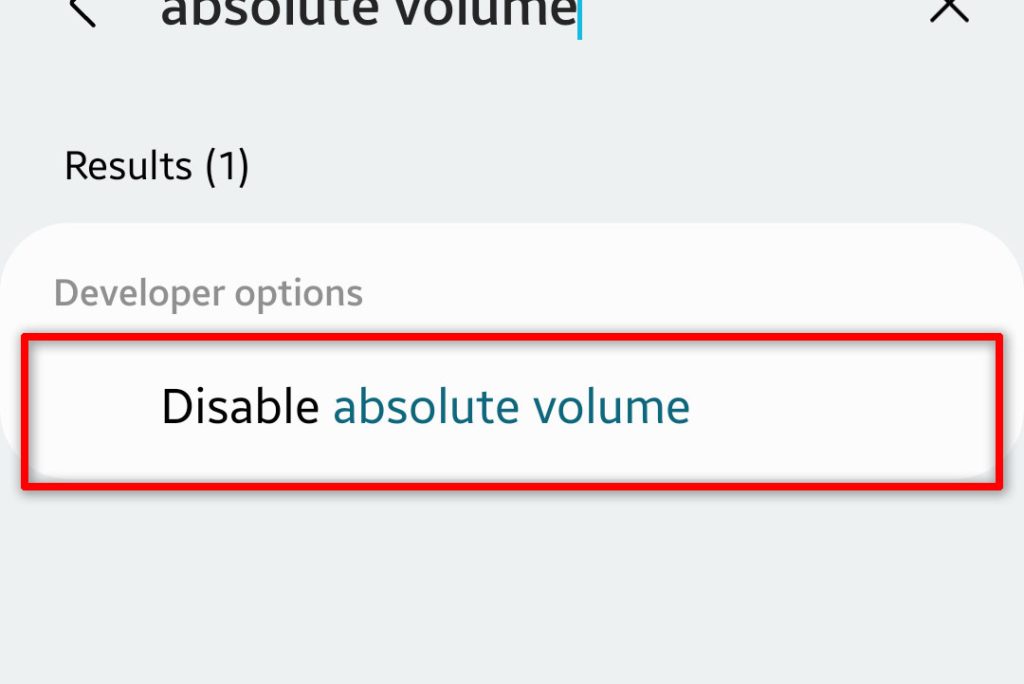 Step 11: Tap the switch next to Disable absolute volume to turn off the feature.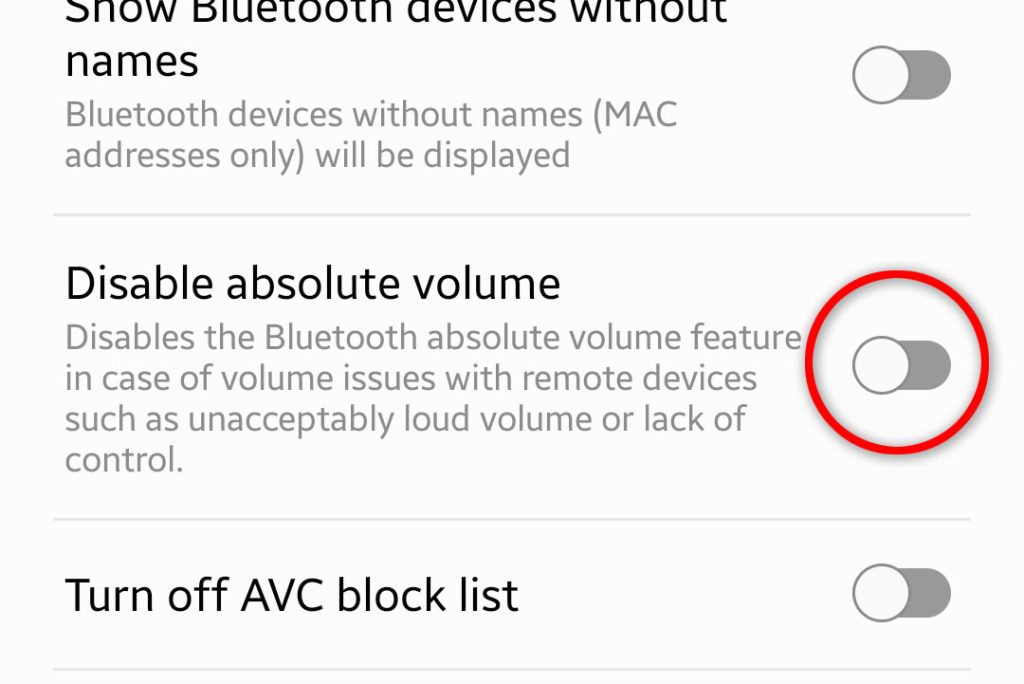 In doing so, you won't be able to change your device's volume with just one control. Rather, you'll have to adjust the volume of every device that streams audio from your phone.
This includes Bluetooth devices, wired headset and the built-in speaker.
We have our own reasons why we disable some features on our phones, but if you want to set your Bluetooth audio device and the built-in speaker separately without causing injury to your ears, you better use the feature on your Galaxy S22 that allows you to play media sound on a separate audio device.
You can found such an option under Sounds and vibration in Settings menu.
If you want to have the Absolute Volume enabled again in the future, just follow the same steps and toggle the switch.
We hope that this tutorial can help you.
Thanks for reading!