Google has brought its Wear OS app to the Galaxy Store app hub which is found exclusively on Samsung smartphones and tablets.
Google or Samsung hasn't mentioned a reason for the app's arrival on Samsung's app hub.
Speculations are now rife about Samsung launching a Wear OS smartwatch in the near future.
Google's smartwatch platform, known as Wear OS, has seen multiple changes over the past few years. However, the company has struggled to find traction in the market due to the presence of platforms like Apple's watchOS which powers the Apple Watch lineup. However, Google is now looking to expand its reach to some degree as the Wear OS app is now officially available on the Samsung Galaxy Store, which is the Korean manufacturer's dedicated app hub for Samsung specific apps.
It's worth pointing out that Google previously made the Translate app available from the Galaxy Store as well, so this plan appears to have been in motion for some time now. Barring Translate, Wear OS is the only other Google app available on the Galaxy Store at the moment. However, one can hope that this makes room for more Google apps to enter Samsung's app hub.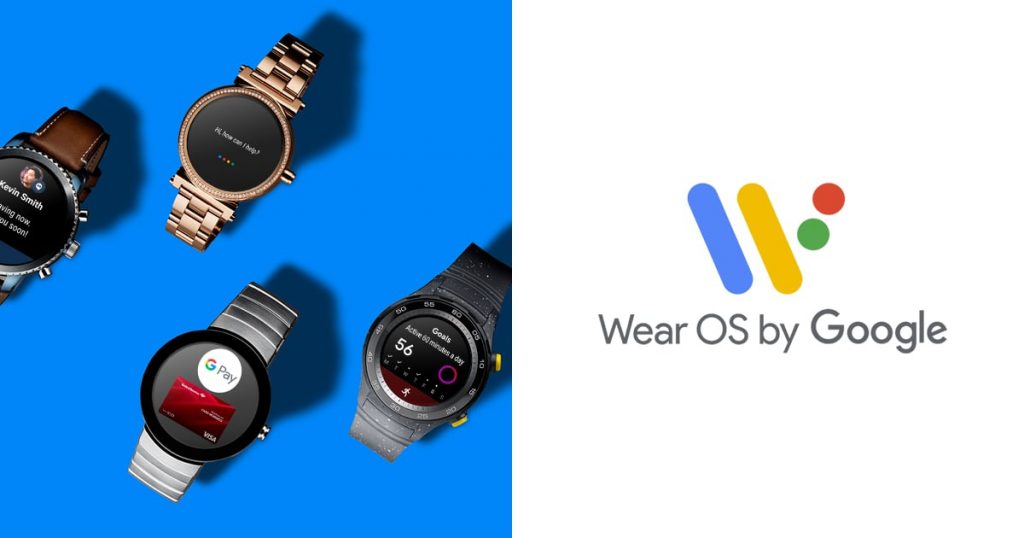 While there's no clarity from Google as to why the Wear app has made its way to the Galaxy Store, this could be a hint that Samsung will launch a Wear OS-based smartwatch in the near future. Perhaps Google will allow Samsung to make certain tweaks and modifications to the Wear OS platform like it has done with manufacturers like Xiaomi. It's also possible that Google is doing this to accommodate to Wear OS users in regions like China where the users have no access to the Google Play Store.
If you have a Samsung smartphone and a Wear OS smartwatch, be sure to check out the Wear OS app on the Galaxy Store.
Source: Samsung Galaxy Store
Via: 9to5Google