Are you having lag, stuttering, or delay issues with Call Of Duty Black Ops Cold War? Considered one of the highly anticipated first person shooters in 2023, this game comes highly polished even on its beta version but it's far from perfect. Many players report to us about their game freezing and lagging randomly. Some even reported that it's been crashing for them.
If you want to know how to fix lag, low FPS, or stuttering in this game, this guide should help.
Two types of lag in Call Of Duty Black Ops Cold War
When it comes to performance issues in games, there are two important things that you must be aware of. First, there's a thing called FPS lag, which is usually caused by hardware malfunction or limitation, and the other is network lag or latency.
FPS lag.
If you are playing demanding games like Call Of Duty Black Ops Cold War on PC, you need to ensure that your machine can handle it well. Because in-game fights can be over in a second, you need your PC to be constantly managing frame rates consistently and not stuttering. Even just a bit of delay due to poor hardware can mean death when you're being engaged by opponents.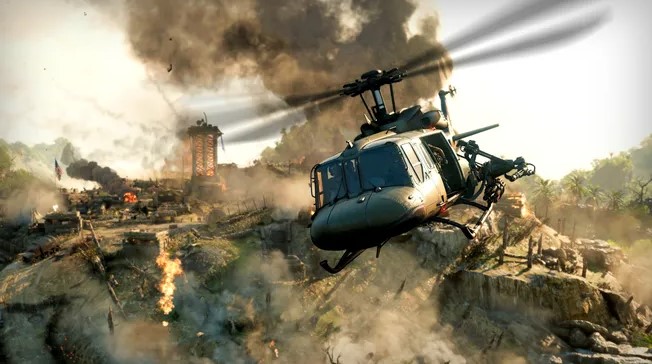 If your PC is having an issue with low frames per second or FPS, you are probably noticing lag, stuttering, or freezing sometimes or all the time. Either case can be annoying and can cost you the game everytime.
FPS lag is almost always fixed by upgrading your hardware.
Latency, high ping, or delay issues.
Another type of lag in this game is latency or ping. Ping, which is measured in ms or milliseconds, is the amount of time that data from your PC, PS4, or Xbox One travels to the servers and back. If you're getting high ping (in ms) during a multiplayer match, this means that it takes a while for your input to register in Activision's servers, which means that your characters actions may have noticeable delays.
Latency or high ping is caused mainly by things outside a gamer's control like the quality of your ISP's internet connection, server problems, your distance from the nearest servers, etc.
What are the common causes for lag in COD Black Ops Cold War?
Below is a list of common reasons why you may be experiencing lag or performance problems when playing COD Black Ops Cold War.
Hardware limitation.
There are two ways to play Black Ops Cold War: via PC or through a console. If you play in a PS4 or an Xbox One, FPS lag will not usually be a problem since the developer has already optimized the game for these consoles.
However, if you have the PC version of the game, it's your responsibility to ensure that your machine meets the minimum requirements. If you have an old PC, its specifications may no longer be able to handle the game. Weak hardware can lead to stuttering, lag, or delays when playing Black Ops Cold War.
Corrupted game data.
Game files may sometimes go bad and cause problems. If you are experiencing lag or stuttering when loading a certain portion of a campaign only, it's possible that you may be dealing with damaged game data.
Server problems.
Online games may sometimes have delay issues because of server problems. Too many gamers playing at the same time may crash servers or cause overcapacity issues leading to problems.
At other times, the game servers may encounter glitches that can affect the performance of the game globally. For an issue like this, the game developer will most likely issue an alert so you want to check their social media pages or visit the Activision server status page for information.
Home internet connection troubles.
Even if your PC or console has no performance issues and there are no on-going server maintenance or outage, online games such as Black Ops Cold War may still lag if your own home internet has a problem.
There are 4 things that can usually cause connection problems during an online game:
no internet connection,
slow internet connection,
intermittent connection, or
low bandwidth.
Wireless signal interference.
If you are using wireless connection during a game, there's a chance that the cause of your problem might be signal interference. Wifi is less reliable than a wired connection and is prone to interference from other wireless devices.
Conflict with software or third party applications.
Some PC gamers may have performance problems in this game if they have other applications running in the system. If you haven't identified the cause of your lag problem, make sure that you close or uninstall potential applications that may create a conflict with the OS or with the game.
How to fix COD Black Ops Cold War lag and stuttering issues?
Below are known effective solutions that you can do to fix COD Black Ops Cold War lag.
Keep everything updated.
Before doing anything, make sure that you update the game as well as your console's software.
If you play on a PC, you should also update the two things mentioned above and your drivers, especially the graphics card drivers.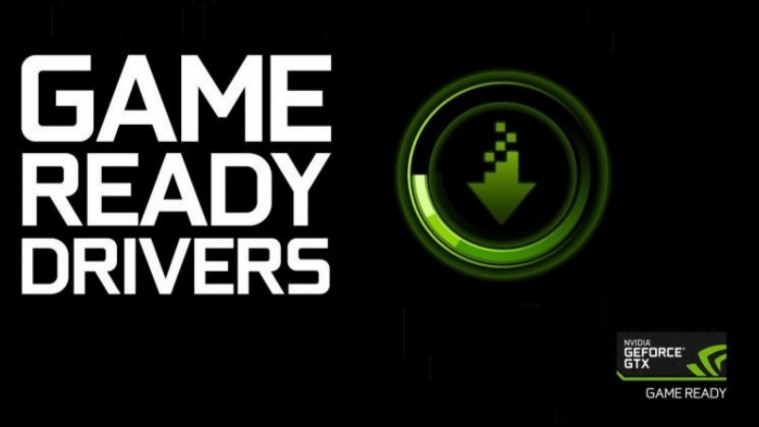 Refer to the links below on how to update your GPU:
Check for minimum system requirements (PC).
Unlike console gamers, those playing on PC must be mindful of their hardware specifications when playing games. Below are the minimum system specs that you must have:
OS: Windows 7 64-Bit (SP1) or Windows 10 64-Bit (1803 or later)
CPU: Intel Core i5 2500k or AMD equivalent.
Video: Nvidia GeForce GTX 670 2GB / GTX 1650 4GB or AMD Radeon HD 7950.
RAM: 8GB RAM
HDD: 45GB HD space
Sound Card: DirectX Compatible
Requires DirectX 12 compatible system
If you plan on playing this game in higher settings, you want to make sure that you meet the recommended system requirements.
OS: Windows 10 64 Bit (latest Service Pack)
CPU: Intel Core i7 4770k or AMD equivalent
Video: Nvidia GeForce GTX 970 4GB / GTX 1660 Super 6GB or AMD Radeon R9 390 / AMD RX 580
RAM: 16GB RAM
HDD: 45GB HD space
Sound Card: DirectX Compatible
Requires DirectX 12 compatible system
Verify game servers are up and running.
Many players will encounter connection errors due to COD Black Ops Cold War server issues.
To check for possible server glitches at this time, you can visit the official Activision support site:
https://support.activision.com/onlineservices/
Once you're in the site, make sure that you check the status indicator for your platform. If it's not green, or if there's an alert or message, there may be on-going connection error.
Fix potential local network issues.
Once you know that the game servers are fine, the next good thing that you can do is to troubleshoot for possible problems with your own home network.
Power cycle the router.
First, you want to do a basic yet sometimes effective way to fix network bugs — power cycle the router. Turn off the router and unplug it from the power source for 30 seconds. Afterwards, connect everything back on and see if the problem disappears.
Check for slow connection.
In order to play Call Of Duty Black Ops Cold War without network lag, you need to have a decent internet connection speed of at least 5 Mbps consistently. Anything slower than that may not be able to maintain a solid connection to the servers.
Check for intermittent connection.
Another problem that many players don't pay attention to but is usually a mysterious reason for lag in online gaming is intermittent connection. This issue is hard to diagnose and even harder to fix at times. It has a number of possible causes and sometimes, these reasons are something that can only be fixed by your ISP.
If your home internet connection seems to be disconnecting randomly or at certain parts of the day, you may need to get help from your ISP to fix it.
Disconnect other devices from network.
If there are too many devices using your home network at the same time, this can cause your console or PC to have low bandwidth while you're playing. Try to disconnect other devices from your network and see if that will fix your connection error on Black Ops Cold War.
Reboot your PC or console.
Sometimes, all it takes to fix a connection problem is simple: restart. Just like rebooting the router, refreshing your PS4, Xbox One, or PC may get rid of random network problems.
Be sure to unplug your PC or console from the power source for at least 30 seconds before turning it back on.
Use wired connection.
Ideally, you should only be using wired connection when playing online. However, if you can't do that, you should at least try to minimize the chances of signal interference.
If you live an apartment complex, your neighbors routers and other devices may be interfering with your own wifi.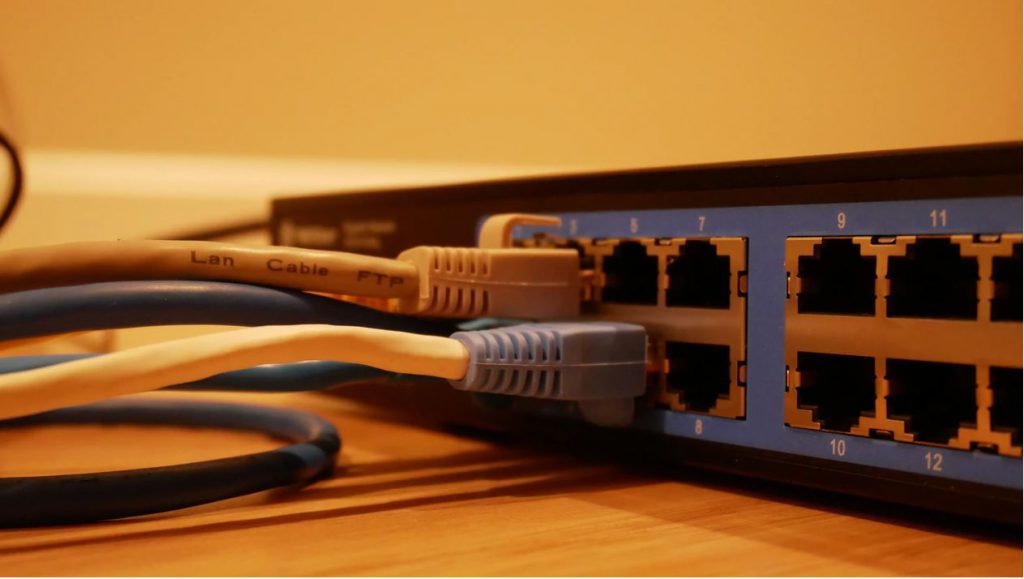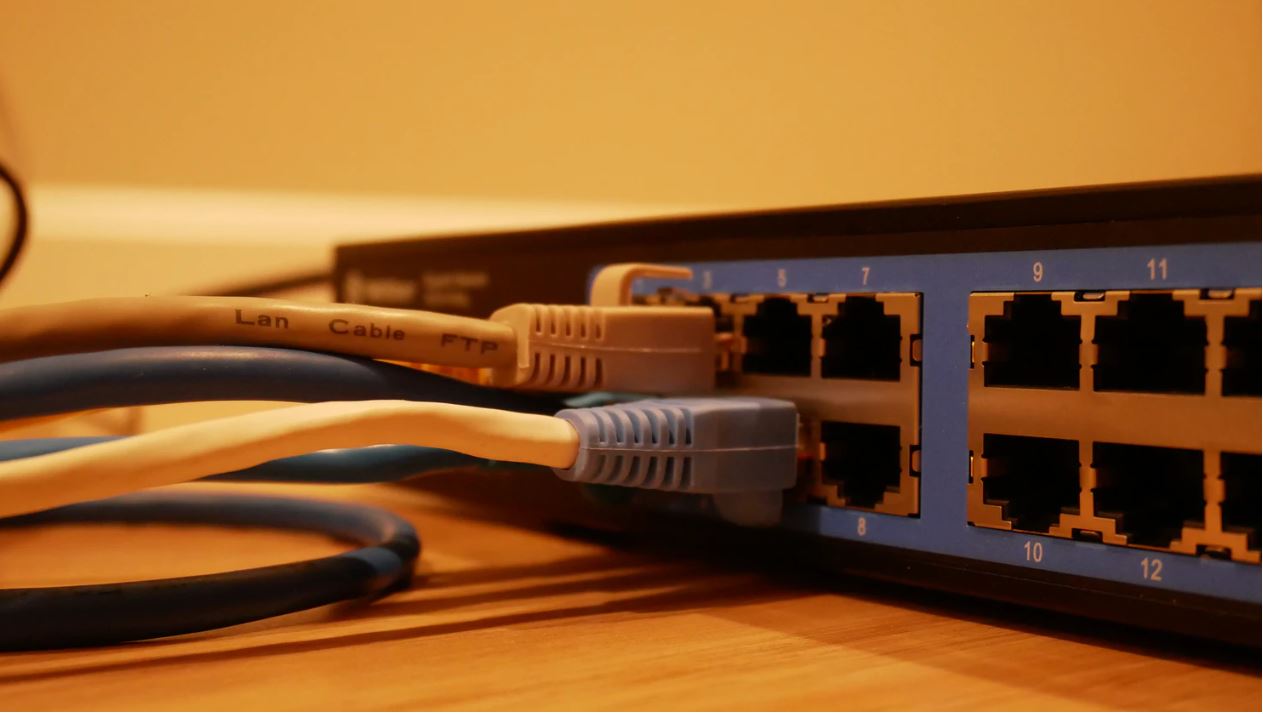 Other home devices may also potentially cause wireless signal problems so you'll need to identify the main cause. Try to use the process of elimination and see if you can fix the problem that way.
Use QoS.
Some routers are capable of prioritizing game packets in order to lessen network lag in games. This feature is called Quality of Service (QoS). if your router has this capability, do some research using Google on how to enable QoS for Steam as exact steps vary for every device.
Alternatively, you can consult the documentation or manual of your router to know. If your router is provided by your Internet Service Provider, contact their technical support team to get help in enabling QoS.
Talk to your ISP.
Last but not the least, try getting help from your Internet Service Provider for any possible issues with their network or equipment. Keep in mind that your ISP may not be able to fix this issue as well but just in case none of the things in this guide has helped, their direct input would surely be helpful.
Suggested readings:
Visit our TheDroidGuy Youtube Channel for more troubleshooting videos and tutorials.