Hello gamers! Are you having trouble with UFC 4 crashing issues? Today's guide will show you the reasons why this UFC title may be crashing or freezing, and of course, the solutions on how to fix the problem.
What are the causes for UFC 4 crashes?
We've identified a number of reasons why a lot of UFC 4 players are experiencing crashing problems. In many of the cases, game bugs seem to be the primary cause as the crashing problems appear to disappear after some time, or after the game receives updates.
Random game glitch.
No software is perfect and as such, games, especially new ones may have problems from time to time. If the crashes that you're experiencing seem to have no pattern that you can see, it's likely due to a random error in the game.
At times, software bugs with your PS4 or Xbox One may also trigger issues.
Game is outdated.
Updating games on consoles are usually automatic as long as you are connected to the internet.
However, if your console has been disconnected from the internet for some time, you may have to ensure that its software and games receive updates from time to time.
Keeping the software environment is very important as new games require improvements to fix known problems.
Damaged game saved point or files.
For some, the cause why UFC 4 may be crashing is due to issues with the game files or their saved games. If the game appears to be crashing on the same exact point, and you can't go past it, you should consider deleting the saved game and restart from the beginning.
Corrupted software.
As mentioned in passing above, your PS4 or Xbox One software may sometimes be to blame for crashes. In order to lower the chances of fatal bugs, you want to ensure that you install updates as they become available.
Game consoles are usually set to download and install updates on their own so all you have to do is to connect your PS4 or Xbox One to the internet and allow it to update before launching the game.
How to fix UFC 4 crashing or freezing problems?
We've already seen the causes for crashing or freezing issues for UFC 4. Now, it's time that we tell you how to fix these problems.
Update game and software.
First, you want to allow your PS4 or Xbox One to update the game title. This is done by simply connecting your console to the internet. New games tend to receive more updates so make sure that you double check if the console is indeed connected to the internet.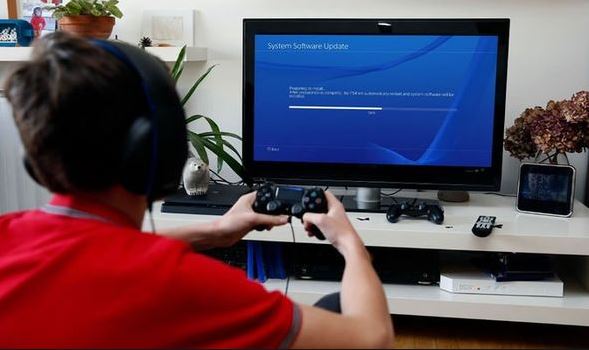 You may want to run a speed test in your PS4 or Xbox One if you think that it has not downloaded any updates.
Restart the game.
Another simple thing that you can do if you are experiencing crashing issues on UFC 4 is to close the game, and restart it. If you have disc version, consider closing the game and taking out the disc for a moment.
Once the game has relaunched, try to observe it for some time to see if the problem returns.
Power cycle PS4 or Xbox One.
If UFC 4 crashing issue returns after updating and closing the game, you can also try to clear the system cache of your console. Sometimes, it's the system cache that's causing games to crash for no apparent reason.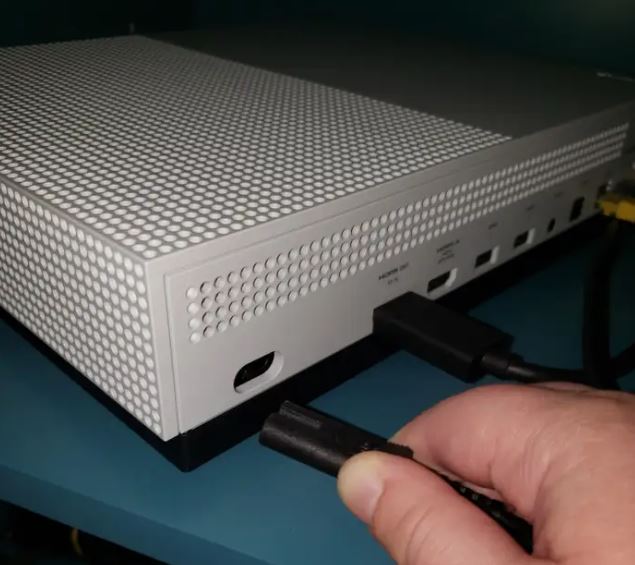 What you need to do is to turn off your PS4 or Xbox One, unplug it from the power source, and wait for 30 seconds. Afterwards, turn the console back on and see if the UFC 4 crashing problem returns.
Repair the game files.
If UFC 4 is still crashing to the home screen, or at the middle of anything that you do at this point, you should consider checking if the problem is caused by a bad saved file, or corrupted game files.
If you are on the PS4, you can deal with corrupted data by following this link:
If you play UFC 4 on the Xbox One, follow these steps to clear locally saved files:
Remove the disc from your console (if applicable).
Press the Xbox button to open the guide.
Go to System.
Select Settings.
Go to System.
Select Storage.
Select Clear local saved games.
Select Yes to confirm
Once your console restarts, try installing the game again.
Delete and reinstall.
Should none of the solutions in this guide has helped fix the crashes, you must try a drastic solution by deleting and reinstalling the game.
Suggested readings:
Visit our TheDroidGuy Youtube Channel for more troubleshooting videos and tutorials.