Many gamers have reached out after they were unable to connect to game servers of Call Of Duty Black Ops Cold War and getting the "Lost Connection To Host" error. If you've been enjoying this game but is now having this trouble as well, check out the solutions in this guide.
What are the reasons for Lost Connection To Host error on Call Of Duty Black Ops Cold War?
If you're playing Call Of Duty Black Ops Cold War and having difficulty with multiplayer, there are a number of reasons for that. "Lost Connection To Host" error can be caused by these three things: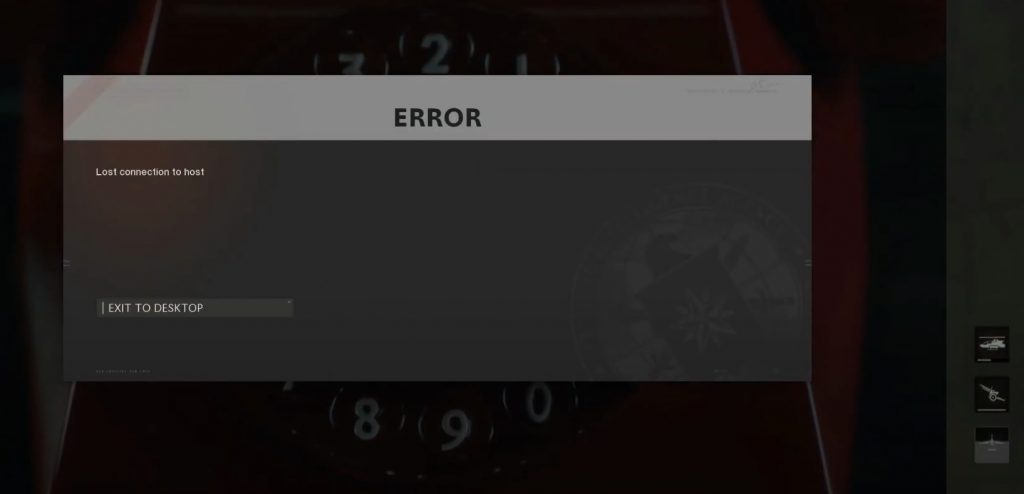 Random game error.
One of the common reasons for many game connection problems is due to errors that game developers have not anticipated. These types of errors are not usually universal and may be triggered by some unique circumstances in some PC software environment.
In my experience, COD Black Ops Cold War runs smoothly although it took some time to join a lobby.
If Black Ops Cold War keeps disconnecting or showing an error without a clear pattern, it may be caused by a random bug.
Server issues.
For others, the main reason for connection issues is something outside a player's control. Server issues are usually the primary cause for most connection problems in Call Of Duty franchises. At this time, many players are reporting challenges in connecting to the server most probably due to server inability to cater to connection requests.
Local network issues.
If there is no on-going server issues, the second most common reason why you may be having a hard time connecting to Black Ops Cold War multiplayer may be your own home network. You must ensure that your internet connection works and that it is not slow or intermittent.
Even if your connection at home works, it's still possible that it may be cutting off, losing bandwidth, or becoming too slow at times. Any of these things can cause connection problems to the server when playing online.
How to fix COD Black Ops Cold War Lost Connection To Host error
Now that we've identified the possible reasons for "Lost Connection To Host" error, there are a number of things that you can do to try to see if you can make COD Black Ops Cold War work normally again.
Verify game server status.
The first important thing that you must do whenever you encounter any issues when trying to play online is to check for server status. You don't want to spend time and effort troubleshooting your PC or other things when the real issue lies with something that you have no control over.
Popular online games may sometimes encounter downtimes.
To check, you can visit the official Activision website: https://support.activision.com/onlineservices/
Once you're in the site, make sure that you check the status indicator for your platform. If it's not green, or if there's an alert or message, there may be on-going connection error.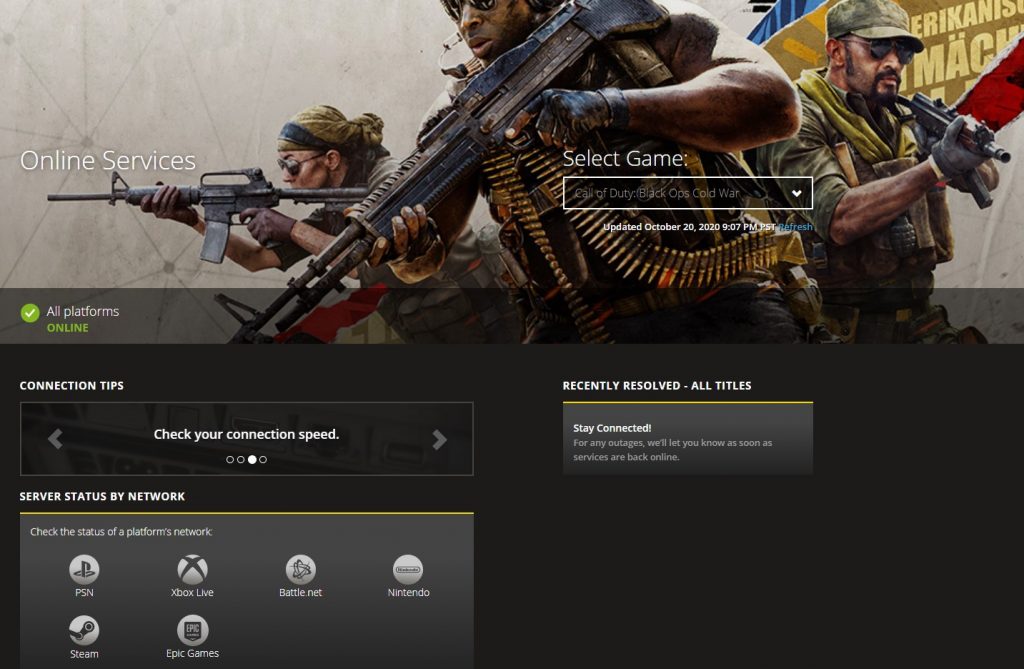 Reboot your PC.
Many gamers who encounter Lost Connection To Host error find this issue temporary by simply rebooting their computer. If you haven't tried this yet, be sure to turn off your PC and unplug it from the power source for 30 seconds. This would refresh the system and hopefully get rid of the error.
Close and restart Battle.net as Admin.
If the problem is still there after restarting the PC, another possible solution to this problem is to authorize the Battle.net client to run as administrator. Many people with this error found this elevating the access of this program to be effective in fixing it. Here's how to do that:
On your keyboard, press the Windows key.
Type in "Battle.net"
Once the program appears, right click on it and select Run as administrator.
Log out and log back in.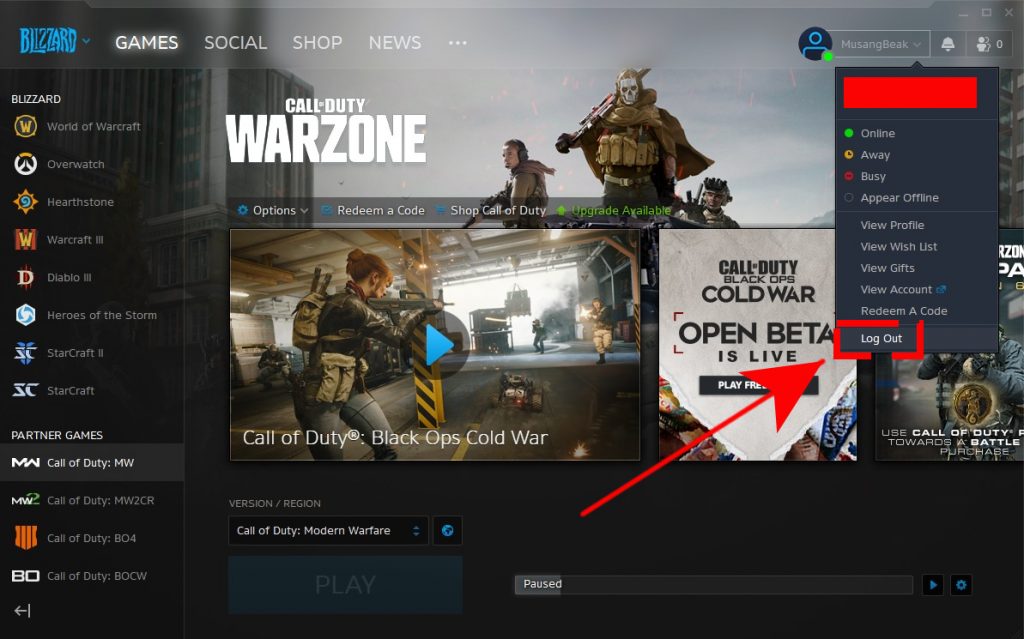 Finally, you can also try to log out and log back in to your account in your Battle.net client. To do that, simply open the Battle.net program, click on your profile at the upper right, then hit Log out option. Afterwards, sign back in and relaunch the game.
Suggested readings:
Visit our TheDroidGuy Youtube Channel for more troubleshooting videos and tutorials.