Verizon will delay the arrival of the base model of Galaxy S20 until Spring this year.
This is because Verizon only offers mmWave 5G support while the entry-level Galaxy S20 is only compatible with sub-6 5G networks.
The phone will cost the same when it breaks cover, although Verizon and Samsung have not provided a precise timeframe for its release.
Samsung announced the galaxy s20, S20+ as well as the S20 Ultra at a grand event yesterday. Well, if you're a Verizon customer and were waiting to pick up the cheapest galaxy s20 variant from your local store, well, there's some bad news.
Verizon's announcement of the galaxy s20 had a small but noticeable mention of the smartphone arriving only by Spring or the second quarter of 2020, which essentially means that you won't be able to get the entry-level galaxy s20 on March 6. However, Verizon will go ahead with the launch of the galaxy s20+ and the Galaxy S20 Ultra along will the rest of the major U.S. carriers on March 6.
The reason for the delay in the launch of the base model of the galaxy s20 on Verizon is mainly due to its incompatibility with Verizon's millimeter wave or mmWave 5G networks, as the phone can only work with sub-6 5G. This is something that Samsung specified in its announcement post yesterday as well. However, Verizon is expected to introduce its Ultra Wideband 5G later this year, right around Spring, so the handset's arrival at the time does make sense.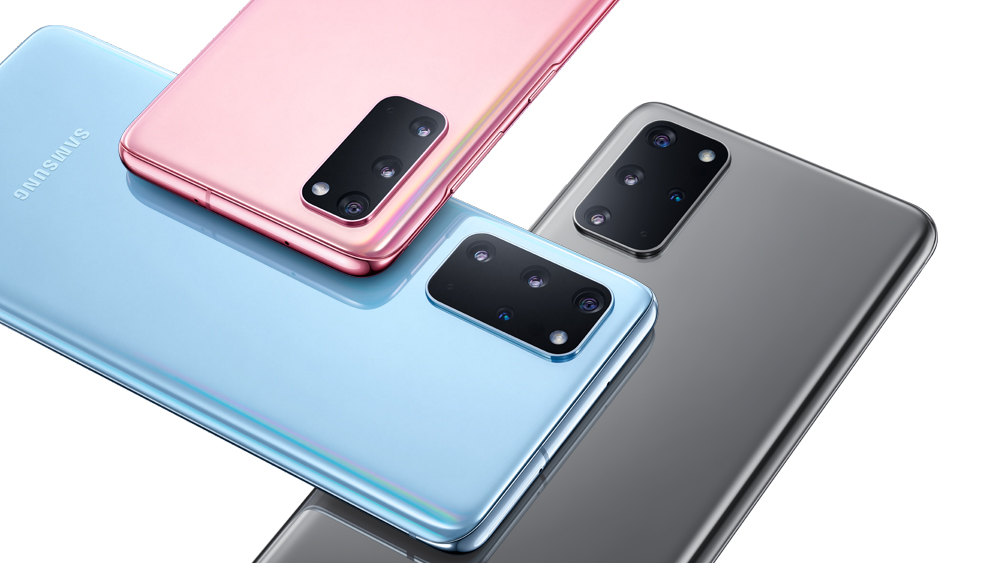 The standard galaxy s20 will cost ,000 when available, so Verizon customers are not expected to pay a premium for the handset when it does eventually arrive. As of now, there's no precise timeline for the launch of the handset, but it seems like we may see it by April or May by the latest.
It's surprising that even though Samsung has introduced 5G across the board for its new flagships, only the galaxy s20+ and the Galaxy S20 Ultra support both sub-6 5G and mmWave frequencies.
Were you looking forward to the Verizon galaxy s20? What do you make of this news?
Via: Engadget