After months of leaks, the Galaxy S20, S20+, and the S20 Ultra were announced by Samsung at the Unpacked 2020 event earlier today.
All three models support 5G, while the Galaxy S20+ and the Galaxy S20 Ultra can support both sub-6 and mmWave 5G networks.
The Galaxy S20 Ultra comes with a 108MP primary rear camera in addition to three additional sensors that can collectively offer 8K video recording capabilities.
Samsung has officially taken the wraps off the Galaxy S20, the S20+ as well as the Galaxy S20 Ultra with varying degrees of hardware changes depending on the variant you pick.
However, all three phones have a few things in common, particularly the fact that all three models come with 5G support. While the galaxy s20+ and the Galaxy S20 Ultra can run on both sub-6 and mmWave 5G networks, the galaxy s20 can only run on sub-6 5G networks, the company said.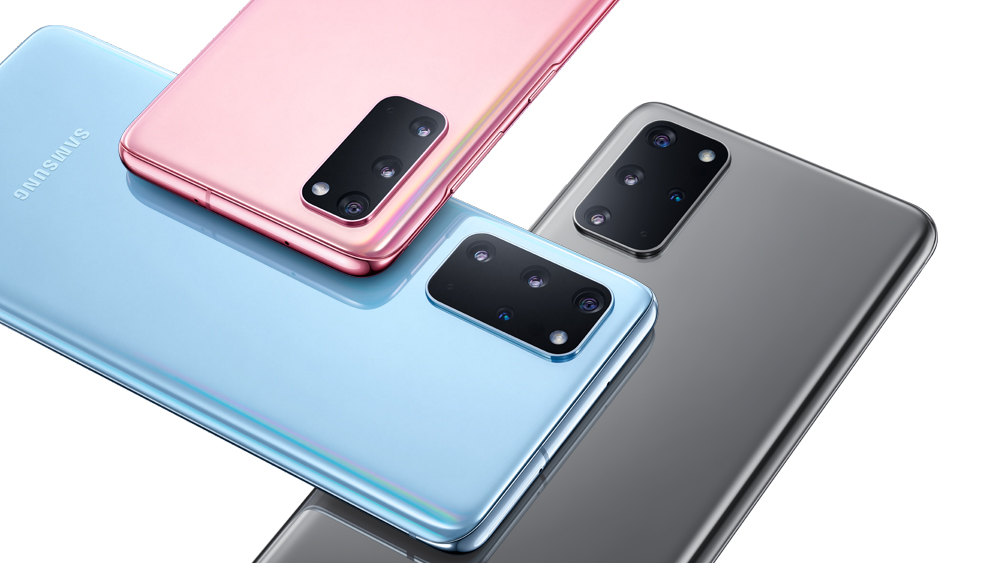 As for the heavily rumored 108MP primary camera, well, Samsung is limiting this to the galaxy s20 Ultra, which is the most powerful flagship on the company's roster right now. Meanwhile, the galaxy s20 and the S20+ use 64MP primary cameras. However, the galaxy s20 only has three cameras while the Galaxy S20+ and the Galaxy S20 Ultra have four cameras each. Furthermore, galaxy s20 Ultra is the only model to have a 40MP selfie camera onboard whereas the S20 and the S20+ offer 10MP front cameras.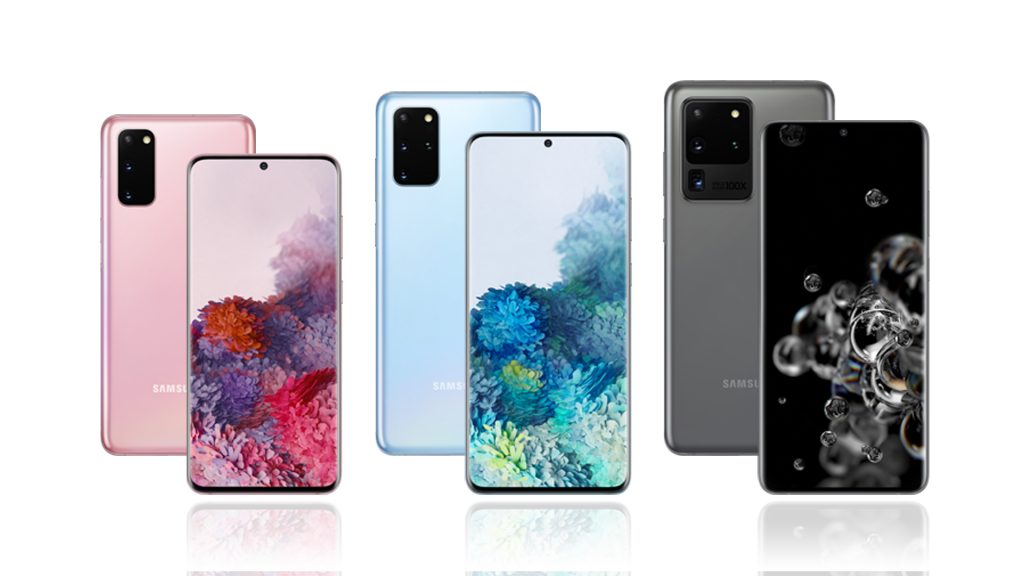 Also new to Samsung's flagship lineup is the addition of 120 Hz displays, which is expected to make scrolling and watching high-resolution media content an absolute joy on either device. While Samsung mentions that the CPU may differ depending on the carrier and region you buy it in, 5G models will be powered by Qualcomm's Snapdragon 865 octa-core chipset.
The galaxy s20 lineup will be available for purchase starting March 6, although the company hasn't detailed the prices as of yet. It's also worth pointing out that since 5G is only available in a few markets, Samsung is likely to use its own Exynos chipset on variants of the galaxy s20 meant for LTE-only markets.
You can gather more details on the hardware specs of the three flagships from Samsung's official page below.
Source: Samsung