While not all, some Netflix users are wondering if there's a way to change playback speed when watching shows. After all, Google's Youtube has variable playback speed already and it works well just fine.
Netflix has tried incorporating the feature in an experiment for some users but the biggest source of friction to the idea comes not from subscribers but from directors and writers. Some high profile directors (like Judd Apatow, Brad Bird, Peyton Reed, to mention a few) have expressed their negative reaction to the experiment and Netflix gave in to them, eventually killing the idea.
Fortunately, there are third party Google Chrome extensions that you can use to change playback speeds. This guide will show you how to get these extensions.
Changing Netflix Playback Speed
The best browser to watch Netflix is Google Chrome so we'll use it for this demonstration. Because Netflix does not natively support variable playback speed so you'll need to use a third party extension.
Before we give you a short list of extensions to use, we would like to advise you that you can directly install the extension by simply clicking on the links below. In order to make this easier, be sure to open this short tutorial using Google Chrome.
If you have no idea where to find your newly installed extension, just click on the Settings icon at the upper right.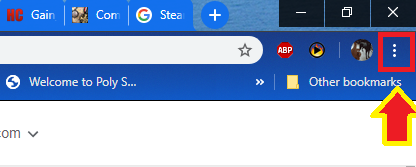 Then, look for More tools > Extensions.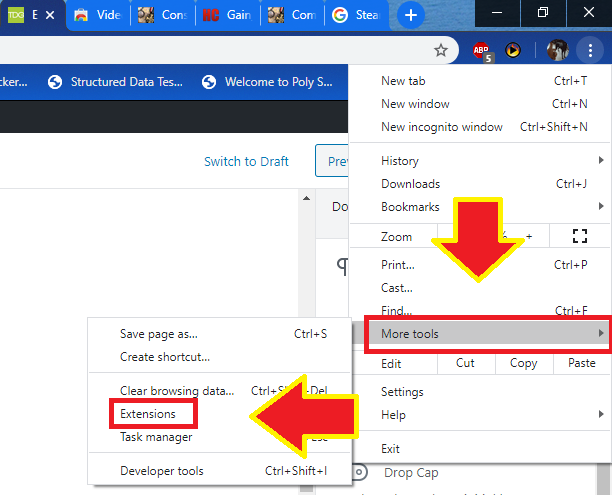 Make sure that the extension you want to use is enabled.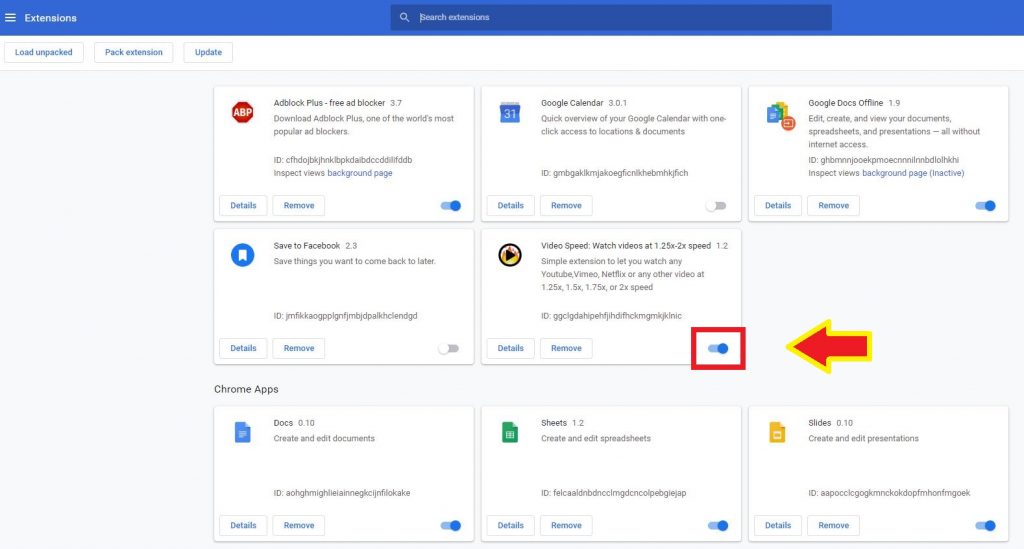 You should see the extension icon at the upper right of your browser.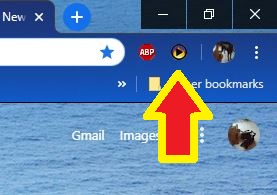 Extensions to change Playback Speed of Netflix
There are three extensions that we include in this guide. Each one has its own distinct characteristics so it's up to you which of them you'll use.
Video Speed: Watch videos at 1.25x-2x speed
This extension not only supports Netflix but other video sites as well. If your main purpose is to find an extension to mainly speed up Netflix shows, this extension is good for you. It's capable of speeding up Netflix up to 2x speed, which is really handy when you want to drastically cut down on your watch time but don't want to skip scenes.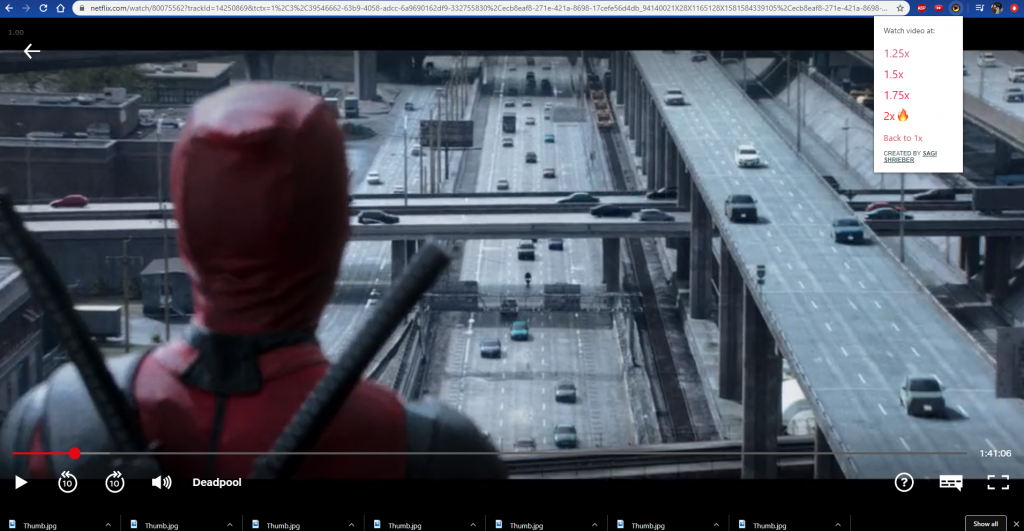 Try this extension now by following this link.
Video Speed Controller
If you want to manually tweak speed increments while watching, then this extension is the best option you have. You can easily speed up, slow down, advance, and rewind your videos using shortcuts. By hovering your mouse cursor over the left-hand corner of the screen, the speed can be increased or decreased comfortably by simply pressing a button.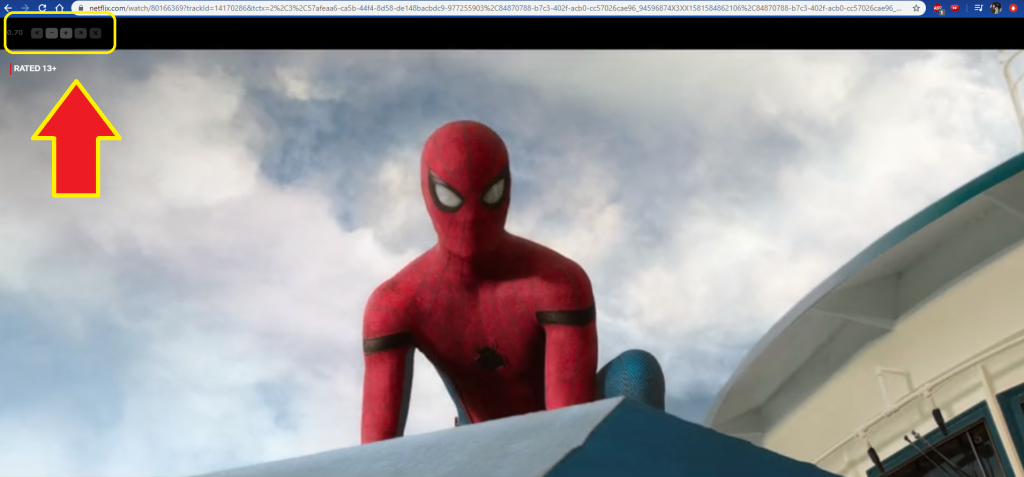 Get this extension by following this link.
SpeedUp: Netflix, Prime videos
Like the other extensions in this list, SpeedUp supports other online streaming sites. Mainly, this extension is here to help you modify video speed. If you want to have an excellent utility to control speed of videos, we'll say you try this one.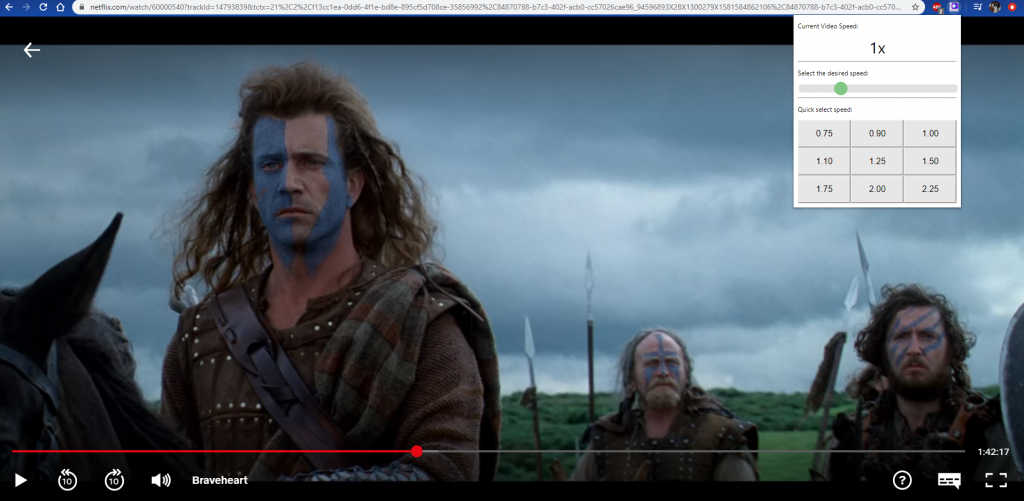 Get this extension by following this link.
Suggested readings:
Get help from us
Having Issues with your phone? Feel free to contact us using this form. We'll try to help. We also create videos for those wanting to follow visual instructions. Visit our Youtube page for troubleshooting.