Essential has announced that it is shutting down the company since it has "no clear path" to deliver its newest product to the customers.
The company will stop software support for the Essential PH-1 effective immediately.
Last year, Essential mentioned that it was developing a new hardware and software experience known as Project GEM.
Remember the Essential Phone which was a brain-child of Android co-founder Andy Rubin? Well, Essential has now announced that it is shutting down owing to poor sales and lack of traction in the market, although the company doesn't point to these reasons for its closure.
The company's Project GEM was teased heavily since last year, but Essential's announcement today mentions that it had no "clear path" to deliver it to the customers, leading the company to take this decision.
Essential's blog post read "Our vision was to invent a mobile computing paradigm that more seamlessly integrated with people's lifestyle needs. Despite our best efforts, we've now taken Gem as far as we can and regrettably have no clear path to deliver it to customers. Given this, we have made the difficult decision to cease operations and shutdown Essential."
It seems like the real problem for Essential was that its features were meant to make lives easier for everyone around you. However, to achieve this, it's important for everyone to have the phone at their disposal. This wasn't the case as the company failed to attract customers with the PH-1, its first smartphone.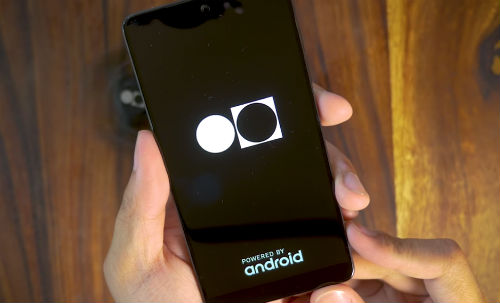 Despite showing initial promise, the phone was panned for offering average camera performance. However, since the blog post mentions that it has been working on Project GEM for a "few years", it's a little disheartening that we'll never know what the company's new hardware and OS combination had to offer.
The Essential Phone is still up for purchase on the company's website as well as retailers like Amazon. It launched with Android 9 Pie and came with features like a 5.71-inch LCD screen, the octa-core Snapdragon 835 SoC, 4GB of RAM, 128GB of non-expandable storage, a 3,040 mAh battery with 27W fast charging. The phone is also packing dual 13MP rear cameras and a single 8MP selfie camera.
This announcement also means that you may soon find a very good bargain on the Essential PH-1 although the company is also ending its software update program, so custom ROMs are your only hope.
Source: Essential Blog