This post shows how to unlock the Redmi Note 8 Pro developer options. Read on if you need help unlocking the MIUI developer mode and access all the hidden features of your Xiaomi Redmi Note smartphone.
MIUI Developer Mode
Just like other Android devices, Xiaomi smartphones also embed a secret menu that holds a number of hidden features that are primarily intended for advanced users, particularly app developers. Nonetheless, these features can likewise be accessed by common users who are interested in knowing and making full use of everything their phone has to offer.
This secret menu is called Developer Options or Developer Mode. Unlocking this menu requires a series of taps on a certain option, particularly on the About phone menu.
When enabled, a number of advanced features will become available on the phone.
In case you're wondering how to access these hidden features on your Xiaomi Redmi Note 8 Pro, I've laid out a quick walkthrough as follows.
Easy Steps to Unlock the Redmi Note 8 Pro Developer Options
If you have other Xiaomi smartphones that have the same MIUI version with the Redmi Note 8 Pro, you can unlock Developer Options using the same steps. Actual menu options however may vary between device models.
1. To get started, find the Settings icon from the Home or Apps screen and then tap on it to launch the main settings menu.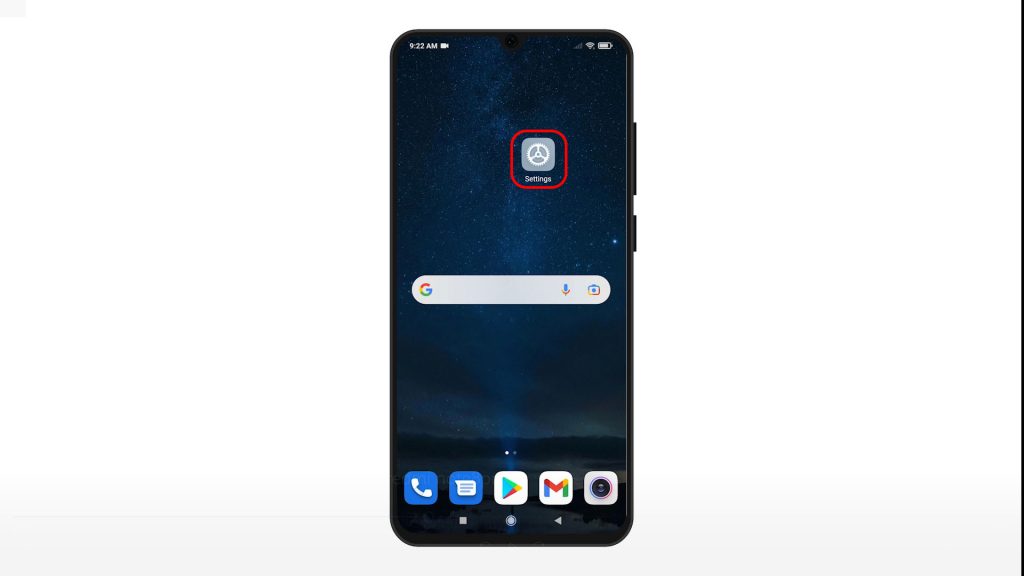 A list of all built-in features and settings will populate the next display.
2. Tap About phone to continue.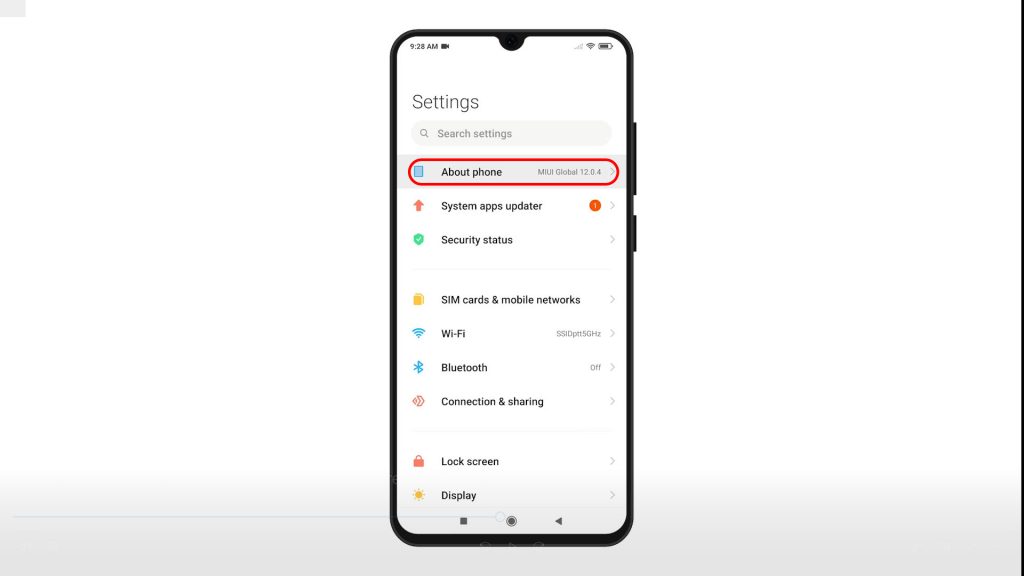 The About phone menu will launch. Here, you will see more details about the phone including the latest Android and MIUI versions.
3. To unlock the phone's Developer Options, successively tap the MIUI version until you'll see the quick pop-up note that says, You are now a developer.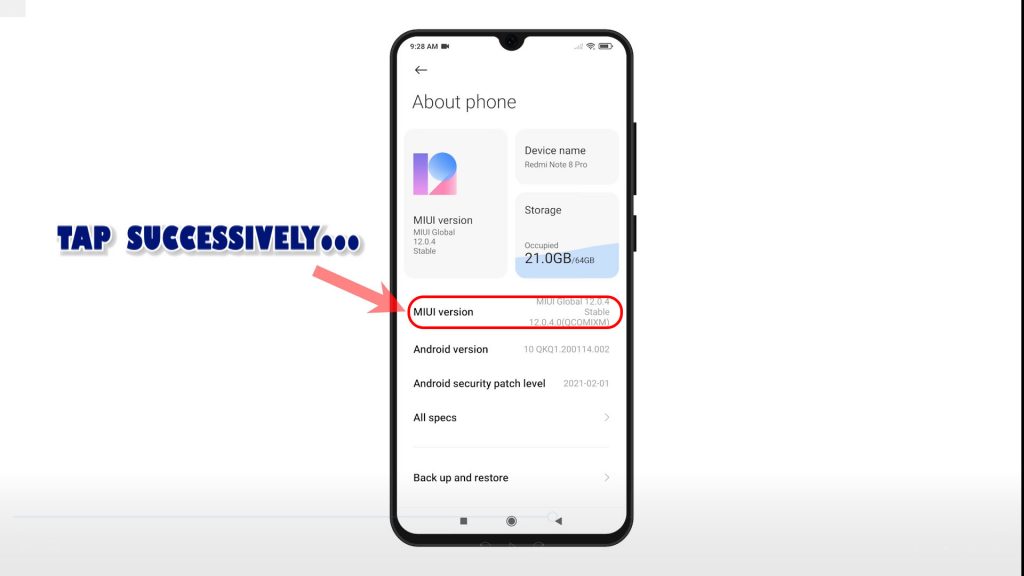 That note is an indication that you've successfully unlocked the Developer Options.
4. To check, tap the Back key to return to the main settings menu.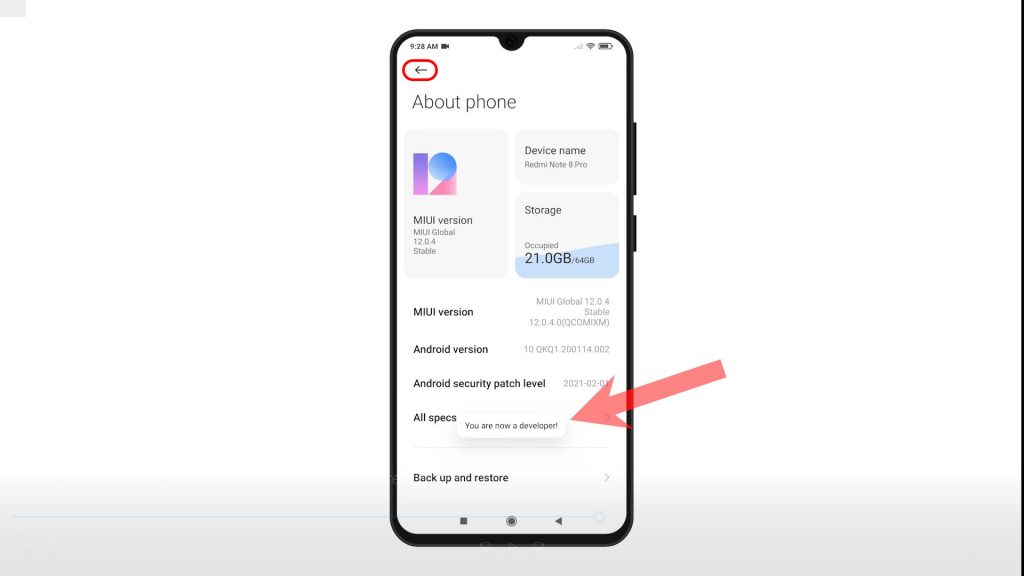 5. While on the Settings menu, scroll down and locate Additional settings. Once you see it, tap on it to view more settings and features.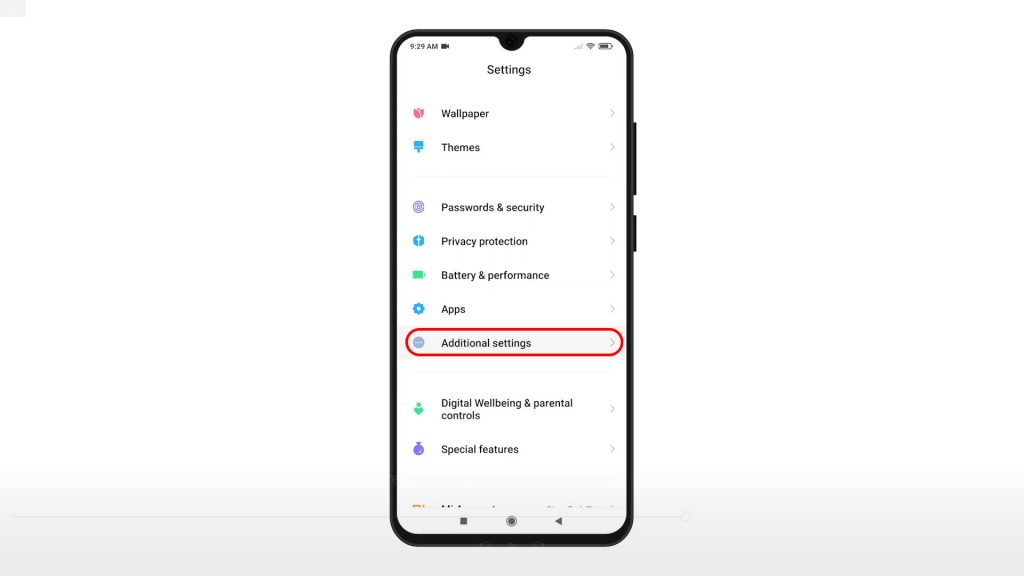 6. On the Additional settings menu, scroll down to the bottom section. There, you should see Developer options. To access the hidden features, tap Developer Options.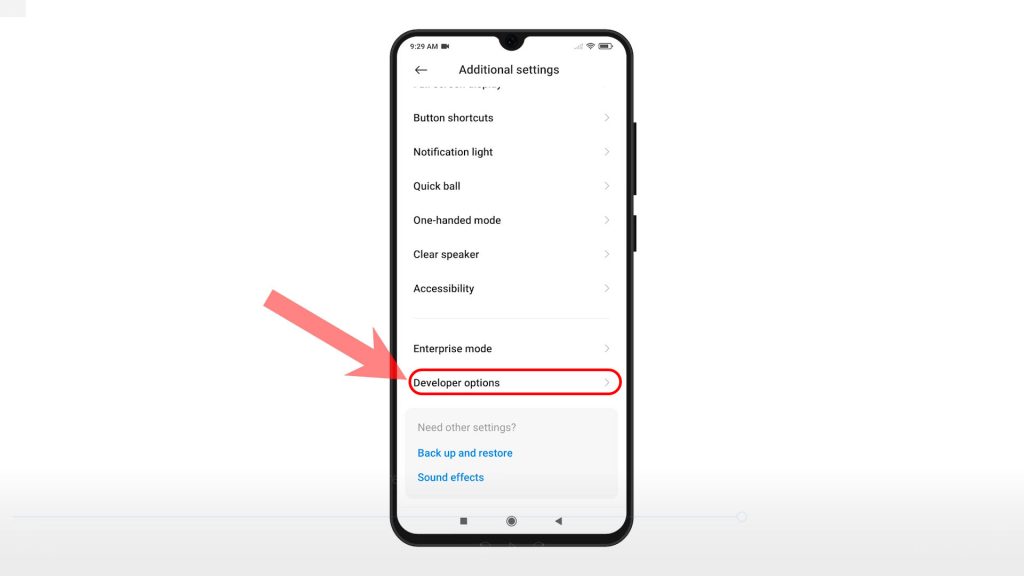 On the next screen, you should see a long list of more advanced features and options. Just scroll down to view everything listed in that menu.
Among the most useful features in the Developer Mode include but not limited to USB debugging, Bluetooth, Apps monitoring, media and more.
You can enable many of these features but just don't change those that you are not familiar with so as not to ruin the phone's normal operation.
And that's how to unlock Developer Options on Xiaomi Redmi Note 8 Pro.
Should wish to disable the feature off, simply go back to the Developer Options menu and then toggle the Developer switch off.
More Video Tutorials
To view more comprehensive tutorials and troubleshooting clips on different mobile phones and tablets, feel free to visit The Droid Guy channel on YouTube anytime.
You might also want to read: