This tutorial will guide you on how to Factory Reset A Galaxy A71. Such a procedure will delete all your personal files, data and apps, as well as bring the phone back to its factory default settings. Most of the time, a reset will fix any software-related problem. Read on to learn more about it. 
Phone problems happen all the time, but as long as they're not due to a physical damage, you will be able to fix them. Among the most effective solutions is the Factory reset. What it does is bring the phone back to its factory settings, as well as delete third-party files and data, including your apps and preferences. It's important that you know how to do it.
Factory Reset A Galaxy A71
Before doing the factory reset, make sure to create a backup of your important files and data as they will be deleted. It will be hard to retrieve them after the reset if you don't have a backup.
1. Pull down the notification panel by swiping down from the top of the screen. Tap the gear icon to open the Settings page.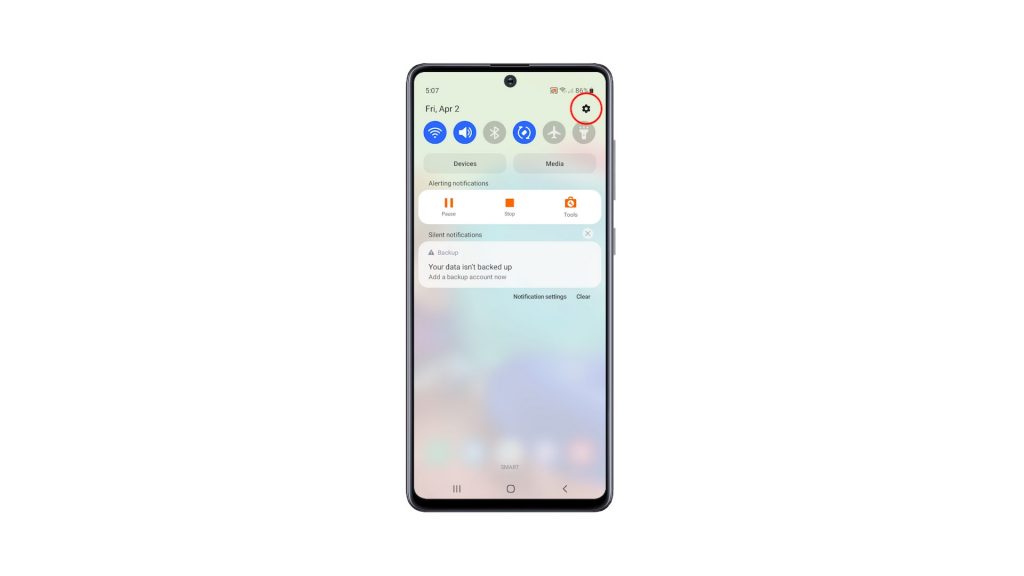 2. Once you're inside the Settings menu, scroll all the way down. Look for General management, and then tap on it.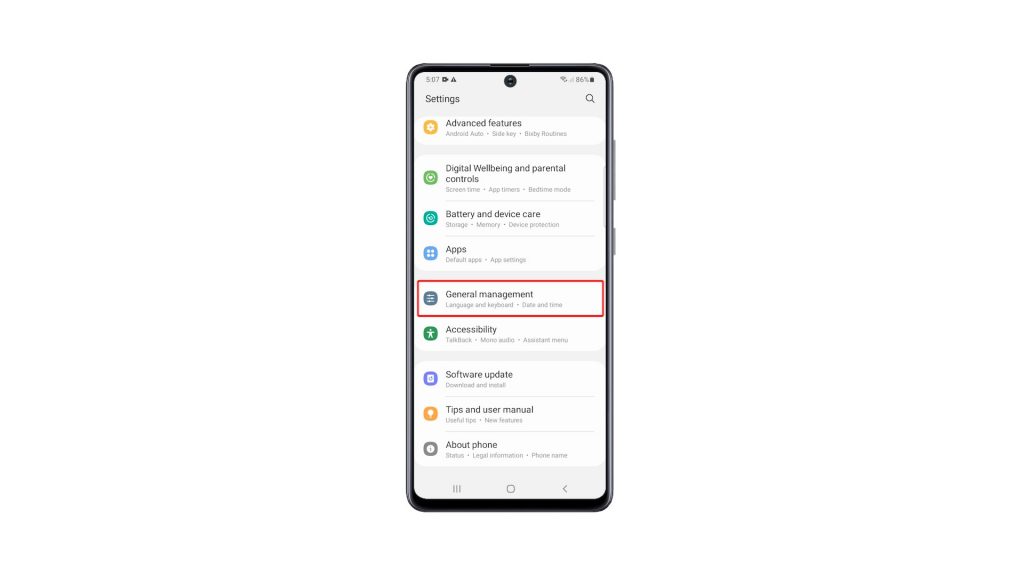 3. Find Reset among the other options, and tap on it to view all the reset options.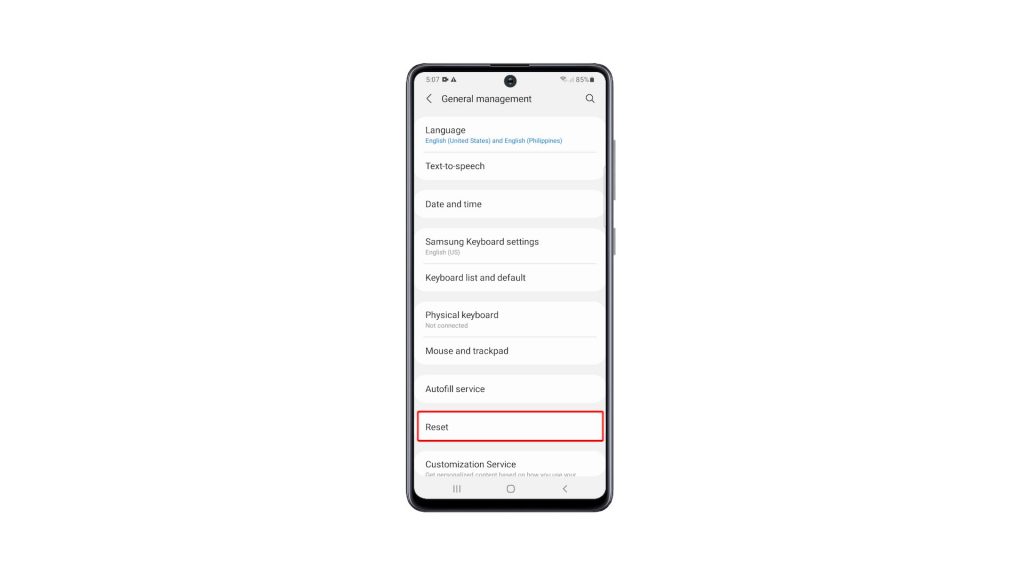 4. Now tap Factory data reset.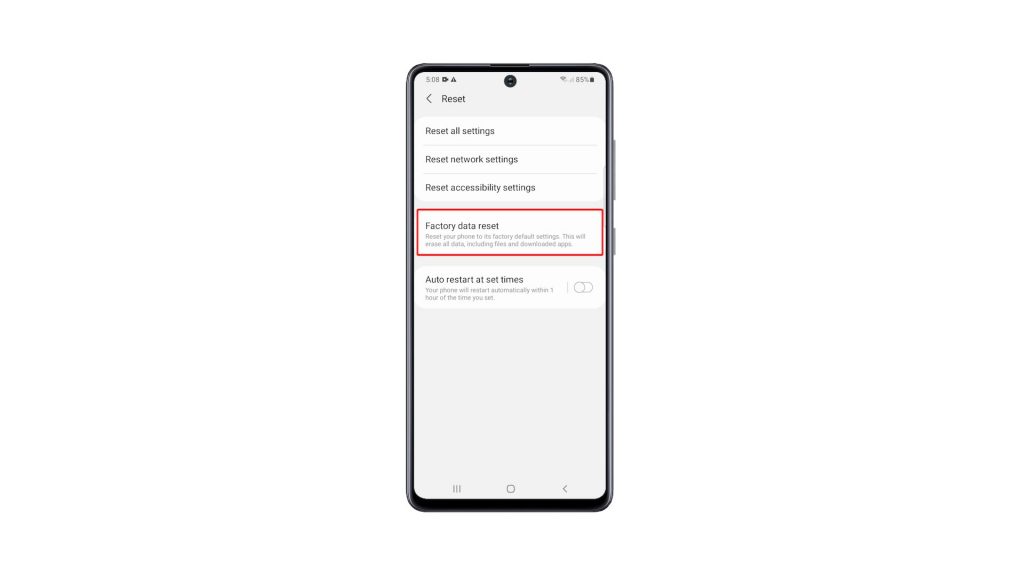 5. Scroll all the way down to find the Reset button, and tap on it to proceed.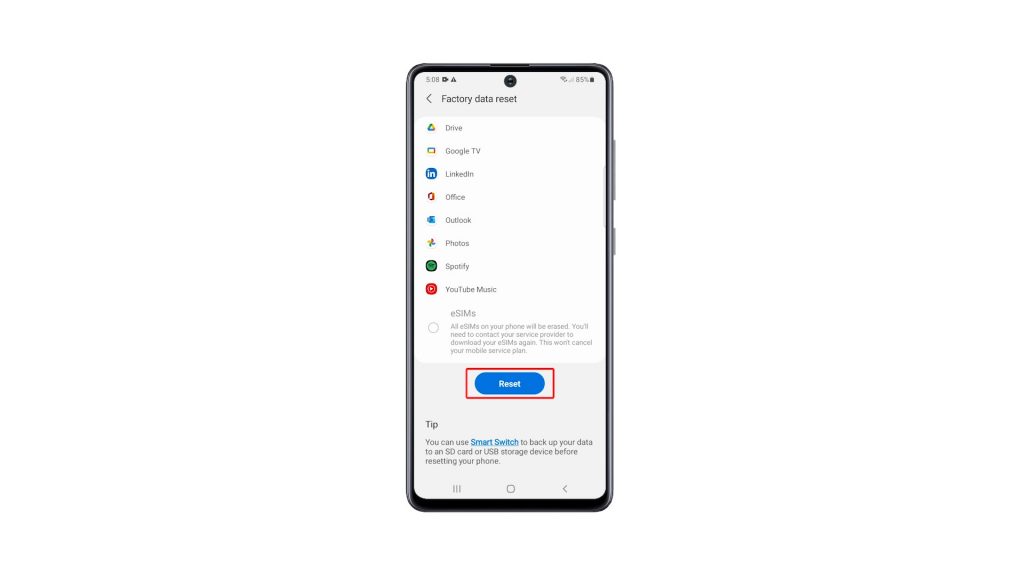 6. If prompted, enter your security lock to verify your identity. Tap the Delete all button.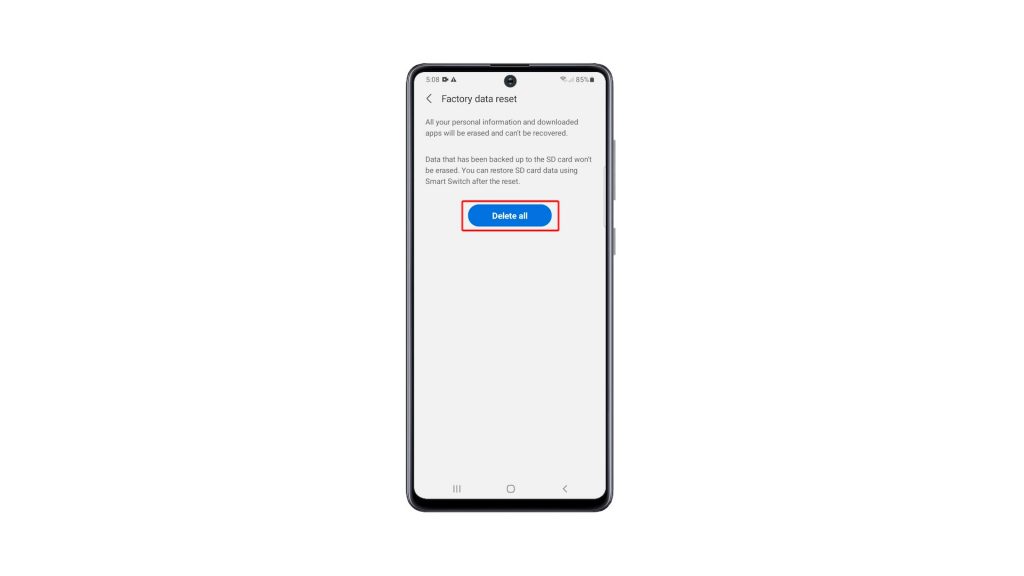 7. Verify your identity again using Biometrics, or by entering the password for your Samsung account. When ready, tap Done to reset your Galaxy A71.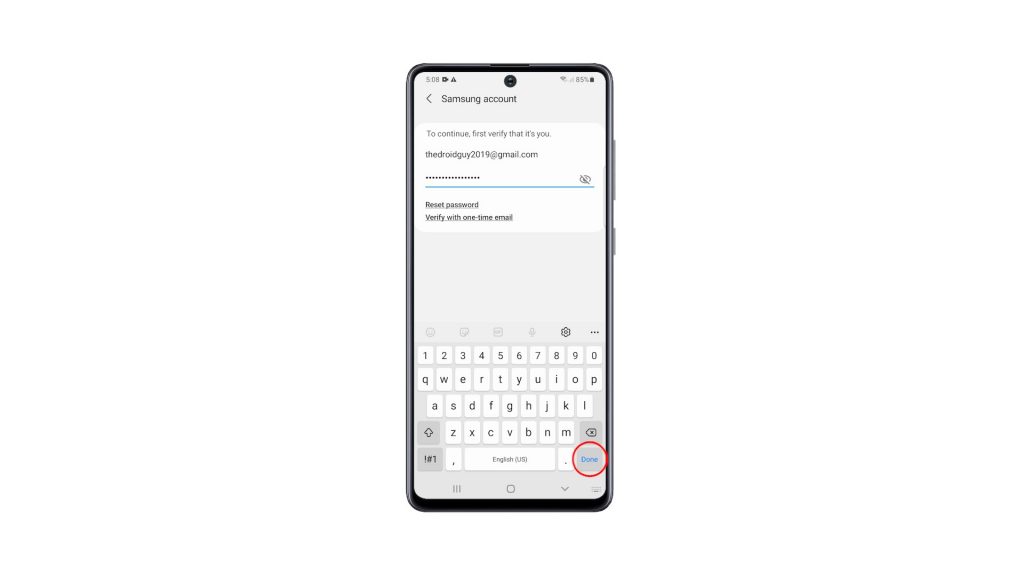 The Factory Reset will take only a few minutes to complete. After that, set up your phone properly, restore your data and download apps.
This procedure basically has the same effects as with the hard reset. The difference is that the latter can be done only through the Recovery Mode.
We hope that this simple tutorial video can be helpful.
Please support us by subscribing to our YouTube channel. Thanks for reading!
ALSO READ: