Are you having an issue with your Anker Soundcore Motion+ speaker? In this troubleshooting guide, we'll walk you through the steps on how to fix it when your Soundcore Motion+ won't turn on.
How to fix Soundcore Motion+ won't turn on?
If your Soundcore Motion+ Bluetooth speaker is not turning on, there are several factors that you need to check. Some people may experience this problem due to a random error with the software while others may realize that they have a non-working device due to a bad power button or any other hardware malfunction. Others may have a power problem due to charging issues or due to a broken USB cable or port.
Whatever the reason for your problem is, this guide should help you fix the problem for you. Learn what solutions you can do below.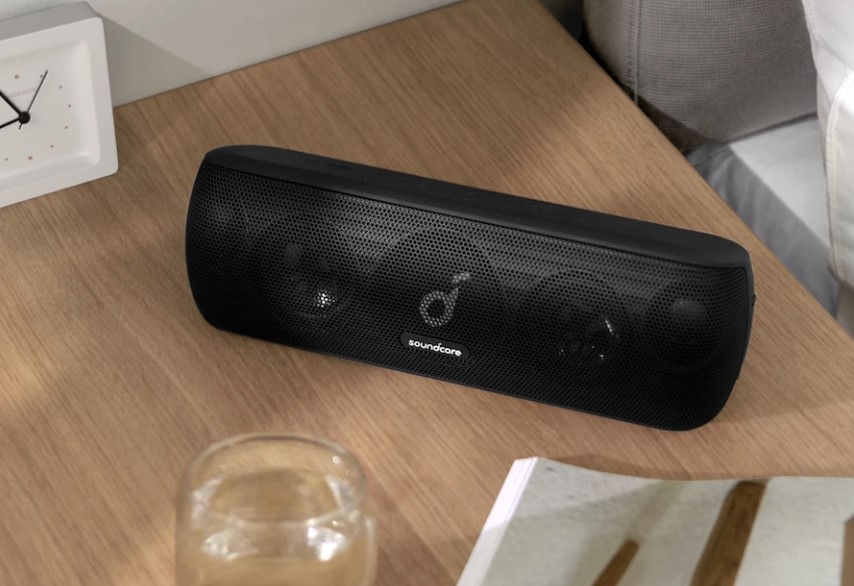 Fix #1: Turn on your speaker properly.
Turning the Soundcore Motion+ on is simple. All you have to do is to press the Power button once. What some people do though is to press and hold the power button, which is the exact opposite. So, if you think that your speaker is not working after you've pressed the power button for several moments, do it again and this time, just press the button once and let go.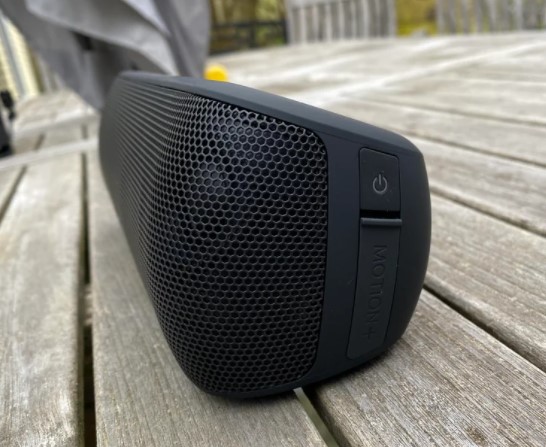 If you know what you're doing but the speaker is still unresponsive, there's also a chance that the cause of the problem is a broken power button. This can happen if the speaker has sustained damage, say after a fall, or if the button has been hit by something hard.
If you think that the power button is broken, you'll need to have the speaker replaced, or have the power button repaired.
Fix #2: Charge the Soundcore Motion+ for at least 30 minutes.
If your Soundcore Motion+ power button appears to be working but the speaker keeps on turning off after it's been restarted, it's possible that the battery may be running out. Although the battery life of Anker Soundcore bluetooth speakers is great, it needs to be regularly charged, especially if you're a heavy user.
Try to check the power button indicator to see the charge status of the battery. If power button light is showing as slow flashing red, you have a low battery status and the speaker must be charged. Make sure that you charge the device for at least 30 minutes before using or turning it back on. Better still, leave the speaker plugged in until it's fully charged before you use it again.
Fix #3: Try another USB cable.
Another possible reason why your Anker Soundcore bluetooth speaker may not be turning on or charging can be a bad USB cable. USB cables. This can happen if you're not careful with your cables when or after using them. A broken USB cable happens a lot to a lot of people all the time so you need to ensure that you have a good working one when charging wireless Bluetooth devices.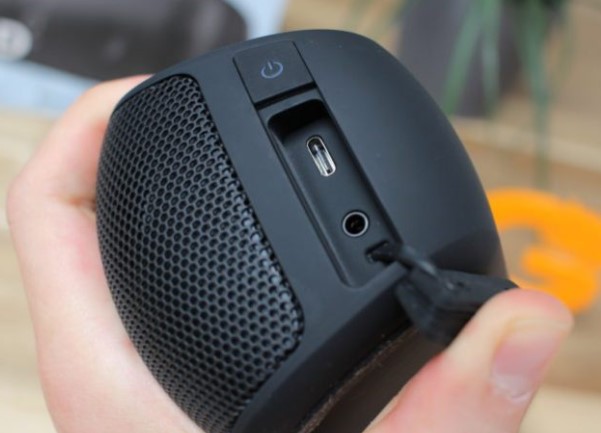 To check if you have a USB cable problem, try to use another one and see if that will resume the charging. If the Soundcore speaker starts charging after that, replace the old one that's not working.
Fix #4: Use another USB port.
Just like a broken USB cable, a USB charging port can go bad as well. If you've been using your computer's USB port to charge your device, consider changing to another port and see if that will help.
If there's no extra charging port that you can use at this time, you can use your phone charger that has a USB type-C cable.
Fix #5: Contact Anker support.
If you are unable to fix your Anker speaker at this point, you can assume that you may be having a serious hardware problem at hand. There may be a problem with a faulty battery, USB port, or even the motherboard. You'll want to contact the Anker Soundcore support team to order a replacement or repair.
OTHER INTERESTING ARTICLES:
Visit our TheDroidGuy Youtube Channel for more troubleshooting videos and tutorials.