This post shows how to factory reset the Galaxy M51. Read on if you need help wiping all data and restoring all factory default settings on the Galaxy M51 smartphone.
Factory Reset/Master Reset
Performing a factory reset on the phone erases all its data including saved contacts, photos, videos and other saved files in the internal storage. Downloaded apps are likewise uninstalled from the device. All things added into the phone's system will be deleted and everything goes back to its original state.
This reset is often deemed as the last resort when dealing with complex system issues that could not be remedied by basic tweaks. It's also considered an ultimate solution to performance issues attributed to insufficient memory.
A factory reset or master reset in Android devices can be carried out in two ways — a factory reset via settings and via Android recovery. A factory reset via settings is applicable to responsive devices while the latter method is for unresponsive devices. Performing a master reset via Android recovery requires the use of hardware keys to put the device in a recovery state or Recovery mode. Thus, the process is also referred to as a hard reset.
Depicted in this quick walkthrough is the former method, which is a factory reset via settings menu. And here's how it's done on the Galaxy M51.
Steps to Factory Reset Galaxy M51 through Settings
Before you begin, be sure to back up all important files from your phone. You can back them up to your cloud account or to an external storage media like a microSD card. Also ensure that your phone is sufficiently charge. At least 50 percent of battery life is recommended to ensure that the entire reset process will be finished. Otherwise, the device could end up with a corrupted or dysfunctional OS.
1. Once you've got everything set, access the main settings menu by tapping on the Settings icon from the Home screen or Apps viewer.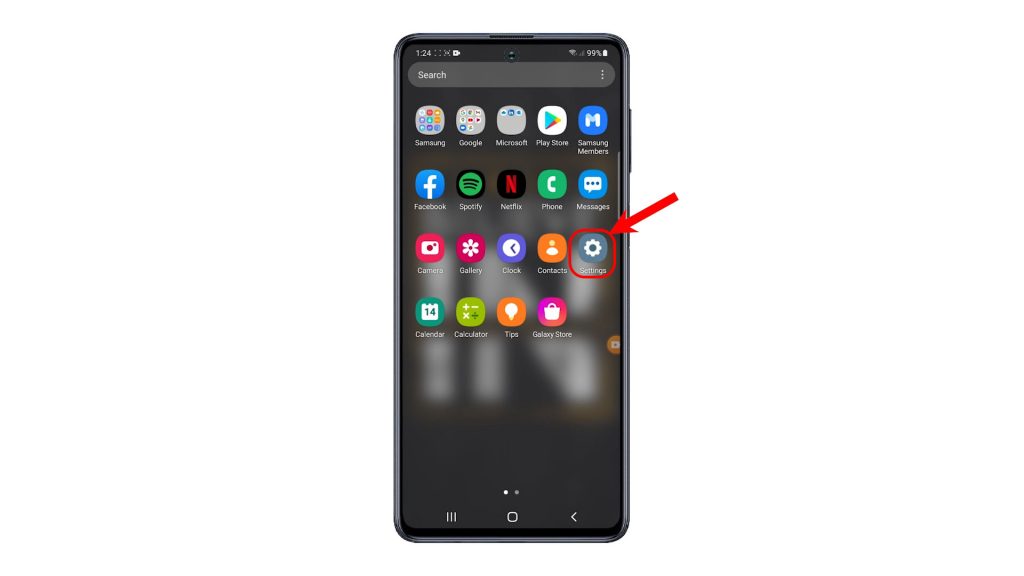 2. While on the settings menu, locate and then tap General management.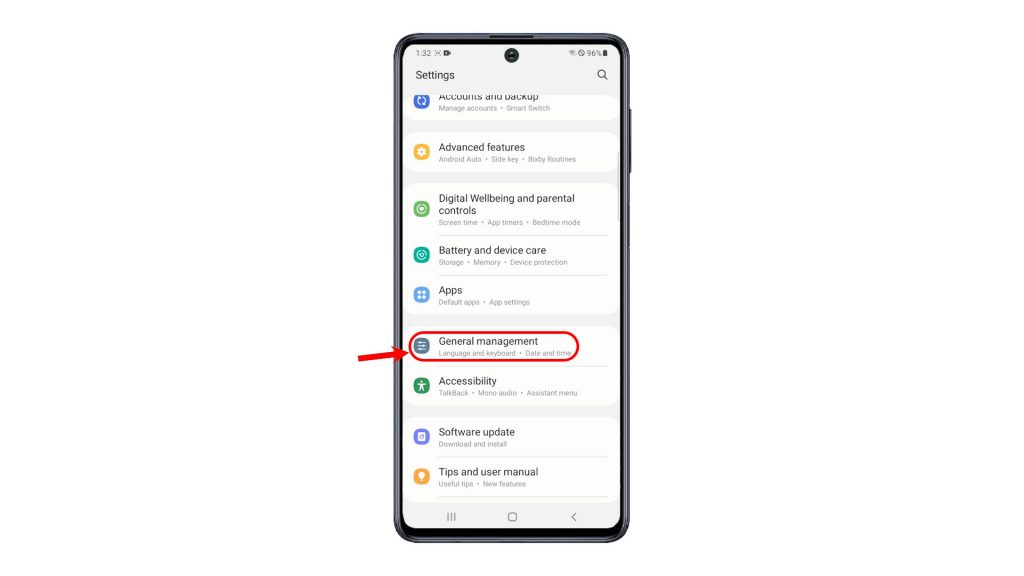 Another menu will launch, prompting a list of system management features and commands.
3. Locate and then tap Reset from the given options.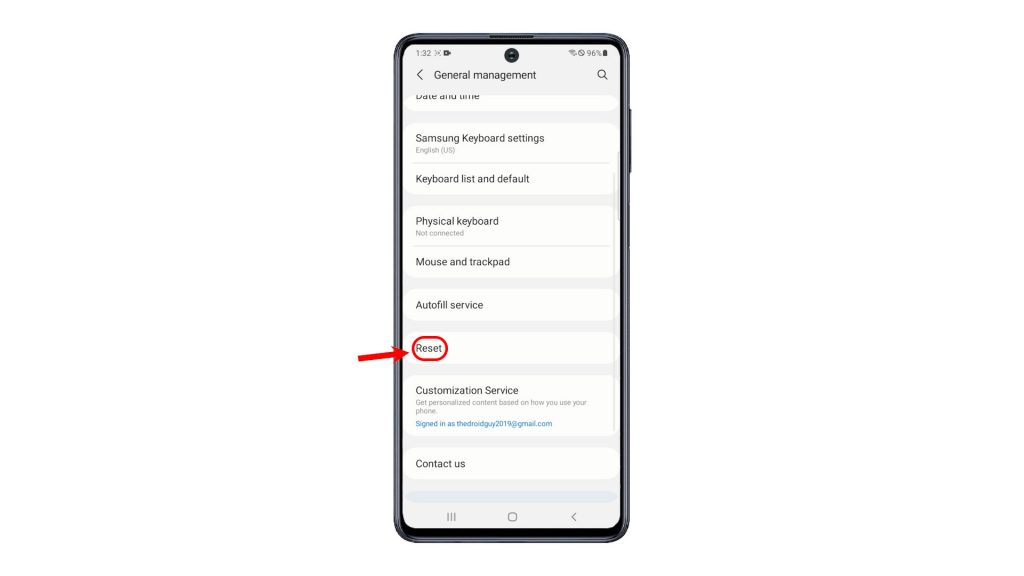 Reset options will show up on the next display.
4. To execute a master reset, tap Factory data reset.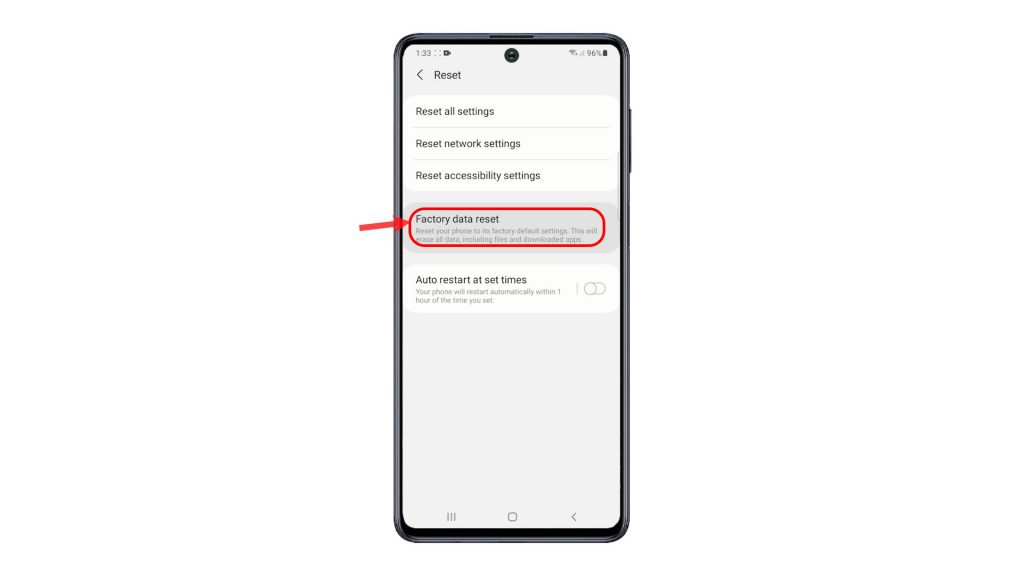 On the next screen, you will see more details about the data types that will be erased during the reset.
5. Read and review all the details to determine which type of files and which from your apps will be deleted. Once you're all set, tap the Reset button to proceed.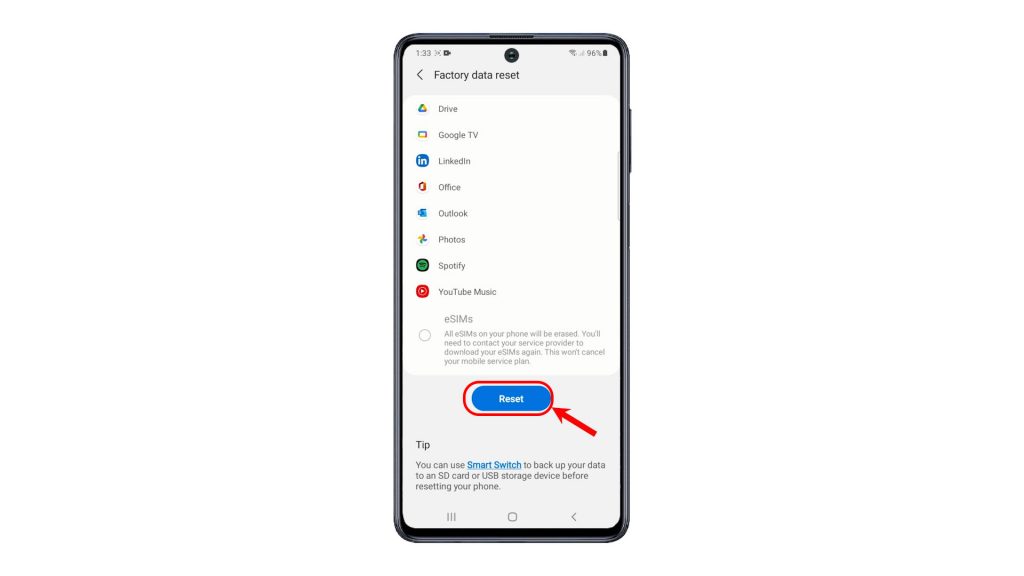 6. Enter your device pin, pattern or password, if prompted.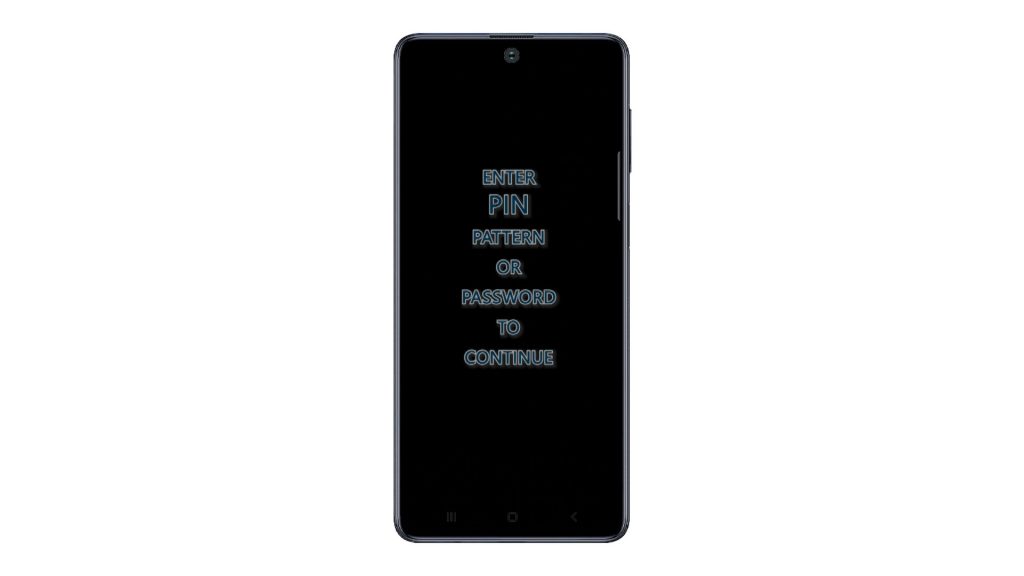 7. A final warning will appear. Read the details and then tap Delete all to confirm.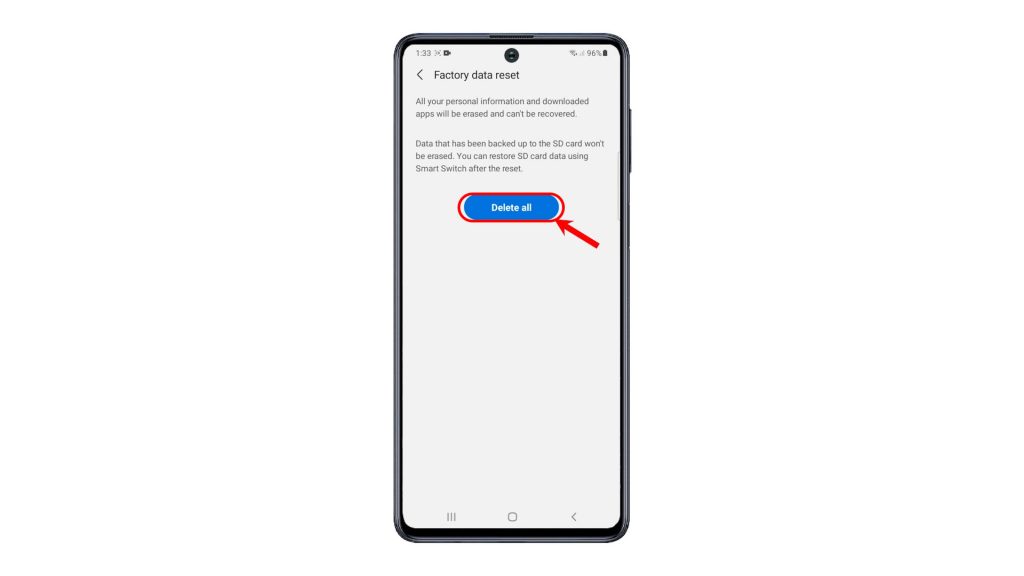 The phone will then instigate the reset and start erasing all files and data from the internal storage. The entire process may take a few moments, depending on the amount of data to erase.
After the reset, the phone reboots by itself. Just wait for it to finish the bootup sequence. By then, you can proceed with the initial setup process, redownload and reinstall necessary apps, and configure everything on your phone as new.
And that's how to perform a factory reset on the Galaxy M51 via settings menu.
More Video Tutorials
To view more comprehensive tutorials and troubleshooting clips on different mobile phones and tablets, feel free to visit The Droid Guy channel on YouTube anytime.
You might also want to read: