Many gamers are experiencing the Xbox One 87DD000F error every day so we have decided to write a short troubleshooting guide regarding this error. The fully error message reads: "We could not sign you in. Try again in a few minutes, or check your account by signing in to account.live.com. Sign in: 0x87DD000F"
If you have encountered this problem on your own Xbox and you have no idea how to go about it, this troubleshooting article should help.
NOTE: The solutions in this troubleshooting guide also applies to Xbox Series X|S.
What is Xbox Live sign in error 0x87DD000F?
0x87DD000F sign-in error typically follows a failed sign-in attempt. This sign-in failure usually occurs due to an service outage but for some players, it can also be an indication of other issues.
The 0x87DD000F error code can effectively block you from playing online so you want to deal with it if you're planning on enjoying your favorite game with your friends.
Causes of 0x87DD000F error code
Error code 0x87DD000F is one of the annoying sign in problems that a lot of folks encounter from time to time. Below are the known causes of this error message.
Xbox Live servers are down.
The most common reason for error 0x87DD000F is from the server side of things. Sometimes, an Xbox Live service may become offline due to technical difficulties, maintenance, or even high traffic. For many users, fixing the Xbox One console error 87DD000F means waiting for the servers to go back online.
Random software bug.
At other times, error 87DD000F can be the direct result of a random Xbox One bug, which may occur if the system is running an outdated software version.
Internet connection issues.
If you can't sign in to Xbox Live because of this error code but there's no on-going server outage, the other reason for it may be issues with your own internet connection, or wrong network settings in your Xbox One console.
Incorrect Xbox Live account username or password.
If none of the causes above is true, then you have to look at the possibility that you may have entered an incorrect Xbox Live account username and/or password. There's usually a specific error if there's a problem with your sign-in credentials but you still need to check this factor nevertheless.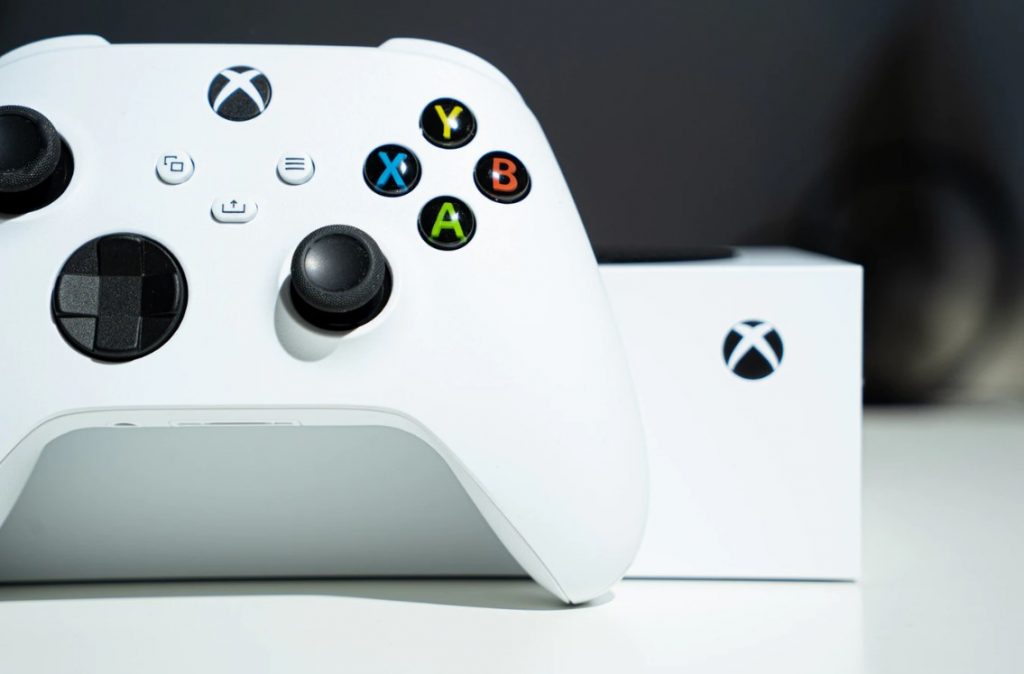 How to fix Xbox One 87DD000F error?
So how do we fix this error 0x87DD000F? Below are the possible solutions that might help you.
Solution 1: Restart your Xbox One console.
Before you do anything else, you want to start with a basic, yet sometimes effective fix for problems — rebooting your Xbox One. to do a full power cycle and to clear the system cache, you want to turn off your console normally and unplug it from the power source for at least 30 seconds. This should be enough time to refresh the system cache and hopefully get rid of the random or temporary bug.
Solution 2: Check the Xbox server status.
If nothing changes after refreshing the system, the next good thing that you want to do is to check the Xbox Live server status. This should help you tell if there's a particular service that's currently not working.
Solution 3: Ensure that the account username and password are correct.
If all online services are up and running at the moment, the sign in error 0x87DD000F that you're experiencing may be caused by incorrect login information you've entered. Make sure that you enter the right credentials by entering them again.
Or, you can verify if you have the right Xbox account username and password by logging in to another device such as your mobile phone or computer.
Solution 4: Check the connection.
If your login credentials checks out fine, your next move is to see whether or not the cause of the problem is coming from your console. To do that, there are three things that you want to do — run a network connection test, reset the MAC address, and use a static IP address.
If you have no idea how to do any of these things, check out the steps below.
Running a network connection test
Press the Xbox button to open the guide.
Select Settings.
Tap All Settings.
Choose Network.
Select Network settings.
Select Test network connection.
Resetting the MAC address
Press the Xbox button to open the guide.
Open Settings.
Choose All Settings.
Select Network and go to Advanced Settings.
Select Alternate MAC address and choose Clear.
Reboot your Xbox One.
Using a static IP address
Press the Xbox button to open the guide.
Select Settings.
Tap All Settings.
Select Network and go to Advanced Settings.
Write down your IP and DNS information (IP, Subnet mask, and Gateway).
Under the Advanced settings, open IP settings.
Choose Manual.
Now, open DNS and write down the DNS input you saved just like you did it in the IP settings.
Enter the values you wrote down and confirm changes in the Advanced settings.
Reboot your console.
Solution 5: Sign in with another account.
If error code 0x87DD000F remains, it's time to check if there's something wrong with the account you're trying to use. To check, you need to have another Microsoft account to sign in to Xbox 360, Xbox One, or Xbox Series X|S.
If you don't have a handy spare account that you can use, simply create a new Microsoft account.
Solution 6: Troubleshoot your internet connection.
If you are still unable to sign in to Xbox account at this point, you should consider checking your home network. There are three important things that you can do:
power cycle the router
check for slow connection/intermittent connection
avoid using wifi (if you're using it now)
OTHER INTERESTING ARTICLES:
Visit our TheDroidGuy Youtube Channel for more troubleshooting videos and tutorials.