Does your Galaxy A10 prompt that the storage is already full? You may need to change and set camera storage on Samsung Galaxy A10 to remove that message on your phone's screen. Read further and find out how.
The Galaxy A10 sports a 13MP single rear camera with a F1.9 aperture. On papers, it sounds good, but it could vary depending on the real life usage. The camera produces good quality pictures for its price. However, it could not stand out on the crowd of smartphones at this price segment.
However, that should not hinder you from taking pictures. The images that you get on its main camera are good enough for daily social media uploads. You can even take more photos if you know how to get a good angle with its rear camera.
Having that said, the Galaxy A10's internal storage might get pumped sooner or later. It is important to use the dedicated microSD slot for that extra space on your device. But will it go automatically to the microSD storage after inserting it? The answer is no. You will need to manually set the storage to microSD card for the images to be saved on it and not on the internal storage.
Let us find out how you can set camera storage on Samsung Galaxy A10 and save those precious images. Feel free to follow the steps below.
Steps:
Open the Camera App. This could be located in the main screen if you have not changed your screen layout.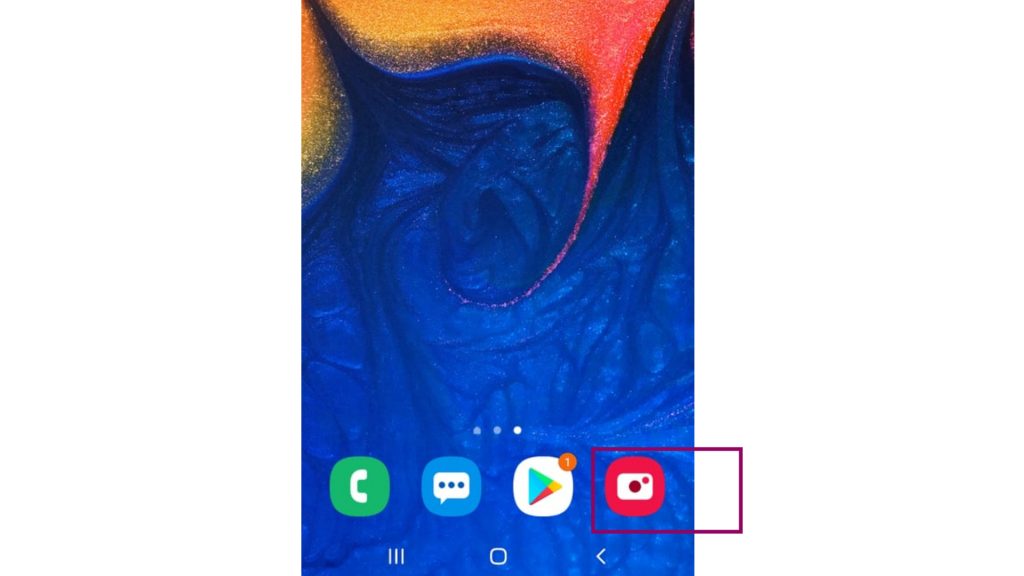 Tap on the settings gear icon. It is located at the top left portion of the camera interface.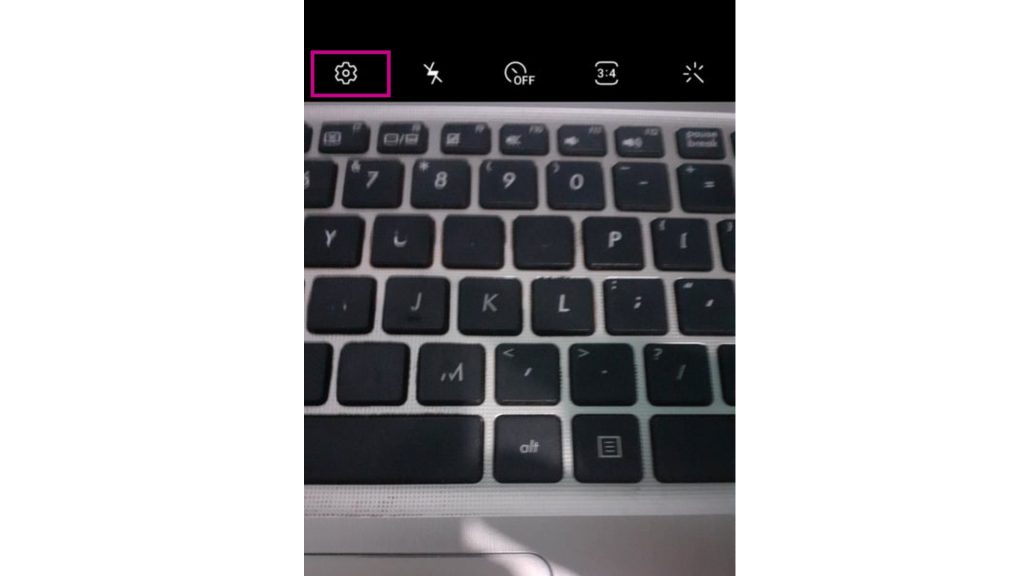 Scroll to and select Storage location.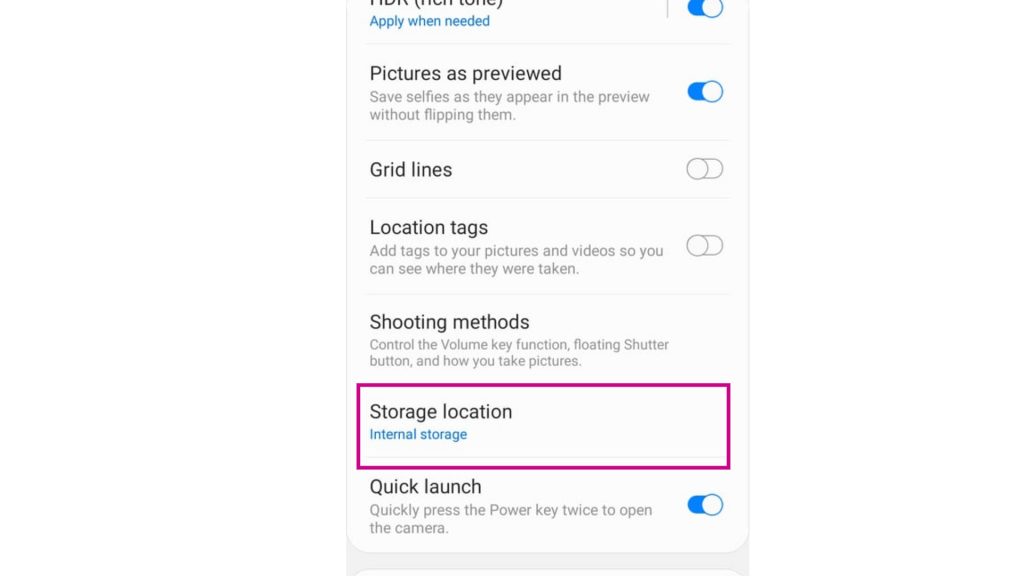 You have two options. Either to save pictures on internal storage or SD card. Select which one you prefer. It is recommended to use the SD card as it will allow your device to get the extra space for other stuff.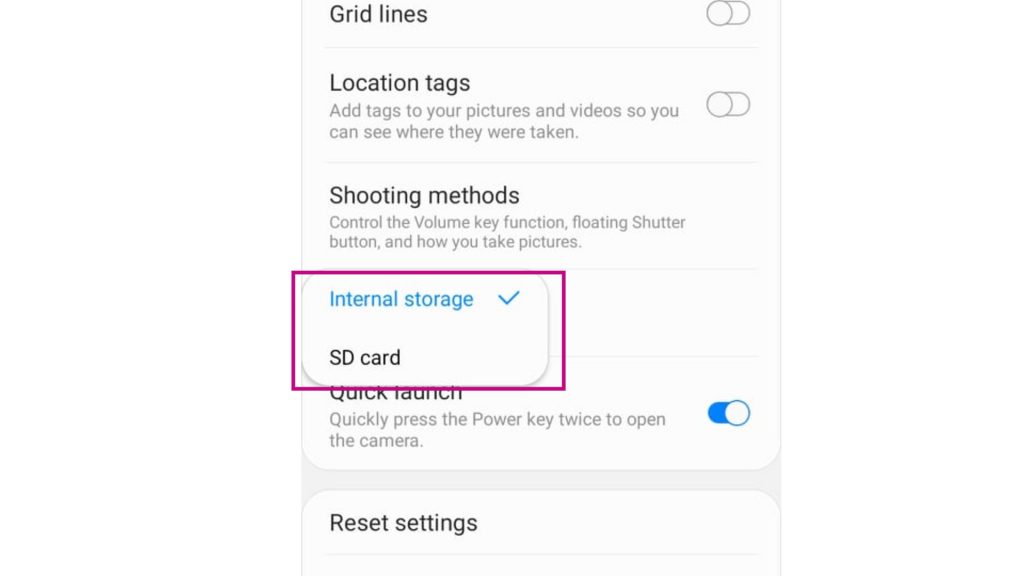 Are you travelling to a different country constantly? Are you using your data services most of the time? Then learn how to turn on data roaming on Samsung Galaxy A10 by clicking here. If you need help with other tutorials and troubleshooting stuff, feel free to watch videos on our Youtube channel. A subscription to our channel and a like to our videos will be greatly appreciated. Thank you.