Google has just announced a major addition to its list of preinstalled apps on Android phones – YouTube Music. This appears to be Google's way of increasing adoption of the service, as it's barely managing to keep up with the likes of Spotify and Apple Music.
While Google Play Music will continue to function, the idea eventually is to replace it with YouTube Music. However, Google assures customers that they will be able to download Play Music on their phones after the Android 10 update, suggesting that a merging of the two services is not imminent.
The upcoming Pixel 4 and the recently launched OnePlus 7T are expected to feature Android 10 out of the box, so we won't have to wait too long to find out what's new with the update. Among the notable changes with Android 10 is the inclusion of a Dark theme, much like Apple did with iOS 13 a few days ago.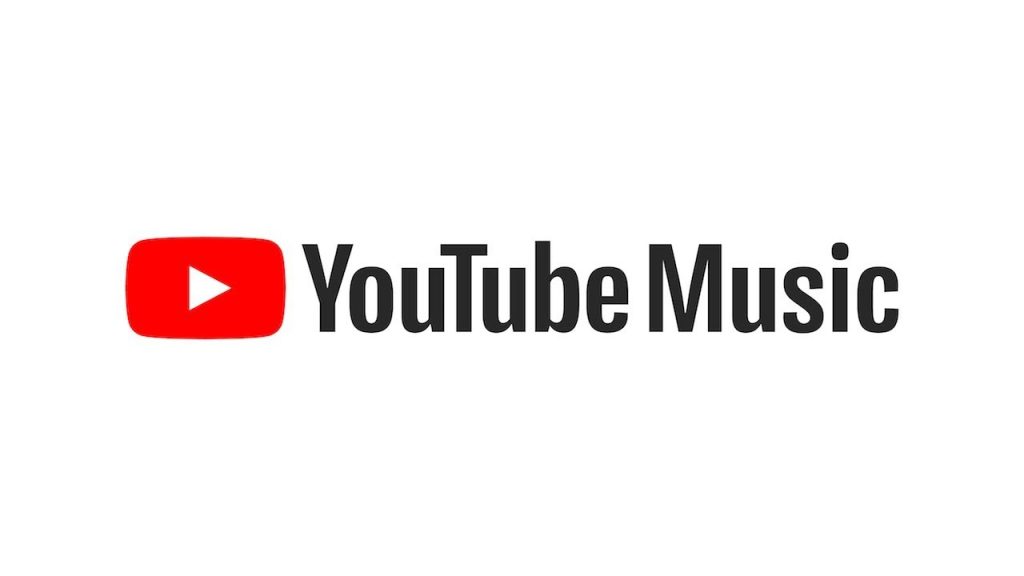 Google has offered exciting promos including bundling YouTube Music with YouTube Premium subscriptions in some markets. However, the company has struggled to build traction in the audio streaming business. The arrival of YouTube Music as a default app will help Google resolve this issue as more users are inclined to give it a try if they see it on their phones.
While this practice of preinstalling select apps has been massively panned in the past, it's now routine in the industry as pretty much every manufacturer has a bunch of apps on their own. Fortunately, for Pixel owners, the only apps you find on the device are from Google, thus offering a clean and uncluttered version of Android.
Source: YouTube Blog