According to WarnerMedia CEO John T. Stankey, HBO Max subscriptions will be available to around 10 million AT&T customers at launch. This will only be applicable to existing users of HBO's paid services in the U.S. For those unaware, AT&T owns WarnerMedia which is a media conglomerate consisting of HBO, Turner and Warner Bros. The company executive gave out the information while speaking to Reuters.
HBO Max isn't expected to arrive until early 2020, but it's clear that AT&T already has big plans for the service. AT&T is expecting HBO Max to reach around 80 million subscribers by 2025 including 50 million U.S. customers. While this may seem like an overly positive estimate, it's hard to tell how the streaming business will be in 5-6 years from now.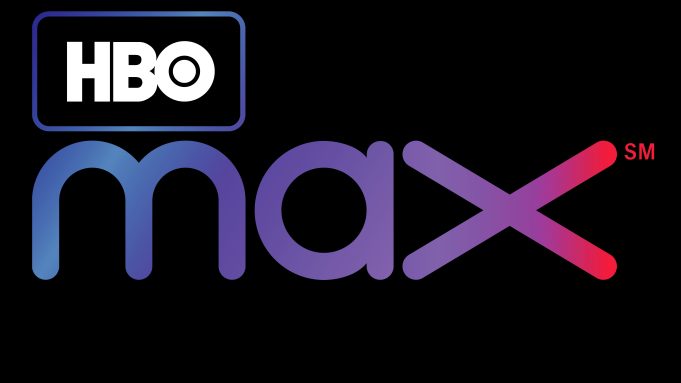 In the meantime, Apple TV+ will be officially available next Friday (Nov 1) and is offered for free to customers of the 2019 iPhone, iPad or MacBooks. On the other hand, Disney+ is expected to break cover on the 12th of November, just under two weeks after the arrival of Apple TV+. Netflix appears to be unfazed by the arrival of more competitors as it reported strong international growth in its most recent earnings call. With this in mind, it will be interesting to see what AT&T's approach is going to be with regards to HBO Max.
Reports have suggested that AT&T is planning to price this offering pretty steeply. It is also mentioned that AT&T will add a low-cost tier in 2023 which will throw intermittent ads on the user's screen. This seems like an ambitious plan, and it just might work. What do you think?
Via: Reuters