Google Pay for Android has just been updated, and among the list of changes is a new dark mode which is a good change from the standard white background. It is said that the change is rolling out with v2.96.264233179 of Google Pay, so be sure to be on the lookout for an update.
The arrival of a dedicated dark theme is in anticipation of the upcoming Android 10 release which will introduce a system-wide dark theme. Keeping that in mind, this new dark theme requires a device running at least Android 9.0 or Android 10 beta as it can only change based on the system theme. This Google Pay update doesn't include a dedicated option to enable the dark theme on the app.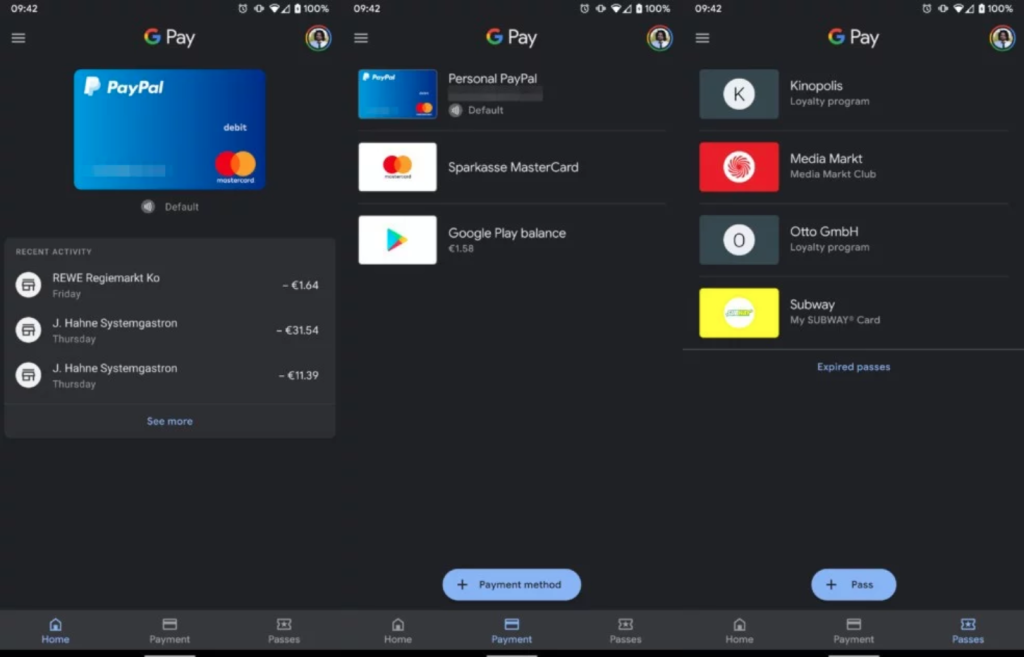 Google has so far updated apps like Calendar, Fit, Google Photos, as well as Gallery Go with a dark theme, so it was only a matter of time before Google Pay got the treatment. Apps like Gmail are still missing from the list, but it is hoped that Google will complete the transition in time for the Android 10 launch.
This also means we will get to see the new lineup of Pixel phones in not too long from now. Recently, a social media post by a Google executive hinted that the Pixel 4 could boast 20X zoom with its onboard telephoto lens. This combined with all the goodies of Android 10 will certainly make this the flagship to beat this year.
If you're not seeing the Google Pay update on your phone yet, you can try downloading it manually from APKMirror.
Via: Android Police