Many Roblox players may encounter the 103 error code when trying to join a game. The full error message reads:
Unable to Join. The Roblox game you are trying to join is currently not available. Error Code: 103.
If you are getting the same exact error message after logging in to your Roblox account and trying to play a game, this guide will help you deal with it.
Causes of Roblox error code 103
Error code 103 has been around and it's, in fact, a common error on many Xbox One consoles in the past. This bug can be due to a lot of factors. Check out the known causes below:
account Date of Birth is under 13 yrs
Privacy settings
Universal Plug and Play is disabled
strict NAT type
firmware issue
corrupted or damaged game files
How to fix Roblox 103 error code?
There are several possible reasons why you may be getting the Roblox error code 103 on your Xbox One (or sometimes in PCs too). Below are the solutions that you can try to fix this bug.
Fix #1: Use a non-child account.
The most common reason why many people are unable to join a game and encounter the Roblox error code 103 is an issue with their account. In order to shield children from inappropriate contents, Xbox accounts with a Date of Birth of under 13 years old are not permitted to access certain Roblox games. This is understandably a privacy setting issue and one that cannot be "fixed" at this time. If you have another account (a non-child account), try using that to play your favorite Roblox game instead.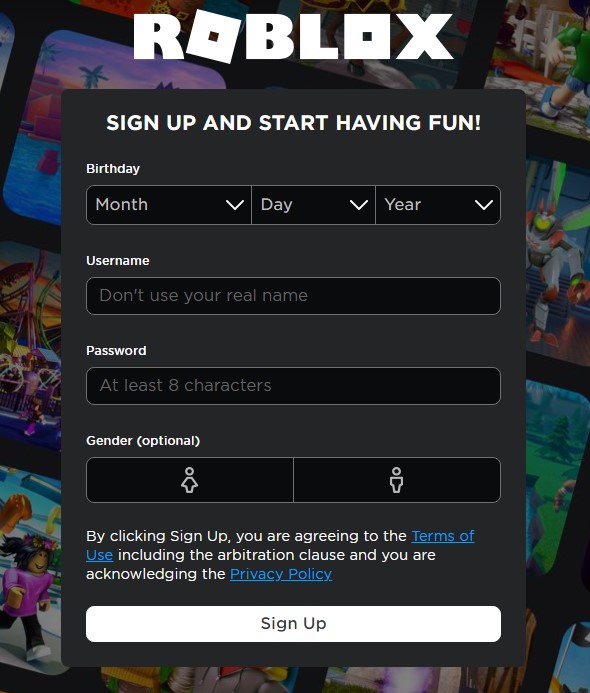 Alternatively, you can simply create a new account with an adult birthdate to get around the restriction.
Fix #2: Enable "See content from other people" in your account.
Another possible reason for the Roblox error code 103 is if the "See content from other people" is set to Block. This usually occurs if your account is part of a family group and the parent account set up the restriction in the past.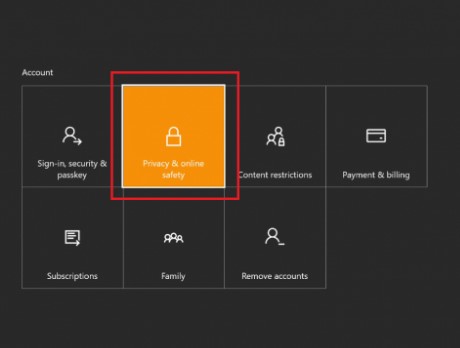 To fix the issue, you must ensure that you have access to a parent account so it can be used to change the "See content from other people" option.
Here's what you need to do:
Sign in using the parent account in your Xbox One console.
Press the Xbox button on your controller and to Settings.
Select Privacy & online safety. (Enter your password if there's a prompt)
Select Xbox Live privacy.
Customize the child's settings by selecting View details & customize.
There should be several columns there so you want to go find and select See content other people make and set it to Everybody.
Once you've changed the child account settings, restart Roblox and check if the error code 103 is now gone.
Fix #3: Enable Universal Plug and Play in your router.
Enabling UPnP in your router settings may be a good way to fix error code 103 on Xbox One. UPnP stands for universal plug and play and it's a feature that allows convenience in connecting other devices to the router. For most people, UPnP is enabled by default but some routers may turn it off for security reasons. If you continue to experience the problem in your Xbox One console, we suggest that you check your router settings and ensure that UPnP is turned on. The exact steps depends on your router brand and model so you'll have to do some research on your own.
Fix #4: Use Open or Moderate NAT type.
If you have a strict NAT type, you are most likely blocked from playing with your friends or with strangers on your Xbox One console. This can also be the reason why you have the error code 103 on Xbox One.
There are three NAT types on Xbox One: Open, Moderate, and Strict. Ideally, you want to have an open Network Address Translation type but Moderate should also be fine. As much as possible, you want to avoid having a Strict NAT, especially if you want to play online.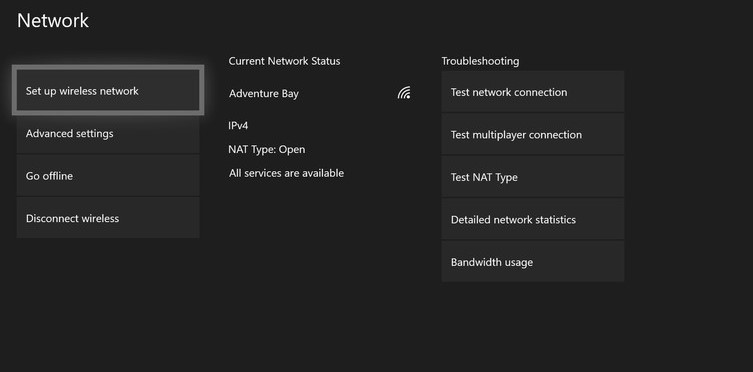 To check the NAT type on your Xbox One, follow these steps:
Go to Settings on your Xbox One.
Select Network Settings.
Select Test Network connection.
Check the NAT Type.
If your NAT Type says Strict, make sure that you follow the steps on how to do port forwarding on your router. Just like in enabling UPnP, the steps to port forward depends on your router so again, do some research on how it's done.
Fix #5: Clear your console system cache.
For some people, there's a simple way to fix Roblox error code 103 and that is to refresh the system cache. This process is also called power cycling. To do that, you simply have to turn the console off normally and unplug it from the power source for about a minute.
After about 60 seconds, turn the console back on and check if the error is now gone.
Fix #6: Delete and reinstall the game.
Should the issue remain after clearing the Xbox console system cache, the last solution that you should try is to delete and reinstall the game.
OTHER INTERESTING ARTICLES:
Visit our TheDroidGuy Youtube Channel for more troubleshooting videos and tutorials.