One of the most frustrating errors that many Xbox users encounter when playing Roblox is the error code 901. While the Roblox error code 901 has been reported in both Xbox console and PC, the most cases that we've encountered occur in Xbox consoles.
In this guide, we'll show you the solutions that you can do if you're getting this error in your Xbox console.
How to fix Roblox error 901 on Xbox One?
There can be a number of reasons why you may be getting the Roblox error code 901. Because of that, there's a long list of solutions that you need to try to fix the problem on your end.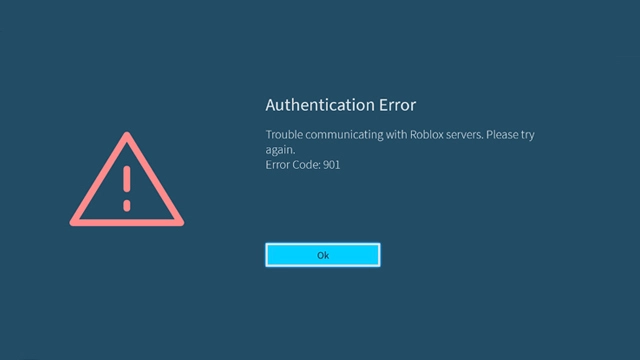 Here are the solutions that you can do:
Fix #1: Close and restart the game.
Many Roblox players on Xbox One managed to fix minor bugs and errors on the game by simply restarting the game. If it's your first time to encounter this error on your Xbox console, here are the steps to easily restart Roblox:
While you play Roblox, press the Xbox button on your controller.
Find the Roblox game tile and highlight it.
With the Roblox game highlighted, press the Options button (the one with three horizontal lines on it).
Select Quit.
Try to play Roblox again and check if the Roblox error code 901 returns.
Fix #2: Reboot your console.
For some people, merely restarting the game did not help. However, they were able to solve Roblox error 901 and some other bugs by doing another simple step: restarting their Xbox one console itself.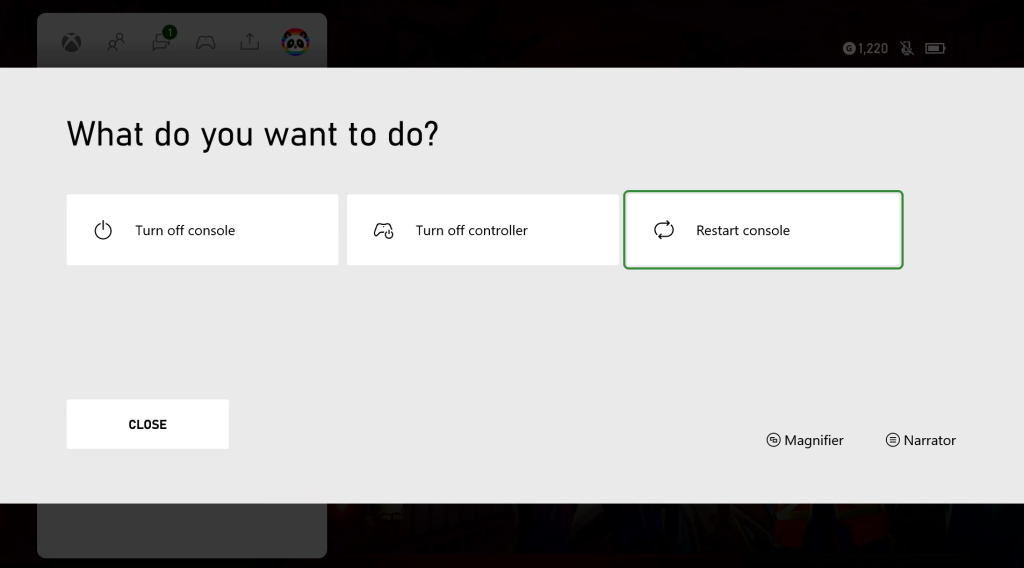 To quickly restart your console, follow these steps:
Press the Xbox button on your controller.
On top, select your Profile icon.
Go to the bottom and select Power.
Select Restart Console.
Hit Restart to confirm.
Fix #3: Check the Roblox server status.
One of the common reasons for the Roblox error code 901 is server maintenance or downtime. This can either occur due to issues from servers of the developers, or from Xbox servers.
In the event that the Roblox servers are going to be taken offline, an in-game notice will be made available to all players.
In addition, Roblox Social Media posts updates on scheduled downtime. You could look at the profiles on various social networks.
Alternatively, you might use the Roblox Status checker to see if the platform is currently functioning normally.
The only thing more important than the functioning of the Roblox servers is having fun while playing Roblox. Find out if Xbox Services is available in your area. Sometimes the game will be functioning smoothly, but Xbox Live will be unavailable. Therefore, you will be denied access to the game.
Here are the steps that you can do to check the Xbox Live status:
On your computer or mobile, open a web browser and go to the official Xbox Live Status website.
If everything is working, each item should be marked green. If something's wrong with a particular game, click on the Games & gaming section to know if Roblox is mentioned.
Fix #4: Verify if your Roblox account is banned.
Is your Roblox account banned or not? Players trying to play this game using a banned account might get the Roblox error code 901. The error usually shows up when one initially tries to load the game.
There is a long list of possible reasons why your Roblox account may have been banned. Below are some of the common ones:
harassing other players
using foul words all the time
behaving inappropriately
spamming
scamming Roblox subscribers
cheating in a game
exploiting someone in Roblox
hacking a game
If you think that you may have violated the Roblox Terms of Use or Community rules, try to check your email to see if there's a message for you regarding a ban.
Roblox offers a tiered system of bans, similar to those seen on Steam and Discord, that takes into account the seriousness of an infraction. Minor infractions can result in a warning for some students and a weeklong suspension for others. Users who repeatedly break the rules may have their Roblox account banned or deleted.
Here are the types of bans and their brief description:
Ban – a suspension given to a player who breaks the rules in Roblox.
Permanent ban – a sanction issued to players who commits serious offense in the application. Players who received this type of ban will not be able to join any game server permanently.
Mute – sets a mute command to players who are using foul language in the chat.
Crash – the player gets disconnected from the game server.
Kidnap – a white van will be sent by the Roblox administrator and pick up the player and head to a haunted house.
Kick – a player who fails to follow the rules in the game will be removed from the game server and will not be able to join the game.
UFO – a UFO will take away the player from its current location.
If you think that you're getting the Roblox error code 901 because of an account ban, you can try using a different account to continue playing the game.
If you are unsure though, we suggest that you contact the Roblox Ban Support team to
Fix #5: Keep your Xbox One software up-to-date.
If your Roblox account is not the cause of the problem, the next thing that you want to do is to ensure that the console software and games are updated. This needs to be done in the event that you're still experiencing Roblox error code 901 on your Xbox. This has been shown to be the most efficient approach to fixing Roblox Xbox coding errors and glitches.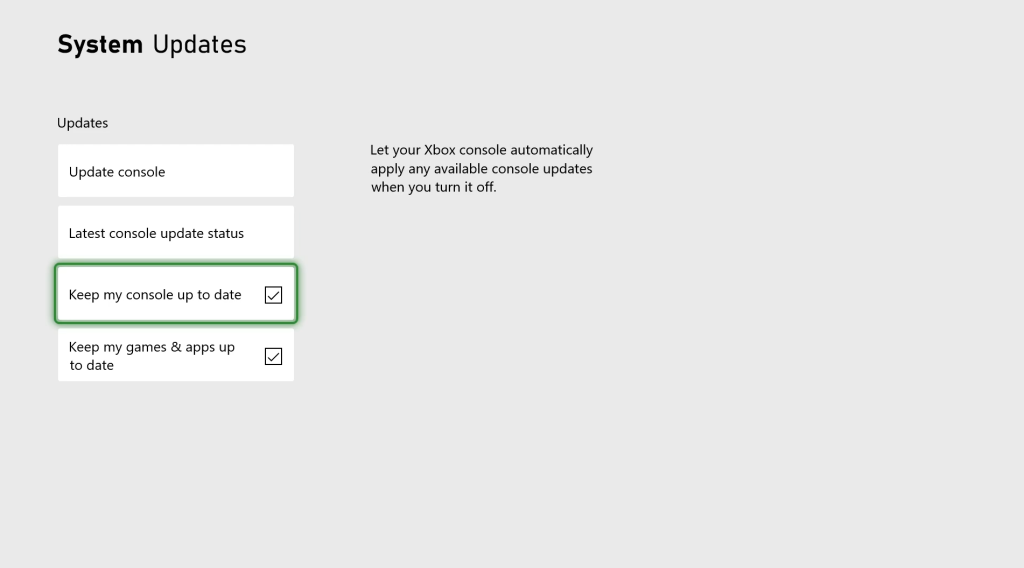 To ensure that both your Xbox One software, games, and apps are always up-to-date, follow these steps:
Make sure that your Xbox internet connection is good.
Press the Xbox button on your controller.
Select Settings.
Select System.
Select Updates.
Make sure that both Keep my console up to date and Keep my games & apps up to date are both enabled.
Fix #6: Unlink and sign back in.
For Roblox users, the Roblox error code 901 usually shows up when trying to load the game. This can be due to a possible account issue. A known workaround for this situation is to unlink your account and log back in.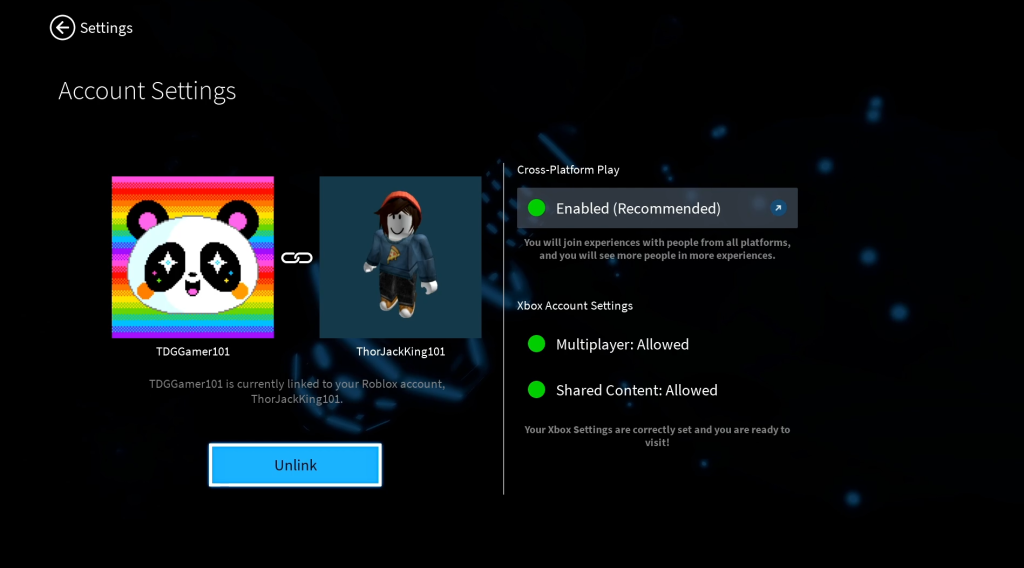 Here's how it goes:
While you play Roblox, press the X button on your controller.
In the Settings screen, select Account.
Select the Unlink button.
Once you've unlinked your account, close the Roblox game and relaunch it. This would force you to sign back in so be sure to enter your correct credentials. This is usually enough to fix account-related bugs in Roblox.
In the event that you are unable to unlink your account, then consider logging out of your Xbox account with these steps before restarting Roblox again.
Here's how to do that:
Press the Xbox button on your controller.
On top, go to your Profile icon but do not select it.
Select Sign out.
Select Sign out again to confirm.
Alternatively, you can verify if you're having an account issue by testing your account on a different platform like a PC or mobile.
If you are unable to also sign in to your account on the second device, or if you're also getting the same Roblox error code 901, then the main reason for your problem is likely is an account issue.
A few PC users have also reported this error due to an account issue so it's worth checking if you're going to troubleshoot your account first, or if you need to continue working with your Xbox.
Fix #7: Delete and reinstall Roblox.
It's possible that you can't access Roblox because of a bug or issue. On Roblox, situations like this are commonplace.
Fortunately for you, the solution is as simple as redownloading the game after uninstalling it. It will eliminate all bugs and reset all settings in the event that the Xbox error message continues to appear.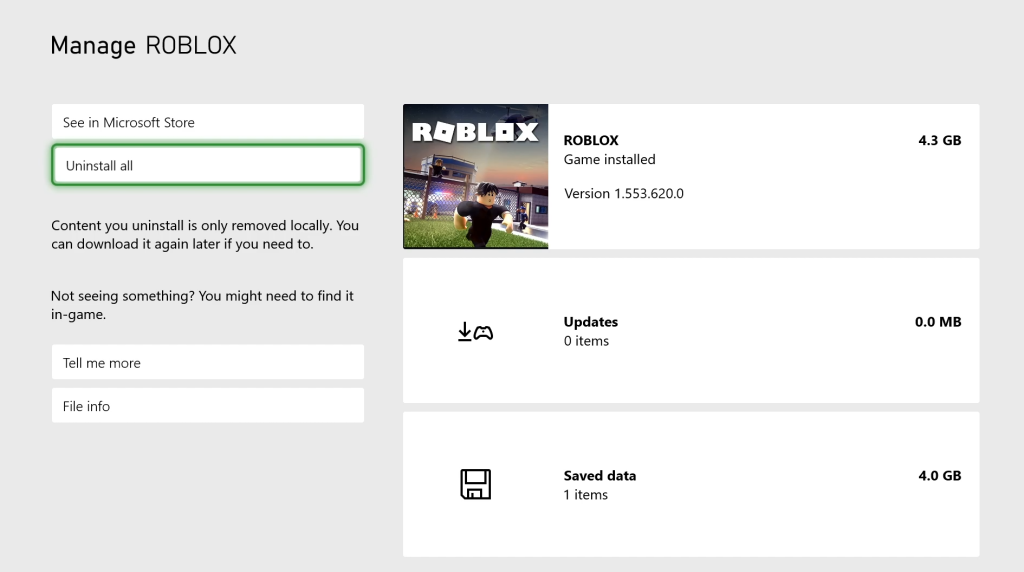 Follow these steps to uninstall Roblox from your Xbox One:
Press the Xbox button on your controller and select Home.
Select My games & apps.
Highlight the Roblox game tile and press the Options button (the button with three horizontal lines).
Select Manage game and add-ons.
Select Uninstall all from the left panel.
Select UNINSTALL ALL to confirm.
Once you've deleted Roblox from your Xbox One, open the Microsoft Store again and redownload and reinstall Roblox.
Fix #8: Reset the console.
For some Roblox users, fixing the Roblox error code 901 requires resetting their Xbox One console. While this is not widespread, you need to try this solution if nothing has worked so far for you.
If you want to commit to a reset, be sure that double check first if you can remember your Xbox account sign in email and password. This would save you the trouble if you encounter sign in issues following the reset.
Keep in mind that a reset will effectively erase everything from your console, including your game saves and game progress. Be sure to make a backup of your data ahead of time.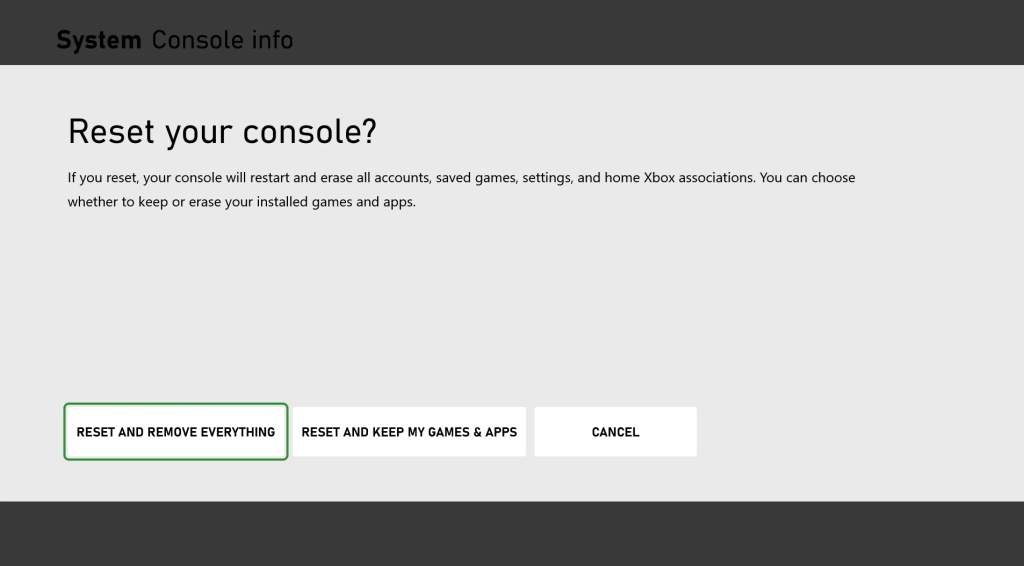 Here are the steps to reset your Xbox One console:
Press the Xbox button on your controller.
Select Settings.
Select System.
Go to Console info.
Select Reset console.
Select RESET AND REMOVE EVERYTHING.
Then, make sure that your Xbox has fast internet connection either via wifi or wired connection before redownloading your games and apps again.
Fix #9: Try playing on a different platform.
If you're still getting the Roblox error code 901 after doing all the solutions in this guide, there may be an issue with your Xbox console or with your account that prevents you from launching or playing Roblox right now.
I suggest that you try playing the game on a different platform instead in the meantime.
FAQs
What does Roblox error code 901 mean?

Code 901 is typically associated with an update problem when playing Roblox. This typically occurs when the game hasn't been updated in a while. This is not limited to the times when Roblox is down for maintenance. Despite the fact that Roblox has been updated, many players still have this problem. If you belong to that group, forget it; the servers may be at fault. There might be a wide variety of triggers for Roblox Error Code 901.

How do I fix Roblox error code 901?

You need to do a series of troubleshooting steps in order to fix Roblox error code 901. Check out the solutions above on how to go about it.