This post shows how to reset the Xiaomi Redmi Note 8 Pro camera settings. Read on if you need help restoring the default settings and configurations on the Redmi Note 8 Pro's preloaded camera app.
Redmi Note 8 Pro Quad Camera
Xiaomi Redmi Note 8 Pro was deemed the pioneer of 64MP quad camera with a 64+8+2+2MP quad rear camera and a 20MP selfie camera.
In the previous Photo tests, the Redmi Note 8 Pro has garnered a score of almost 90 points. Manifesting with great performance was the autofocus, bokeh, and target exposure, particularly in a low-light ambience using flash.
Although overall camera output based on default settings aren't that great compared to later models, a significant improvement is seen following some tweaks and adjustments to the camera modes and other attributes.
Since most of this phone's camera features and settings can be altered, users are free to change the defaults and reconfigure the camera app according to their preferences.
And should things go wrong after making some changes, a reset option is always there to tap on.
Should you need some help restoring the default camera settings on your Redmi Note 8 Pro smartphone, I've laid out a quick walkthrough as follows.
Easy Steps to Reset Camera Settings on Redmi Note 8 Pro
This process does not affect any saved photos and videos on your device, so there's no need to back them up.
1. To get started, find the Settings icon from the Home or Apps screen and then tap on it.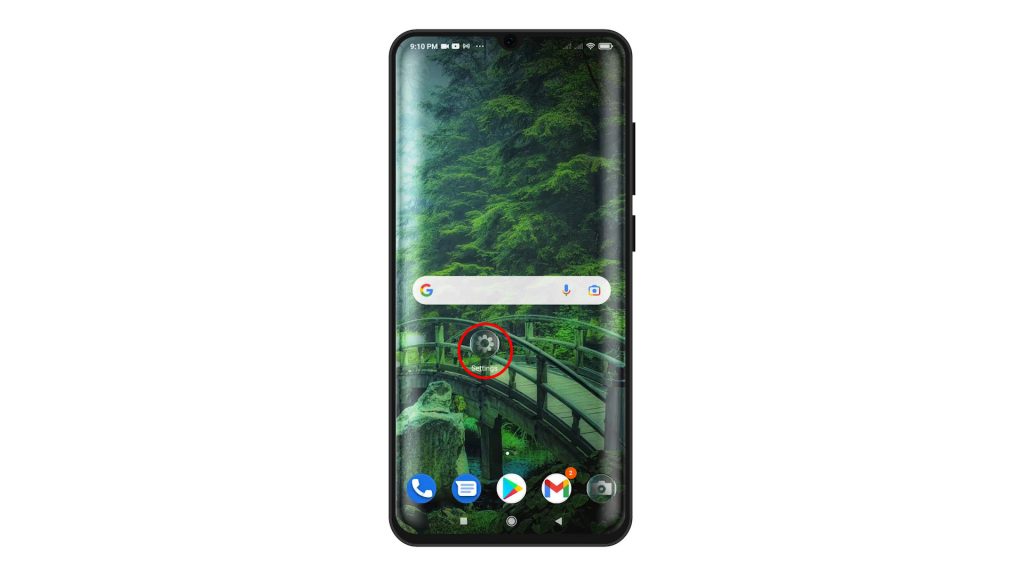 Doing so will launch the main settings menu, highlighting all basic and advanced features and settings.
2. Scroll down to view more items. Then, tap Apps.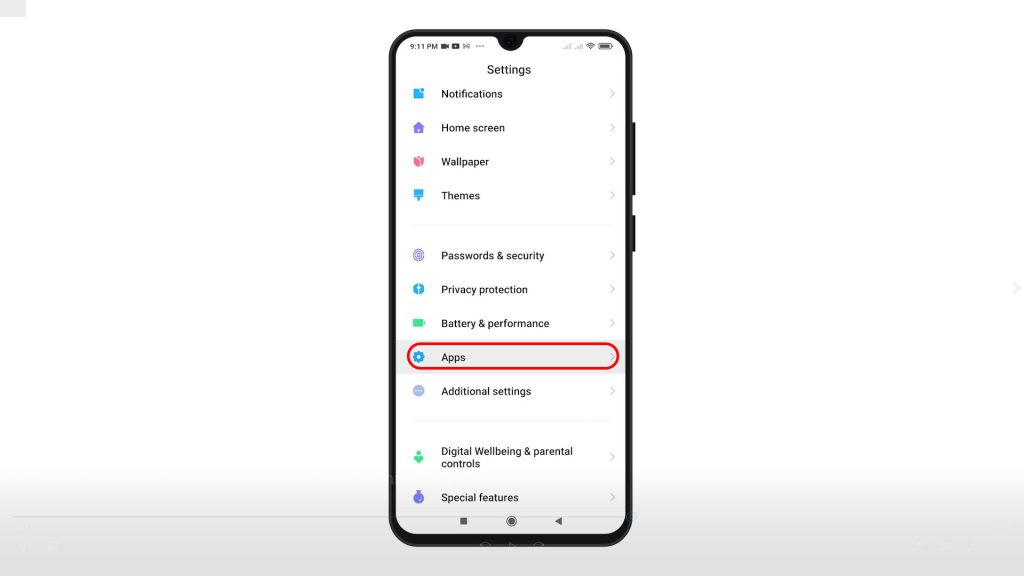 Relevant features and settings for built-in apps will load up next.
3. To continue, tap System app settings.
A list of pre-installed apps will populate the next display.
4. Locate and then tap Camera to proceed.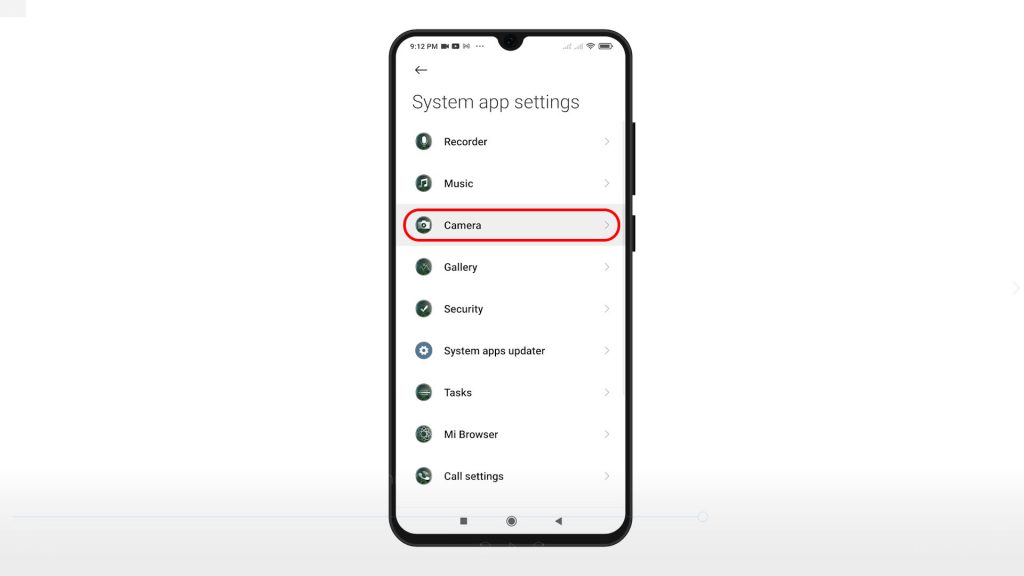 Current settings for the built-in camera app including camera modes and general settings will show up next.
5. Scroll down to the bottom of the list. Then, tap the option to Restore default settings.
A pop-up message will appear, asking if you'd like to restore the camera's default settings.
6. Just tap OK to confirm.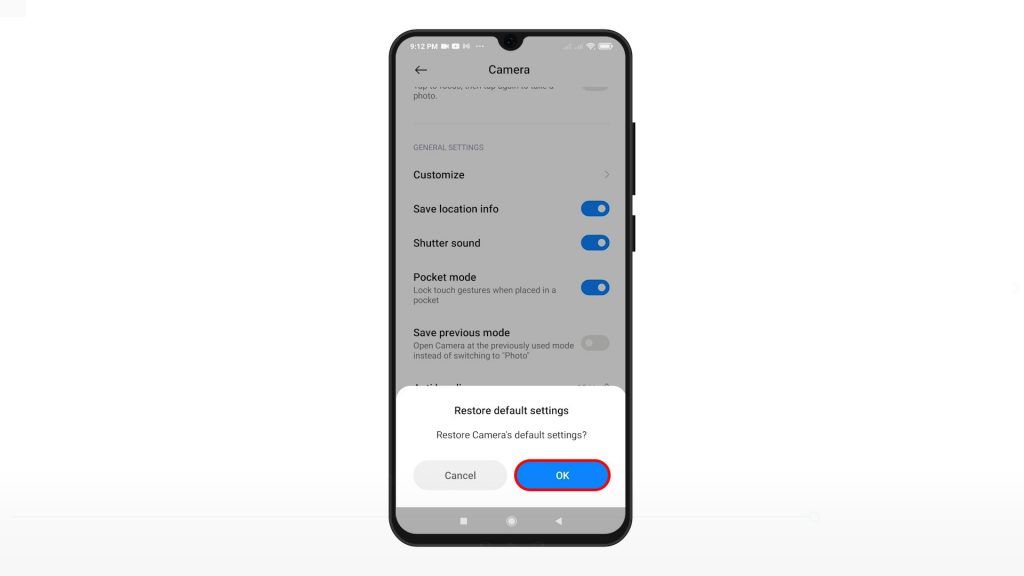 All default camera settings will then be restored.
That said, the phone's camera app will launch with the default modes and effects. As a result, it will capture photos and record videos like the first time it does.
And that's how to reset camera settings on the Xiaomi Redmi Note 8 Pro smartphone.
More Video Tutorials
To view more comprehensive tutorials and troubleshooting clips on different mobile phones and tablets, feel free to visit The Droid Guy channel on YouTube anytime.
You might also want to read: