This post shows how to reset the camera on the Redmi Note 8. Read on if you need help restoring the default camera app settings on your Redmi phone.
Restore Camera Defaults
With the default settings, the Redmi Note 8 camera is already able to render decent output. Nonetheless, not everyone is satisfied with it. Thus, many would tend to apply some tweaks by altering the default settings according to their own preferences. But then again, not all settings alteration yields a positive outcome. Thankfully, there is always a reset option for anyone to tap on, should things go wrong with the phone's camera app after applying a series of revisions.
Depicted in this quick walkthrough is the actual process of resetting the Redmi Note 8 camera app and restoring its default settings.
Easy Steps to Reset the Camera on Redmi Note 8
This reset only erases the settings from the camera app and does not affect any saved data on the internal storage and from the camera app itself so creating backups is not needed. Just follow these steps.
1. To get started, launch the built-in camera app by tapping on the Camera icon from the Home or Apps screen.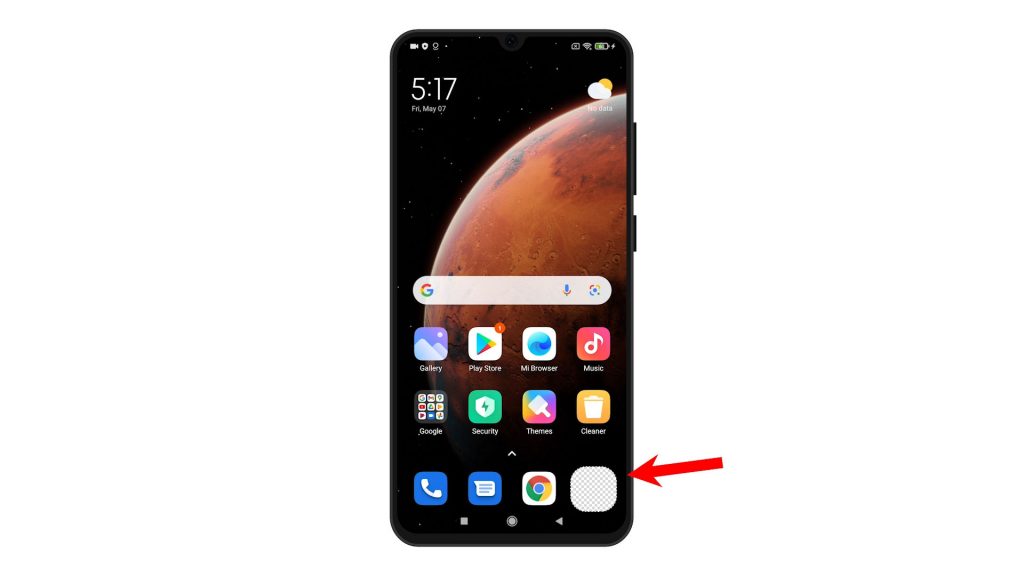 2. While on the main camera app's screen, tap the menu icon represented by three short horizontal lines located on the upper-rightmost corner. A side menu opens next. Here, you will see a number of items including the main controls for settings, show gridlines, brightness, and more.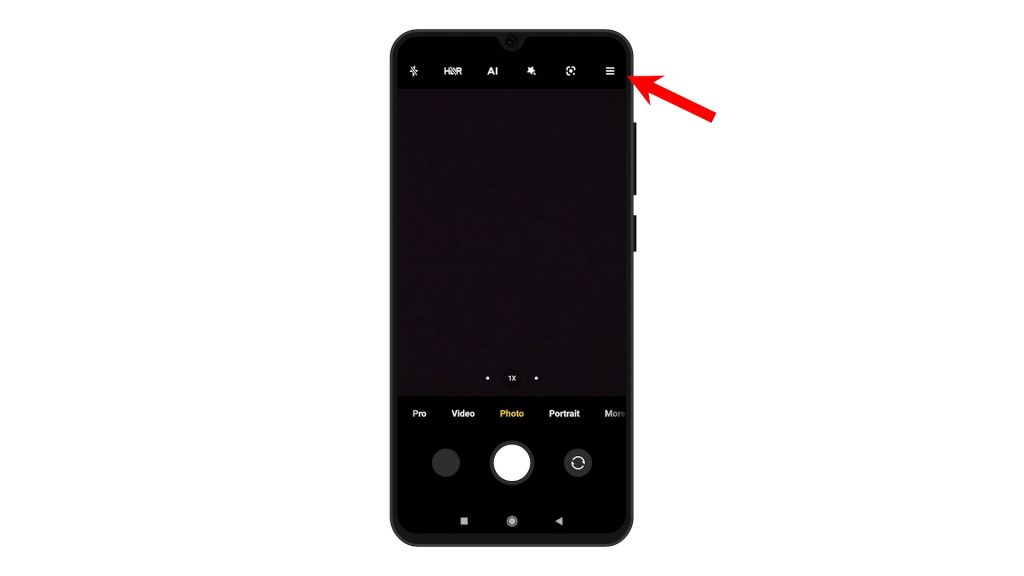 3. Tap the Settings control or Gear icon to proceed. Another window will launch, highlighting the camera app settings and features.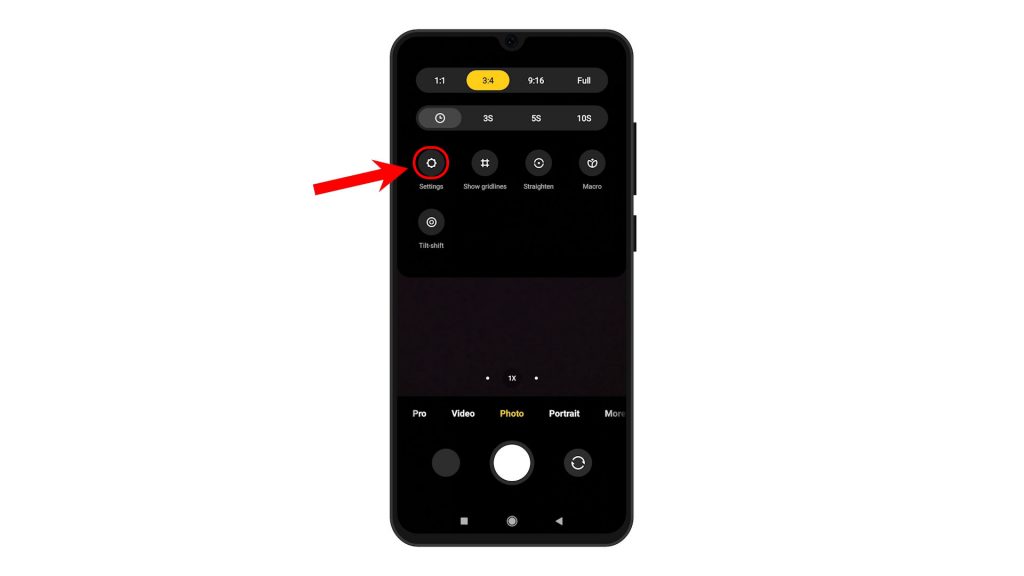 4. To reset the camera, scroll down to the bottom of the list and then, tap the option to Restore default settings.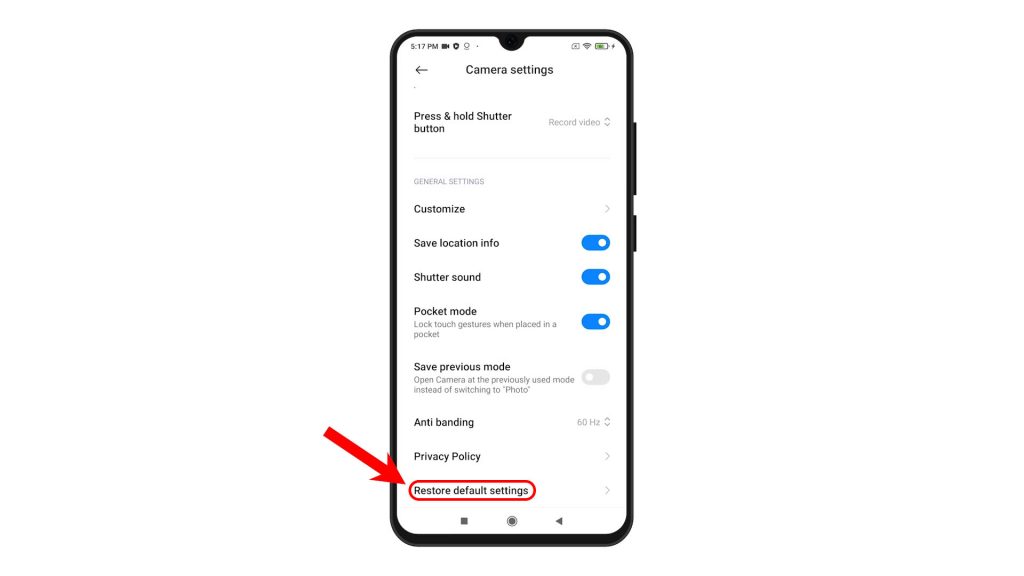 5. A pop-up menu appears at the bottom. Read the message and then tap OK to confirm.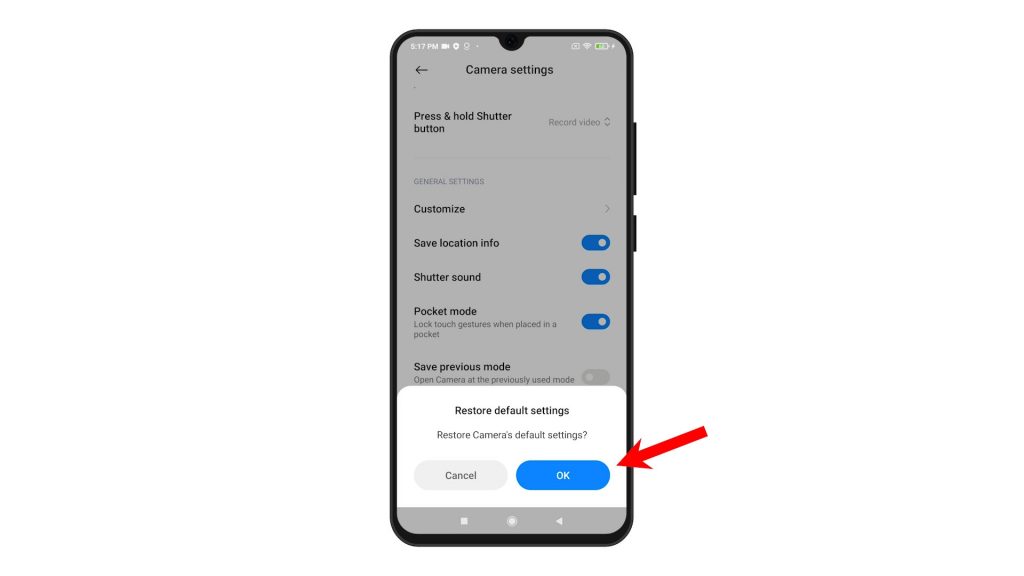 All custom camera settings and other alterations to camera modes and other features will then be erased.
At this point, the camera application settings are already back to their defaults. By then you can start re-enabling necessary features and adjust the settings accordingly to achieve the desired video and images quality outputs.
Performing this reset is also a recommended solution to common issues with the camera app including random app freezing, crashing, and loading errors.
And that's all about restoring the default camera settings on the Redmi Note 8 smartphone.
More Video Tutorials
To view more comprehensive tutorials and troubleshooting clips on different mobile phones and tablets, feel free to visit The Droid Guy channel on YouTube anytime.
You might also want to read: