One of the most iconic shooters today is the Tom Clancy's Rainbow Six Siege game. It consistently ranks in the top ten of Steam's top games by player count on a daily and monthly basis. With such a massive fan base, it's online servers may sometimes suffer from poor performance, which can affect thousands of users at once. If you're having any connection failure or issues with Rainbow Six Siege recently, you've come to the right place.
How to fix Rainbow Six Siege Connection Failure error?
If you can't play Rainbow Six Siege online because of any connection issue or error code, these are the solutions that you can try:
Fix #1: Verify the server status.
For most players, the main reason why their Rainbow Six Siege game is not connecting or keeps getting a connection failure error message is something that's outside their control — server-related problem. While major server downtimes are rare, it can still happen from time to time so be sure to check if there's an on-going outage or maintenance.
You can visit the official Ubisoft website to know the status of the servers here: https://rainbow6.ubisoft.com/status/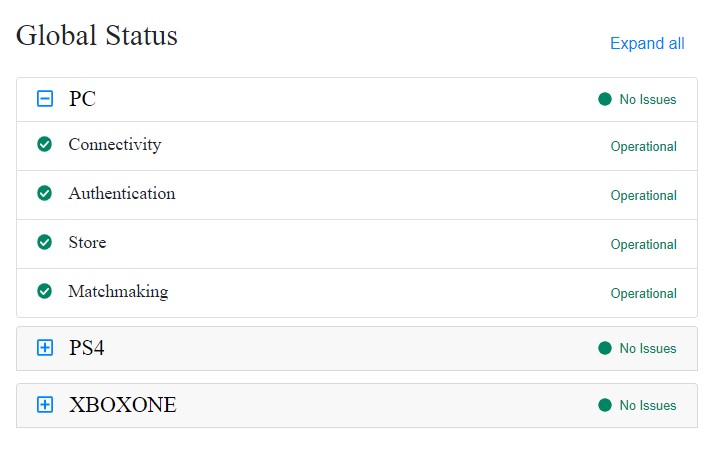 Make sure to select the right platform (PC) when checking for the status.
Fix #2: Troubleshoot your internet connection at home.
If there are no issues with the game server according to the Ubisoft website, then your next move is to check whether or not the problem is coming from your own internet connection. There are a handful of troubleshooting steps that you can do in this situation.
Power cycle your modem or router.
Refreshing your network equipment (modem, router, switches, hubs, etc.) can sometimes be a simple yet effective way to clear random network bugs. What you want to do is to turn off your modem or router and unplug its power cord from the outlet for at least 1 minute. Afterwards, turn everything back on and check for connectivity issues on your game.
Run a speed test.
If your internet connection is slow, your PC may not be able to maintain a stable connection to the game servers. You want to make sure that you have a minimum of 5 Mbps of download and upload speeds all the time when you're playing Rainbow Six Siege to lessen the chances of network lag and poor connection.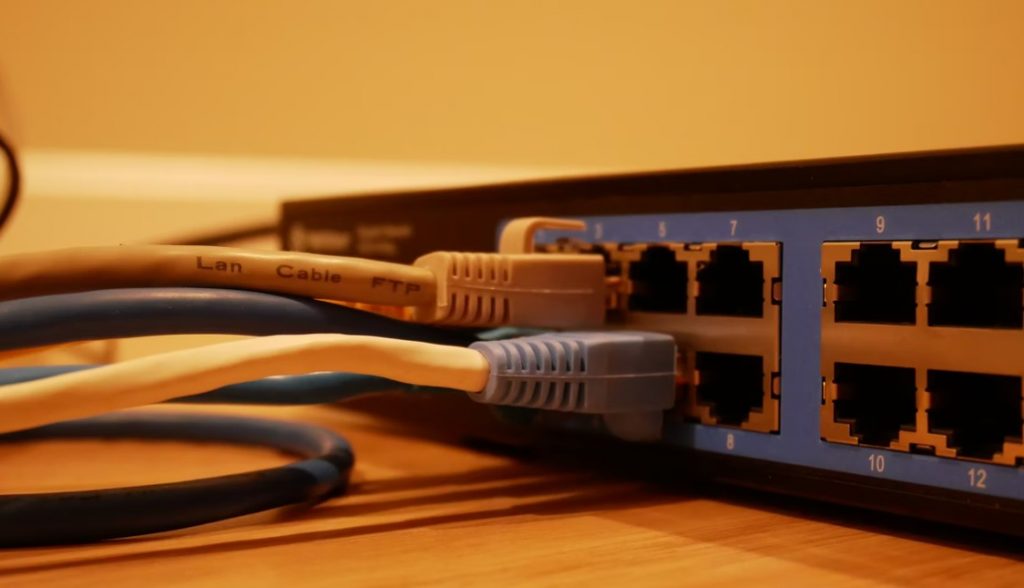 Use a wired connection.
If you're playing on a laptop, or if you're on wifi, try to see if you can improve the situation by connecting your PC directly to the router using a LAN cable.
Use a different DNS server.
Sometimes, the default DNS servers from your ISP may go down, which can then lead to browsing issues and other connection problems. To check if you have a DNS problem, consider using a different set of DNS settings such as the ones from Google.
Get help from your Internet Service Provider.
If you can't seem to figure out the reason for your internet connection problem at home, or if you need further assistance with your network, we highly recommend that you let your Internet Service Provider help you.
Fix #3: Use a VPN.
While definitely not applicable for everyone, you should try to use a VPN if you are totally unable to connect to Ubisoft servers. It's possible that your ISP may be blocking the game servers for some reason.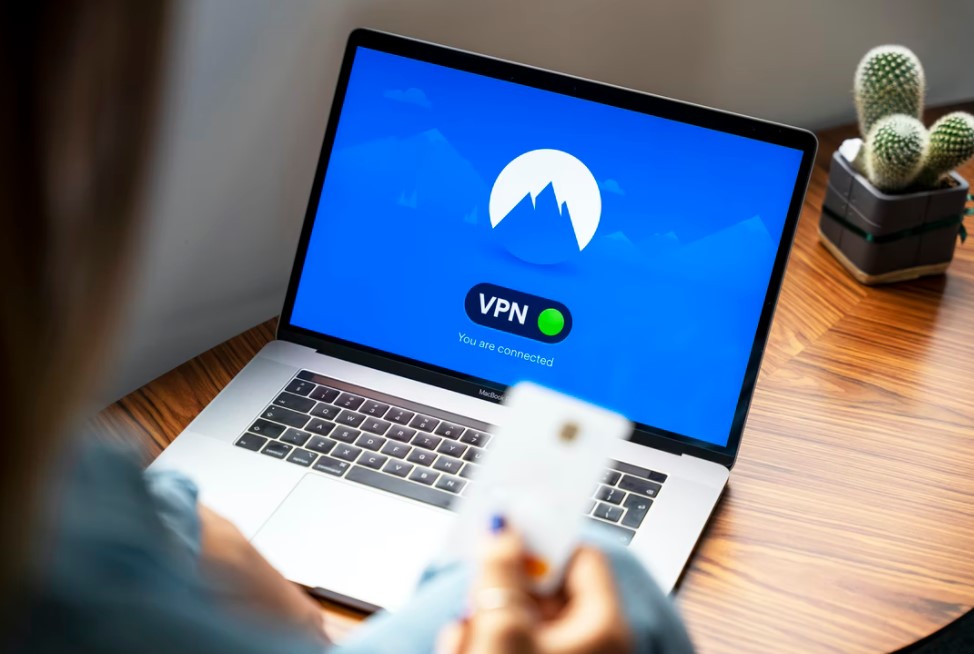 Some VPNs may work well in a certain area while it may be problematic in another. If possible, try to use a free trial version first to know if their services works with your need at this time.
Fix #4: Disable your antivirus or firewall.
Certain user reports have reached us that some players are unable to reach the Ubisoft servers for Rainbow Six Siege if they enable their Windows Defender firewall on. I personally did not find any problem when playing the game on my PC with the Windows Defender Firewall on. However, if you're one of the unlucky few who has a problem with the firewall, try to see if disabling it will let you play online.
If the game works fine without the firewall, you should consider creating an exception on your firewall to allow the signals from the Rainbow Six Siege client to go through.
Fix #5: Use the right ports.
The ports we're talking about here refer to the ones network ports that must be opened so your computer can talk easily to the game servers.
The exact steps on how to open or forward ports depends on your equipment (router). Be sure to check the manual or contact the manufacturer on how to do it properly.
These are the ports that must be opened to allow for a solid connection to the game servers:
Uplay PC: TCP: 80, 443, 14000, 14008
Game Ports: UDP: 6015
Fix #6: Use a different server.
The Rainbow Six Siege game client is set to automatically determine the optimum server settings for you. However, some users have reported that changing their servers manually has actually fixed the connection failure error code on their Rainbow Six Siege.
If you want to take a look at how this is done, follow these steps:
Close the Rainbow Six Siege using the Task Manager (CTRL+SHIFT+ESC) to ensure that it's not running.
Navigate to Documents > My GamesRainbow Six Siege folder.
You should see a single directory with a long file name in this folder. Open that directory.
Open the GameSettings file with Notepad.
When the file opens, scroll all the way down to the [ONLINE] section to access the list of servers.
Select the server you want. If, for instance, you want to switch to US West Coast, pick WUS and then change the DataCenterHint value accordingly.
So if you want to go ahead with the US West Coast you should have to make the following change DataCenterHint=wus and save the file.
Fix #7: Repair game files.
The last thing that you can do in this case is to try to repair the game files. This is helpful if you're playing Rainbow Six Siege on Steam.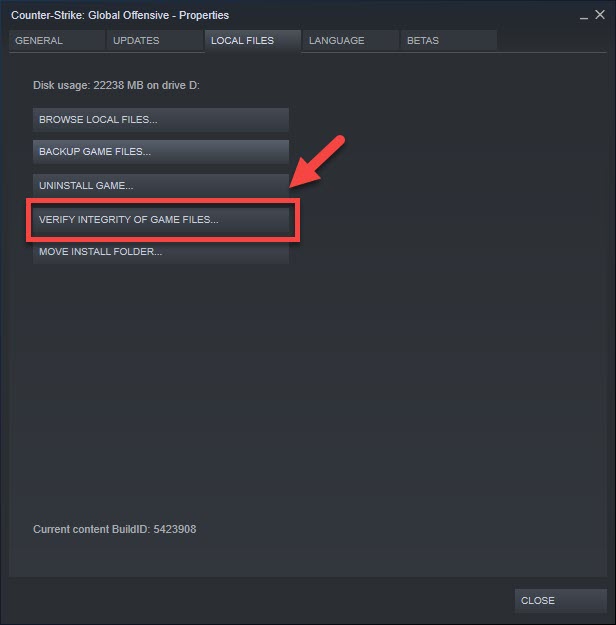 To repair the game files on the Steam client, you'll have to use the Verify tool.
OTHER INTERESTING ARTICLES:
Visit our TheDroidGuy Youtube Channel for more troubleshooting videos and tutorials.