Some PS5 users may be having a hard time making their controller work, especially if they're new to Sony consoles. If your DualSense controller won't seem to connect to your PS5 system, or if it appears to have stopped syncing after using it for some time, this troubleshooting guide should help.
How does PS5 controller sync or pair with the console?
Before you can start having fun with your new PlayStation 5, it's necessary to sync or pair your wireless PS5 controller first. The controller uses Bluetooth version 5.1 for wireless communication so it can encounter problems syncing when there are factors that affect Bluetooth signal in your home.
How to properly sync a PS5 DualSense wireless controller?
Follow these steps to connect your PS5 controller to the console: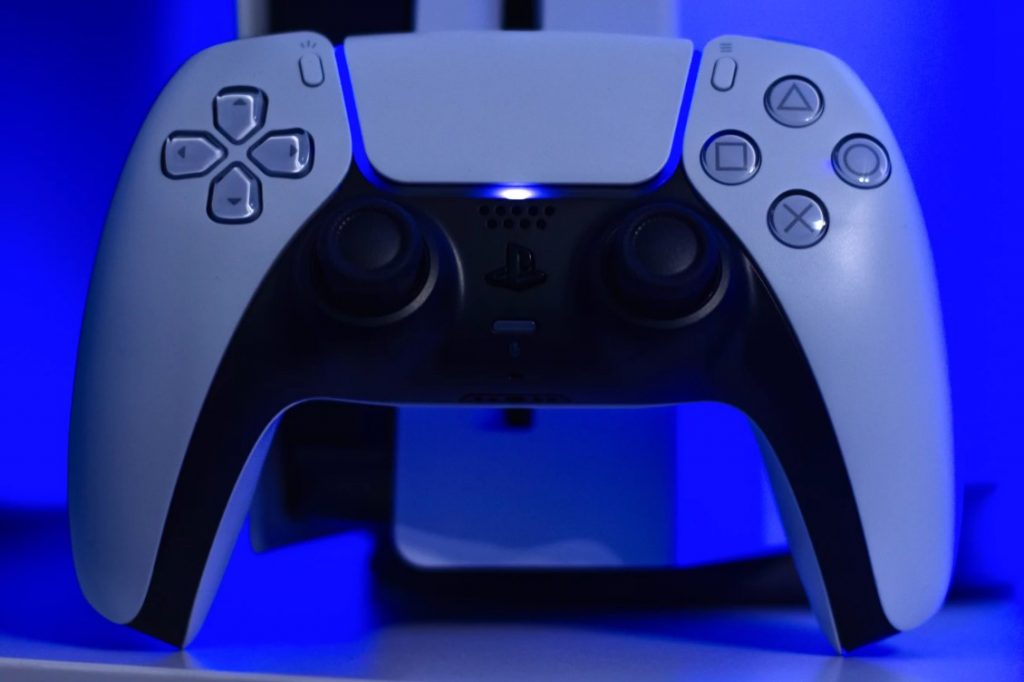 Make sure the PS5 console is turned on.
Connect your controller to the PS5 console using a USB cable. Connect to a Type-A High Speed USB port on the front or rear of the PS5 system. To avoid using an incorrect USB cable, make sure that you're using the one that came with the box.
Press the PS button on the controller to pair your controller with the PS5 system.
Why your PS5 controller is not connecting to the console?
If your PS5 DualSense controller is not working and it's not pairing with the console at all, it may be due to one of the things below.
Controller is paired with another device.
If your PS5 controller is paired with another device, like your laptop or PC, it won't be able to automatically pair with the PS5 console. You need to unpair it first before syncing it again with your console.
If you have more than one PS5 console at home, make sure that that controller is not connected to the other console, which may be out of sight. To make it easier, consider turning off other devices that were paired previously with this controller.
Bluetooth signal interference.
Other Bluetooth devices can potentially lead to pairing issues with your PS5 console and controller. Although Bluetooth devices today are designed to minimize interference, they're not totally immune and may still fail to establish good communication if the signal interference is too strong.
PS5 firmware is outdated.
For other users, the main reason why their PS5 DualSense controller may not function normally can be due to outdated firmware. Make sure that you check for console updates before syncing your controller again.
Unknown controller hardware malfunction.
Just like any electronic device, your PS5 controller may malfunction if its hardware is damaged. If this controller was previously working properly but then stopped connecting after it's been dropped accidentally, it may be because of bad hardware.
Problems with the USB-C cable or port.
If it's your first time to sync the controller to your PS5 and it won't connect for some reason, it may be caused by an incorrect USB cable. In some cases, the issues lies with the USB-C ports in the console or the one in the controller itself.
How to fix PS5 controller won't connect issue?
Below are the solutions that you can try if your PS5 controller won't connect to the console:
Reboot your PS5.
Sometimes, all it takes to fix a PS5 wireless controller that won't pair or connect is to refresh the console. So, what you can do is to shut down the PS5 normally first, then unplug it from the power source for 30 seconds. After the 30-second timer is up, plug everything back in and fire the console back up. Then, try to pair the controller again and see if it's working now.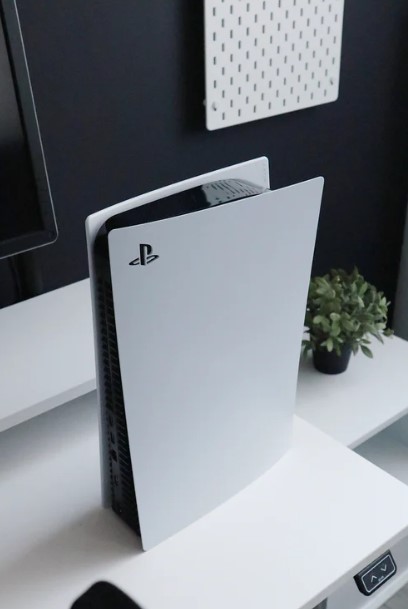 Turn off nearby Bluetooth devices.
If you are unable to pair the DualSense controller to the PS5 system after a reboot, the next step that you can do is to ensure that the controller is not connected to another device. To do that, try to turn off any nearby Bluetooth devices such as headsets, controllers, mice, speakers, etc.
Turning off any of these devices should also ensure that there are no Bluetooth signal interference near the PS5 and controller.
Reset the PS5 DualSense controller.
If the PS5 controller is not connected to any other device but continues to refuse pairing with your console, the next solution to try is by resetting it. This is an often effective way to fix connection issues.
How to reset a PS5 DualSense wireless controller
In order to reset your controller, you need to use paperclip or toothpick to push the reset button.
These are the steps on how to reset your PS5 controller:
Turn off the PS5 console by pressing and holding the power button until the system beeps twice.
On the back of your controller, near the L2 button, press the reset button using a paperclip for at least five seconds.
Your controller should now have been reset.
Try to connect the controller to your PS5 console again and see if it works.
Check the USB-C ports.
If you're not careful, the USB ports in both the console or the controller can become damaged. This can happen if the cable that's connected to the port is tugged violently.
To check if there's a problem with the USB ports, connect the console to the controller with a USB cable and tug both ends of that USB cable to see if they are secure.
Also, try to see if there's any dust, debris, lint, or dirt inside the port and clean it accordingly using a can of compressed air.
Use another USB-C cable.
Just as important as checking the USB ports is to know whether or not you're using a good working USB-C cable. To be sure, simply use the cable that comes with the box. If you don't have that at this time, try another USB-C cable that is capable of transferring both power and data.
Update your PS5 firmware.
Whether you have a problem or not, it's alway good practice to keep the software of your PS5 updated. Although your PS5 system will automatically check for updates when it's connected to the internet, you can manually check yourself anytime. Here's how to check for firmware updates on your PS5:
Make sure that your PS5 is connected to the internet.
Go to Settings.
Go to System.
Go to System Software.
Go to System Software Update and Settings.
Go to Update System Software.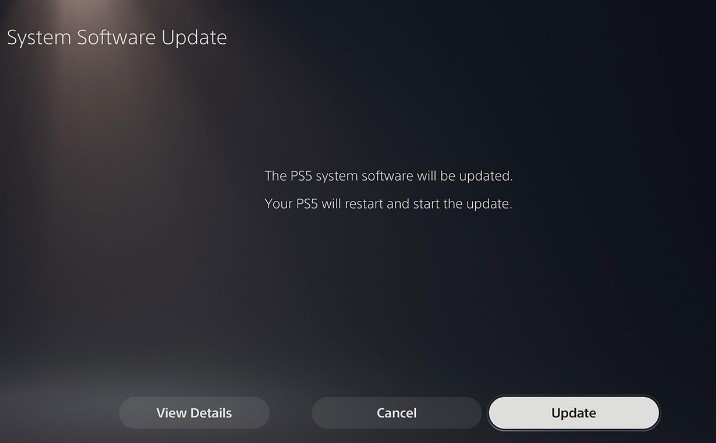 Wait for your PS5 to check if there's an available update for the system. Once the download has began, be sure not to turn the system off.
Restore PS5 to its factory defaults.
If you have another PS5 DualSense controller and that too will not pair, the problem is likely caused by a bad console software, or a broken hardware. To see if you can fix the issue on your end, you'll need to factory reset your PS5.
However, if another controller syncs with your console just fine, there's no need to perform a factory reset on your console. Instead, you want to have the non-functioning controller checked by Sony so it can be repaired or replaced.
To do that, you need to visit your nearest Sony Service Center or you can contact PlayStation Support in this number: 1-800-345-7669 (North America).
Other interesting articles:
Visit our TheDroidGuy Youtube Channel for more troubleshooting videos and tutorials.