Some Assassin's Creed Valhalla players are now experiencing the perennial CE-34878-0 error. If you are also having the same exact error and have no idea how to go about fixing it, this troubleshooting guide should help.
What does it mean when you have CE-34878-0 error on Assassin's Creed Valhalla?
CE-34878-0 is a PS4 error that indicates that a game has crashed. Most of the time, the cause of the error code is not clear so a thorough troubleshooting is needed to identify and fix the problem.
What are the causes for error CE-34878-0 on Assassin's Creed Valhalla?
There are multiple possible causes for CE-34878-0 on Assassin's Creed Valhalla. If the game has started crashing and showing this error, one of the things below must be the reason.
Random PS4 bug.
Over the years, we've seen this error occur on many PS4 games so it's definitely not due to coding issues with Assassin's Creed Valhalla. If Assassin's Creed Valhalla crashed only once and the CE-34878-0 error was displayed, it's likely triggered by a random software bug.
Try playing the game again if the error happens.
PS4 firmware needs an update.
Sony regularly releases system updates to keep its consoles running smoothly, especially when new games hit the market. These system updates not only bring cosmetic changes and other under-the-hood improvements but most importantly, fixes to known problems.
Since CE-34878-0 error has been around since the PS4 was first released, it's safe to say that even Sony has not figured out an effective permanent solution.
As an end user, all you need to do is to keep your PS4 updated to lessen the chances of bugs.
Damaged game files.
Sometimes, game files may become corrupted due to incomplete update installation. When this happens, games may crash for no apparent reason, or in some instances, an CE-34878-0 error may show up.
Broken hard drive.
A more serious reason for this error lies not on the PS4 software or with the game files but with the hard drive. Thankfully, only a handful of people have experienced CE-34878-0 error due to a bad hard drive so it's unlikely that this may be the reason for your own problem.
However, if you've already narrowed down the causes but the error still shows up, you should make sure to consider checking if the game works when you install it on a separate hard drive, preferably an external one.
How to fix Assassin's Creed Valhalla CE-34878-0 error?
If Assassin's Creed Valhalla keeps crashing and you are getting an CE-34878-0 error, there are a number of solutions that you can try to fix it.
Fix #1: Check for PS4 firmware update.
One of the main reasons for CE-34878-0 error is corrupted PS4 software. That said, make sure that you check and install system updates.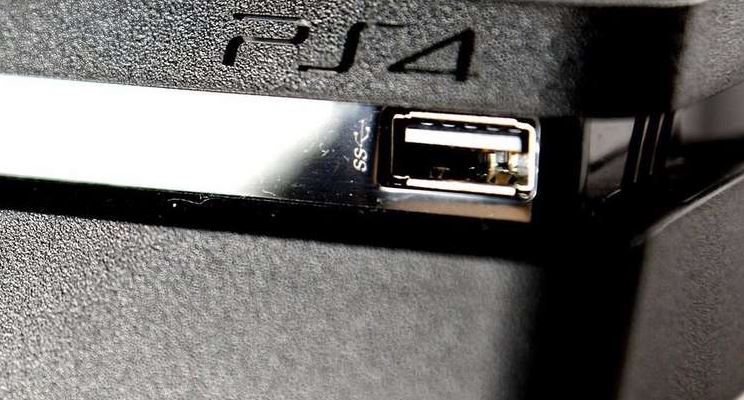 On your PS4 Home screen, go to Settings.
Select System Software Update and click the X button.
You will receive a message letting you know if the latest version of the system software is already installed or one suggesting that you Upgrade Now.
Also read: How To Do An Offline Update On Your PS4
Fix #2: Reboot your PS4.
Some PS4 users fixed CE-34878-0 error by doing a simple solution: restart. In order to fully reboot your PS4, you must unplug it from the power source after turning it off. Then, you need to wait for 30 seconds before turning it back on.
This process, called power cycle, helps in fixing minor bugs and crashes by deleting the system cache. A corrupted system cache can sometimes cause crashes or poor performance in gaming.
Fix #3: Repair PS4 database.
In some cases, the real reason for game crashes and CE-34878-0 error is a bad PS4 database. To see if that's the case, you can follow these steps: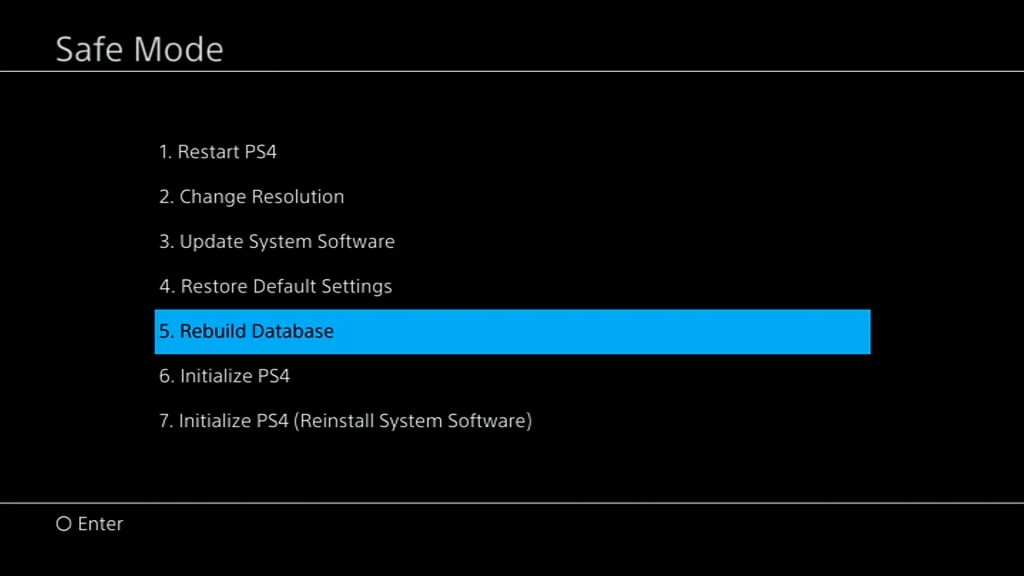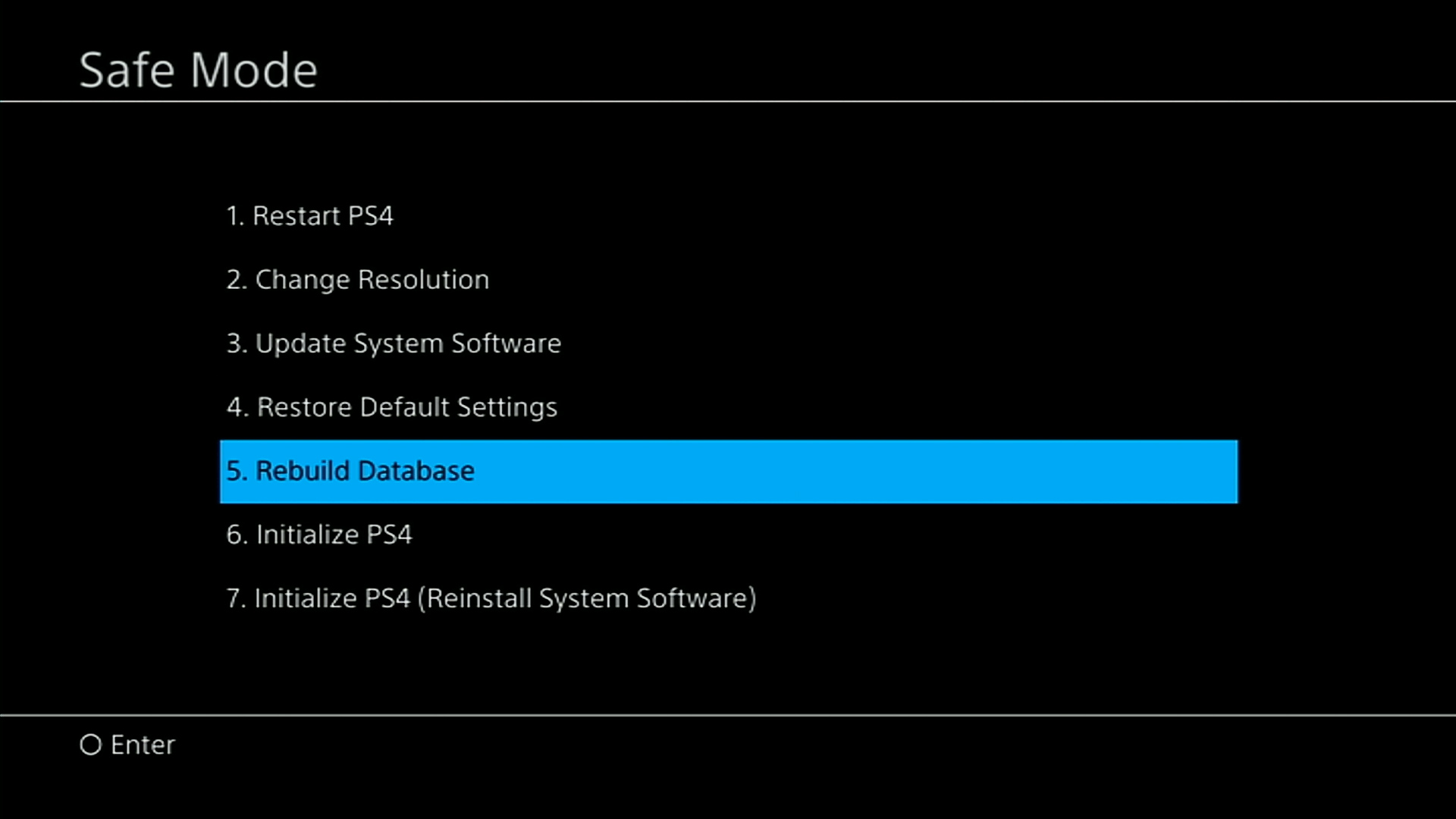 Turn off the PS4 completely.
When the device is off, press and hold the Power button. Release it after you've heard two beeps: one when you initially press, and another about seven seconds later.
Once the PS4 boots into Safe Mode, connect a DualShock 4 controller to your PS4 with a USB cable and press the PS button.
Select the option Rebuild Database.
Wait for the process to complete then restart the PS4.
Fix #4:Delete and reinstall Assassin's Creed Valhalla.
If running the system in safe mode and rebuilding the database won't help, the next possible solution that you can try is to delete and reinstall the game. This is a drastic solution but you're actually running out of options at this point.
Fix #5: Use another hard drive.
As mentioned earlier, a broken hard drive may also result to PS4 error CE-34878-0. If you've already tried all the solutions above but the error remains, the final thing that you can do is to see if it's a hard drive problem.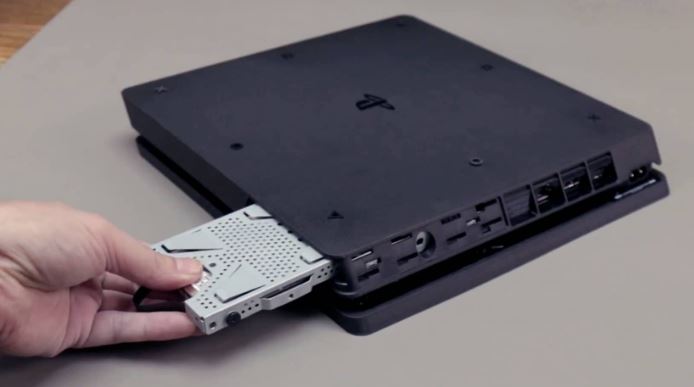 If possible, try adding Assassin's Creed Valhalla on a separate external hard drive first. This allows you to leave the internal hard drive untouched while troubleshooting. If Assassin's Creed Valhalla runs without the CE-34878-0 error on the second hard drive, that's the time that you consider wiping the internal hard drive by doing a factory reset.
Alternatively, you can replace the internal hard drive with a new one to avoid any possible recurrence of the problem in the future.
Other interesting articles:
Visit our TheDroidGuy Youtube Channel for more troubleshooting videos and tutorials.