One of the perks that Xbox Game Pass for PC subscribers get is a free access to some of the premiere EA games via EA Play. This means that if you love playing the Madden franchise, you can play the latest Madden 22 game by simply going into EA Play in your Xbox Game Pass launcher. In EA Play, you can either use the free 10 hours of trial pass for Madden 22, or buy the digital version of the game straight from there.
And one of the convenient ways to have fun with the latest Madden NFL 22 game is by using a controller such as the PS4 DualShock 4 controller. In this short tutorial, we'll show you the easy ways on how to do that.
Can a PS4 controller be used to play Madden NFL 22 on PC?
You can use a PlayStation 4 DualShock controller to play Madden 22, just like in Madden NFL 21 and most other PC games.
Depending on the platform or launcher you're using, you may or may not need to install a third party software to allow the game to detect the controller. For example, if you're playing the Steam version of Madden 22, the PS4 controller should automatically be detected by the launcher so all you have to do is to connect the controller to the PC and that's it.
It's a slightly different situation though when it comes to Epic Games and Xbox Game Pass versions. The Xbox Game Pass and Epic Games launchers don't have native support for the PS4 controller (which is a shame) so you'll have to use a third party software like DS4Windows.
How to use a PS4 Controller on Madden 22 on Xbox Game Pass for PC?
If you're playing the Xbox Game Pass version of Madden 22 via EA Play, you'll need to install DS4Windows or similar software in order for the launcher to detect the controller and use it on the game. This software is safe to use and does not take much in terms of resources in order to work. It works by ensuring that your PC has all the right drivers to communicate with the PS4 controller while you're playing the game. It can also be used if you want to use other third party controllers and not just the PS4.
Below are the steps that you must do in order to install DS4Windows on your PC: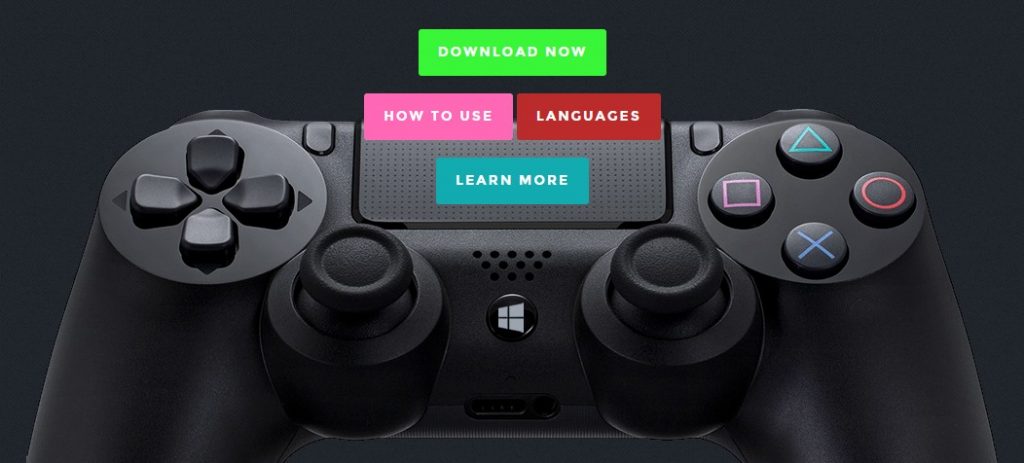 Download DS4Windows software from the official website. Make sure that you download the latest version available.
Once the download is finished, open the compressed file and extract it to a folder you can easily remember.
Launch the DS4Windows.exe application.
Select where you want to save your profile then make sure to follow the instructions to install the drivers.
Connect your PS4 controller to your PC.
Afterwards, open or restart the Xbox Game Pass for PC app and launch Madden NFL 22.
Keep in mind that DS4Windows software must be open while you're using your PS4 controller. If the software has crashed, or if you closed it, your PS4 controller will also become unusable by your Xbox Game Pass app.
Can I use a PS4 controller to play Madden 22 on Steam?
Steam players of Madden 22 don't need to install DS4Windows as the Steam client totally supports the PS4 DualShock controller. So, as long as your PS4 controller is properly connected to your PC and it's being detected normally, you can play the Steam version of Madden 22 with your PS4 controller without any issues.
OTHER INTERESTING ARTICLES:
Visit our TheDroidGuy Youtube Channel for more troubleshooting videos and tutorials.