Many Madden NFL 22 players have been reporting issues about their PC and console getting the "unable to connect to EA server" error. If you're one of them and you have no idea how to get back to your favorite game, this troubleshooting article is for you.
How to fix Madden NFL 22 "unable to connect to EA server" error?
If you find yourself being unable to play online because of Madden 22 "unable to connect to EA server" error, below are the solutions that you can try. There are several reasons why this bug occurs so there's a handful of things that you must do to figure out the main reason for your particular issue.
Fix #1: Check the EA server status.
Verifying the EA server status is an important first step in this situation. Most of the time, the Madden 22 "unable to connect to EA server" error message is caused by an issue from the EA side. You have a couple of options on how to do this — using the official EA website, check the official EA social media accounts, or by using third party websites.
If you want to go use the official EA website, you must visit this link: https://help.ea.com/en/nhl/nhl-21/. Once you've reach the page, make sure to click on the green "Server Status" link to know if there's an on-going EA server issue.
Another way to check for any Madden 22 server issues is by following the official EA account on Twitter.
Alternatively, you can also use third party resources such as downdetector.com for similar EA servers issues.
Fix #2: Check for updates.
If the EA servers are fine but Madden 22 still lost connection, make sure that you check for the latest game updates before launching the game again. New games such as Madden NFL 22 require patches from time to time to address known bugs.
If the game has already been updated, then proceed to the next solution.
Fix #3: Reboot your device.
Refreshing your device is another simple trick that you must try in this case. Sometimes, restarting a PC or console is enough to fix a connection problem or a particular error message such as the Madden 22 "unable to connect to EA server."
Fix #4: Check your internet connection.
Playing online on Madden 22 may sometimes be interrupted by your own home internet connection issues. If Madden 22 is still not letting you connect to EA and there's no EA servers issue at this point, you want to make sure that the cause of the problem is not coming from your end. You need to check for three possible reasons: slow connection, intermittent connection, or wifi signal interference.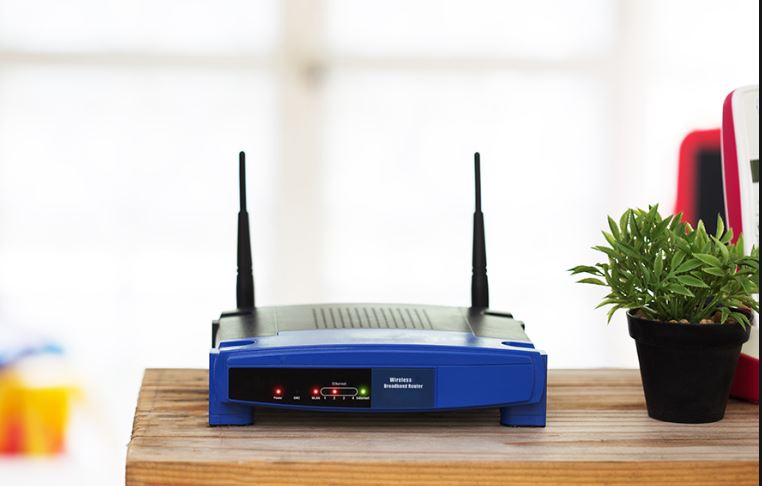 The first troubleshooting step that you want to do in this case is to ensure that you power cycle or reboot your network equipment.
After the devices have been restarted, run a speed test to check your download and upload speeds. If your download speed is below 5 Mbps, your PC or console may have a hard time maintaining good connection to the EA servers.
Another issue you need to watch out for is intermittent connection. If you noticed that your PC or console keeps losing internet connection, this may be the reason why it is unable to connect to EA servers right now.
If you need support in fixing your home internet, we suggest that you get help from your Internet Service Provider.
Fix #5: Use wired connection.
If you're using wifi and your computer or console keeps disconnecting from the internet, consider using a direct wired connection from the router. It's possible that your wifi has become unstable, or there's something that interferes with the wireless signal. 
OTHER INTERESTING ARTICLES:
Visit our TheDroidGuy Youtube Channel for more troubleshooting videos and tutorials.