One of the highly anticipated games this year is Deathloop and many fans expect the game to work without major issues. While most people do indeed find the game exciting and free from any game-breaking bugs, many Steam users are reporting that their Deathloop game keeps crashing on them for some reason.
If you're looking for an answer why this may be happening on your PC, this troubleshooting is for you.
How to fix Deathloop crashing on Steam?
If Deathloop keeps crashing or if you can't play it normally due to freezes or lag, you'll need to do a number of troubleshooting steps and solutions to fix it. Steam games can crash due to a number of reasons and oftentimes, knowing what the real cause of a particular case is not straightforward.
Although some players managed to eliminate the crashes by adjusting some of their graphics settings like disable ray tracing, many are unsuccessful in finding a good and permanent solution. Here's what you need to do in order to resolve whatever is causing your Deathloop crashes on Steam.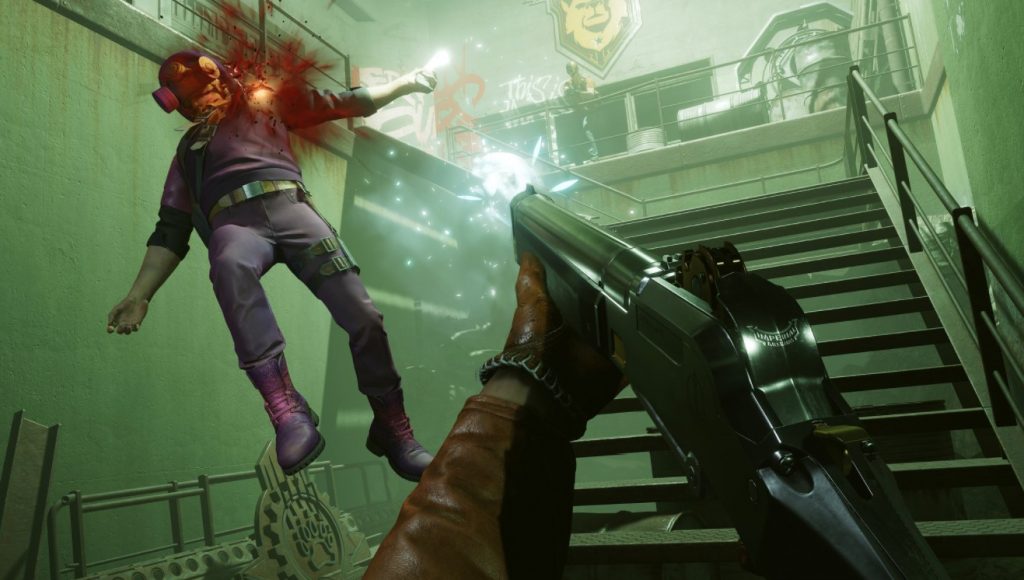 Fix #1: Check the game system requirements.
Deathloop crashing issues may be the result of your PC being unable to handle the demands of the game. Ideally, you want to make sure that you check the system requirements of the game before installing it but if you didn't do that ahead of time, now is the time to do so.
Deathloop is a graphics-heavy game and even its minimum system requirements need a decent hardware.
Here are the minimum system requirements for Deathloop:
OS: 64 bit Windows 10 version 1909 or higher
CPU: Intel Core i5-8400 @ 2.80GHz or AMD Ryzen 5 1600
RAM: 12 GB
GPU: Nvidia GTX 1060 (6GB) or AMD Radeon RX 580 (8GB)
DirectX: Version 12
If your hardware does not meet specifications above, be sure to upgrade first before you proceed with the rest of the troubleshooting.
Fix #2: Check for updates.
If your PC can handle the game and your hardware appears to be working normally, you also need to ensure that your Deathloop software is running its latest version. Before you launch the game again, be sure to check if it requires an update, which may not be necessary if you don't play against other players.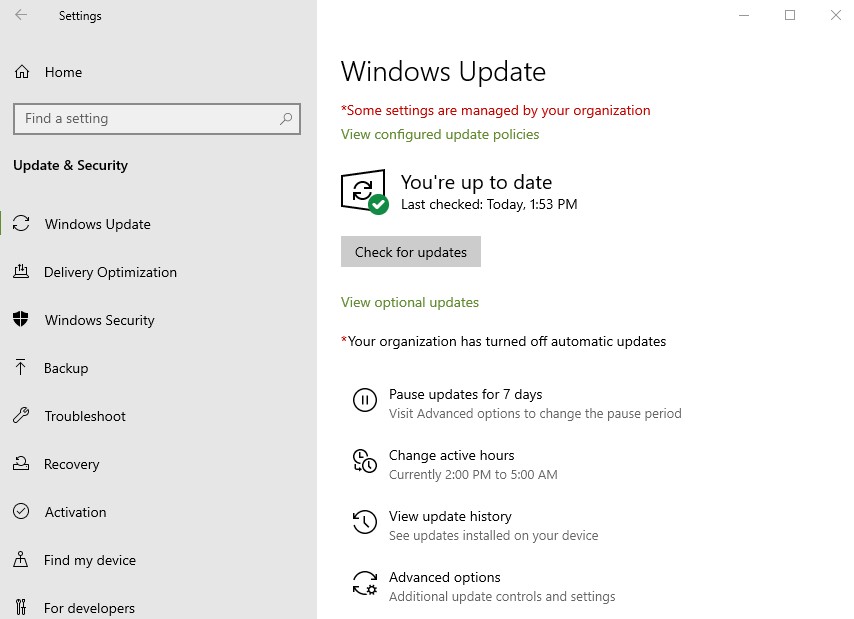 Aside from updating the game, keep in mind that your Windows OS requires updates from time to time as well. Go to Windows Settings > Update & Security > Windows Update to see if there's any OS update that you haven't installed yet.
Fix #3: Install the latest graphics drivers.
Another important software component that you need to check, especially when troubleshooting games, is your graphics card driver. If your game crashes often, there's a chance that your Operating System may be having a hard time working with the graphics card because of outdated drivers.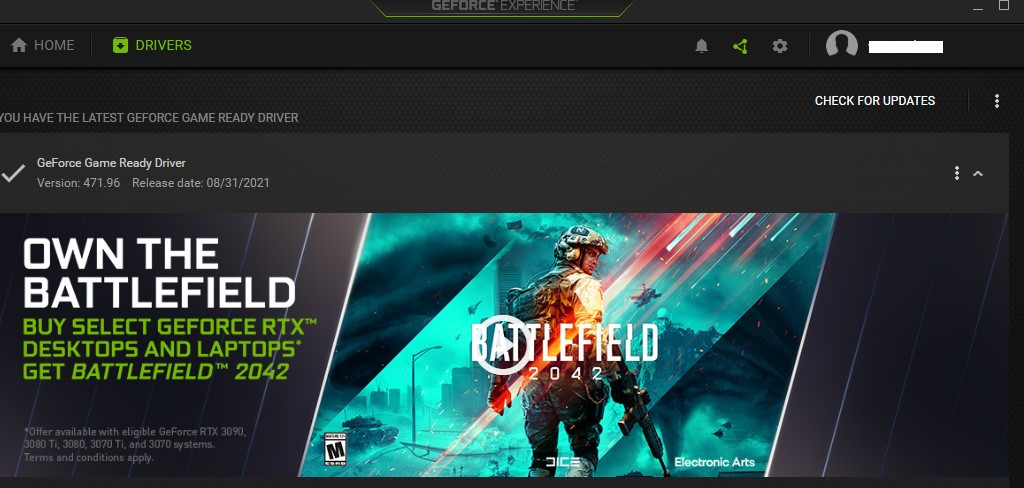 To check for graphics drivers, use any of the links below that apply:
Fix #4: Repair the game files.
Another common reason why some Steam games crash is damaged or corrupted game files. Thankfully, keeping bad game files in the Steam client is very easy. All you need to do is to use the Verify integrity of game files tool. Here's what you can do to ensure that your Deathloop game files are in good shape: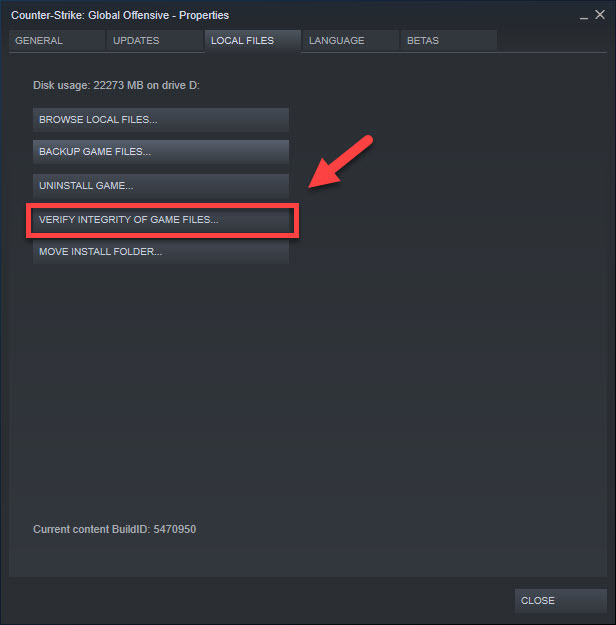 Launch the Steam app.
Go to the Library.
Look for the Deathloop game and right click the icon.
Then, select Properties from the drop down options.
Choose the Local Files tab.
Click Verify Integrity of Game Files to begin the repair process.
Run Deathloop again to check if the crashing issue is gone.
Fix #5: Disable other background apps.
Some applications may interfere with other programs and cause crashes. It's been observed with some security software in the past but also with other popular third party software such as Discord, Spotify, MSI Afterburner, among others.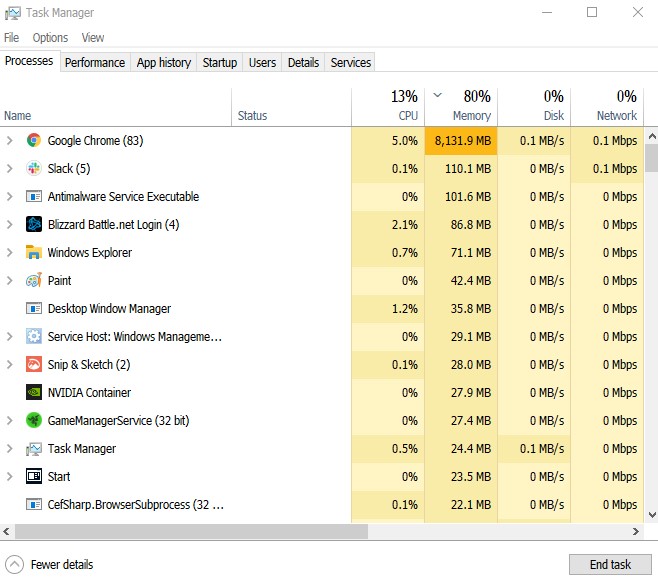 If you're running any other apps while playing, you can try to see if closing them will fix Deathloop crash.
To see a complete list of running applications, you can open the Task Manager (CTRL+SHIFT+ESC) and close each one from there.
Fix #6: Disable overlay.
If you're using any application overlay, such as the (Discord overlay, Rivatuner, Spotify, etc.) that can also be the cause of the problem. Try closing it to see if that will improve the situation.
Fix #7: Delete and reinstall.
If the Deathloop crashing issue continues at this point, you should consider deleting and reinstalling the software from scratch. Sometimes, all it takes is to do a clean install to get rid of software bugs.
OTHER INTERESTING ARTICLES:
Visit our TheDroidGuy Youtube Channel for more troubleshooting videos and tutorials.