The recent release of the Nintendo Switch system update 13.0.0 made users and the gaming world industry talking. As it finally includes a patch that enables the use of Bluetooth audio devices directly to the console without the need to have a wireless adapter. In this post, we will show how you can connect a Bluetooth device to Nintendo Switch.
What users need to do to enable the Bluetooth audio
Since the newest feature is only available in the latest firmware released on September 14, 2021, Nintendo Switch users must update their consoles to be able to connect their wireless headphones. Nintendo Switch Lite owners must also do the same to enable this feature and pair their bluetooth devices for the audio output.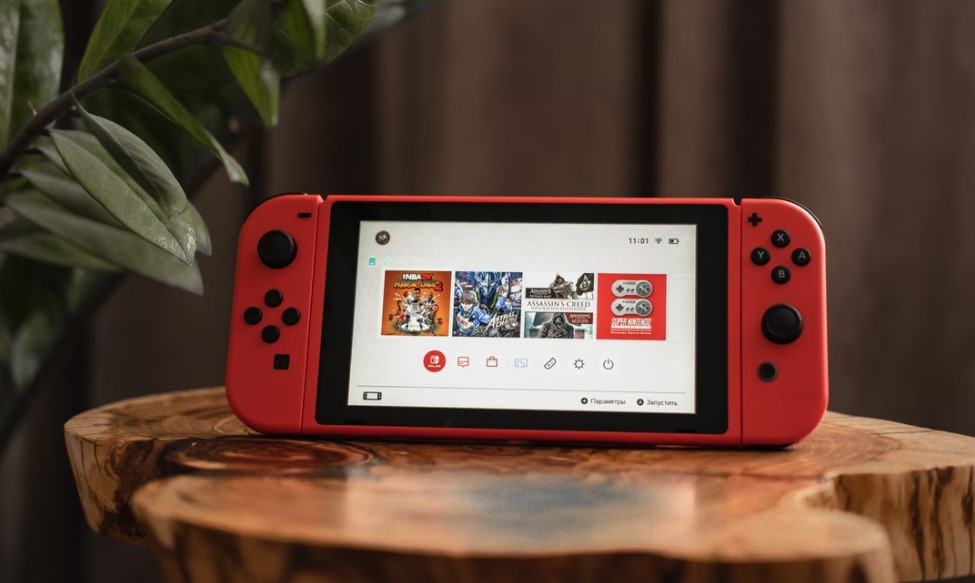 Things to take note when using the Bluetooth audio feature
Before connecting any Bluetooth audio devices in your Nintendo Switch, keep in mind the following information provided by Nintendo in their support page.
Only two wireless controllers can be connected with the Bluetooth device in the console.
As highlighted on their official support page, the Nintendo Switch can only connect a maximum of two wireless controllers when a Bluetooth audio device is connected. If you want to pair additional wireless controllers in your gaming console, you need to disconnect the bluetooth audio device first.
Only one Bluetooth audio device can be used at a time.
The Nintendo Switch system allows you to pair a Bluetooth audio device one at a time. If you have two or more bluetooth headphones available at home, these can't be connected simultaneously. A maximum of 10 bluetooth devices can be stored in the system.
Bluetooth audio will not be active during local wireless communication.
If you are hosting or joining a local wireless multiplayer game like Mario Kart 8 Deluxe, the Bluetooth audio will be disconnected in your Nintendo Switch.
Unable to use Bluetooth microphones.
The microphone in your Bluetooth device will not be usable when connected in your Nintendo Switch console. With that in mind, you can still apply the usual method you do of communicating with your friends when playing in a multiplayer game.
Audio latency may exist when using Bluetooth devices.
Nintendo Switch reminds users that they may experience audio latency depending on what Bluetooth device you are going to connect.
Bluetooth audio can still be used on Nintendo Switch docked mode.
The Bluetooth audio feature works regardless if the Nintendo Switch is in a handheld mode or docked mode.
How to connect a Bluetooth audio device to the console
After you have updated the software of your Nintendo Switch to the 13.0.0 version, you can follow these steps to pair your wireless headphones.
Turn on your Bluetooth audio device first.
Get your console and access the Home menu. 

Select System Settings. 

Scroll down and select Bluetooth Audio.

Tap Add Device located on the right pane.

The system will search for Bluetooth devices nearby.

Select the wireless device you want to use from the list.

Click OK.

A confirmation that the Bluetooth audio is connected will be reflected on your screen. You can start playing Nintendo Switch games after these steps are completed.
A confirmation that the Bluetooth audio is connected will be reflected on your screen. You can start playing Nintendo Switch games after these steps are completed.
OTHER INTERESTING ARTICLES:
Visit our TheDroidGuy Youtube Channel for more troubleshooting videos and tutorials.