In this troubleshooting guide, we will show you what to do if Twitter keeps crashing on your Samsung Galaxy Note 20 and how to prevent it from happening again in the future. Continue reading to learn more.
Twitter is one of the most used apps in both Android and iOS, so you can be sure it's being updated regularly to prevent issues from happening. However, problems still occur every now and then, and some users reported the app keeps crashing on their Note 20. If you're one of them, here's what you should do:
First solution: Close Twitter and force restart your phone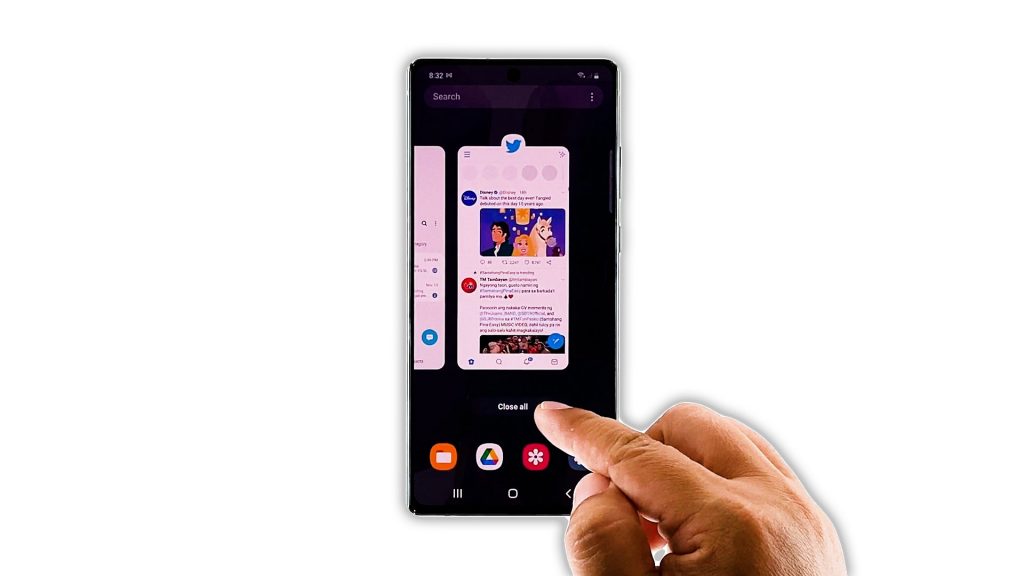 Perhaps this problem is just due to a minor issue with Twitter itself, or a minor glitch in the system. That's the reason why the first thing you have to do is reload the app and refresh your phone's memory. Here's how you do that:
Tap the Recent Apps key to view all apps running in the background.
Tap Close All to Force close twitter and all other apps.
Now press and hold the volume down button and the power key for 10 seconds. This will trigger your phone to shut down and power back up.
Once the logo shows on the screen, release both keys and allow the phone to finish the boot process.
After the reboot, open Twitter and see if it still crashes.
Second solution: Make sure you have a stable internet connection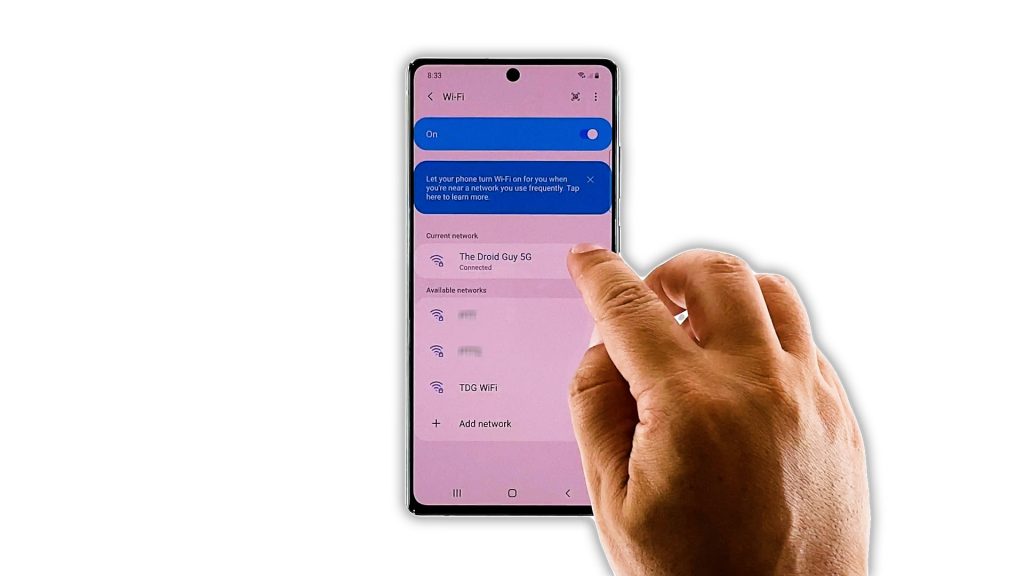 Before we proceed with our troubleshooting, it's best to check if your phone has a good and stable internet connection. As you know, Twitter relies heavily on your connection as it pulls information from its servers.
If the connection isn't stable or if you have no connection at all, then that might be the reason why it keeps crashing. Just try doing a speed test to know how good your connection is.
Third solution: Clear Twitter's cache and data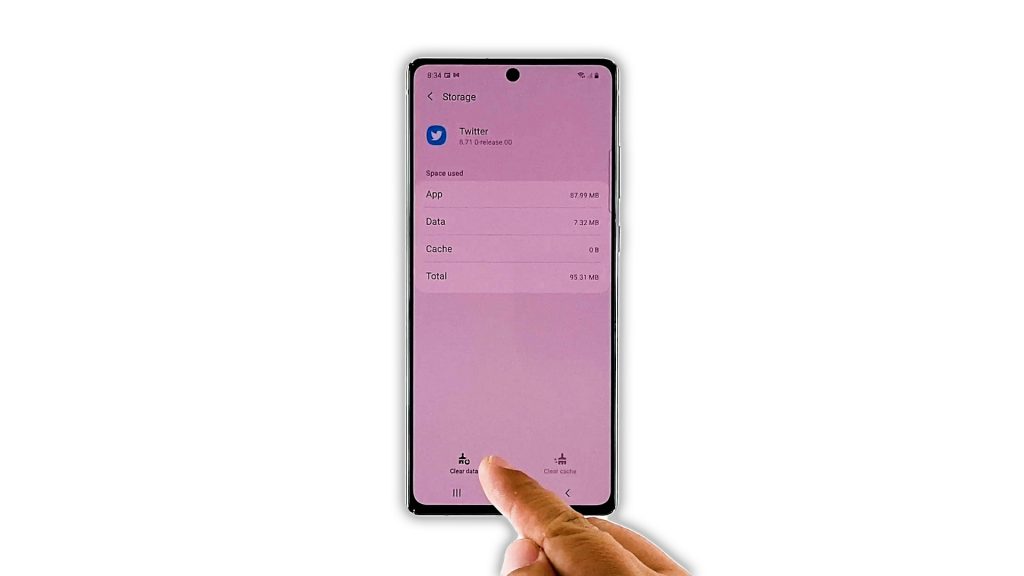 The next thing you have to do is to reset the app itself. An app reset means clearing its cache and data. If the crashes are due to some minor app-related issues, then this procedure will be able to fix it. Here's how you do it:
Go to the screen where the Twitter icon is located.
Tap and hold on the icon until the options show.
Tap App info, and then tap Storage.
Tap Clear cache at the bottom of the screen.
Now tap Clear data and then tap OK to confirm.
After resetting the app, open it and see if it still keeps crashing.
Fourth solution: Uninstall Twitter and reinstall it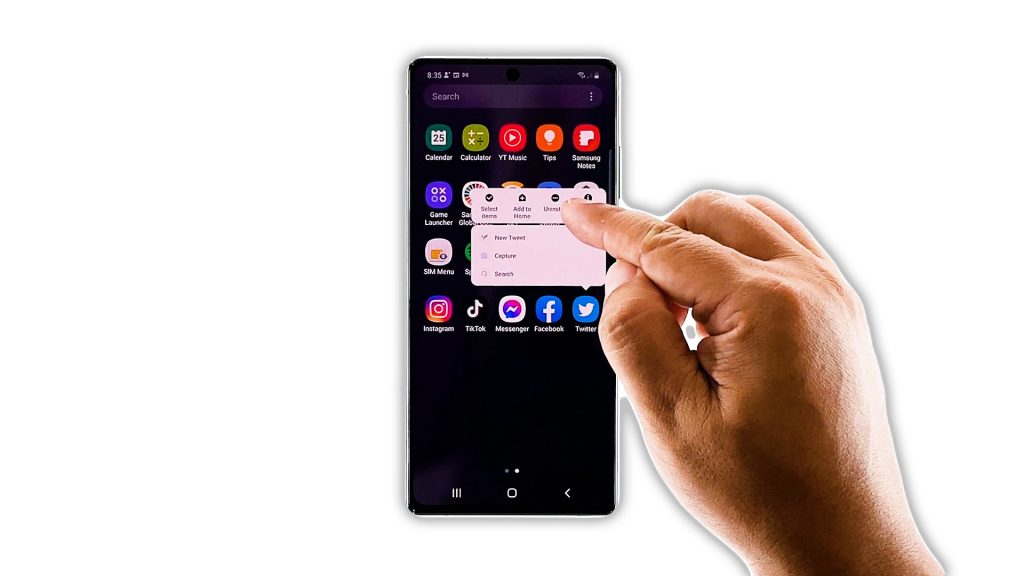 Assuming the first three solutions failed to fix the problem, what you have to do next is to remove Twitter from your phone completely, and then download a fresh copy from the Play Store. This often fixes issues like this. This is how it's done:
Go to the screen where the Twitter icon is located.
Tap and hold on the icon until the options show.
Tap Uninstall and then tap OK to confirm.
Once the app is uninstalled, launch the Play Store.
Search for Twitter, and then tap the Install button.
After the installation, open it to know if Twitter still keeps crashing even after doing this procedure.
Fifth solution: Factory reset your phone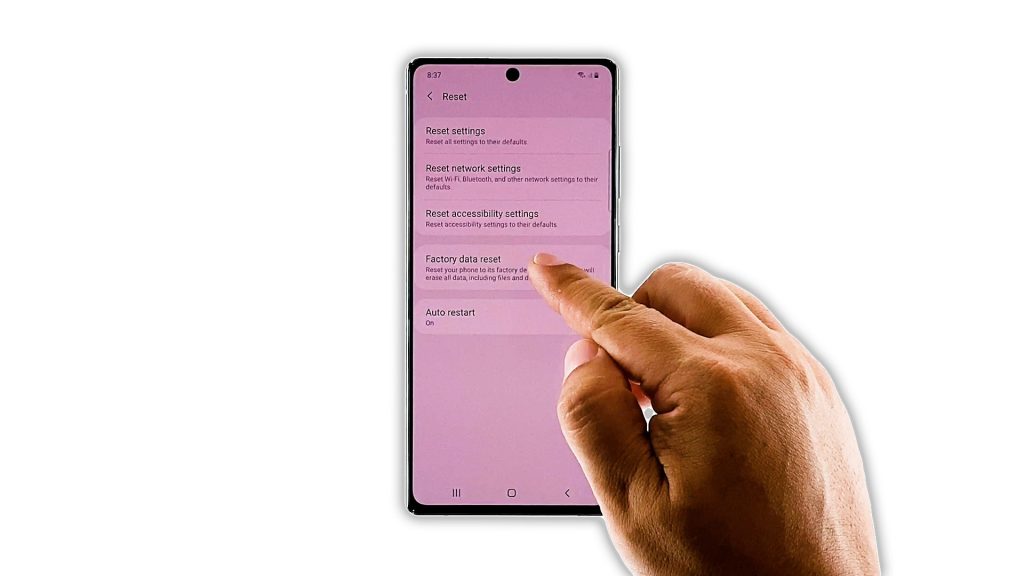 Most of the time, the fourth solution is more than enough to fix a problem like this. However, if the problem persists, try to see if there are other apps that also crash when used. A factory reset can fix this problem, but make sure to backup your important files and data. When you're ready, follow these steps to reset your phone:
Swipe down from the top of the screen and then tap the Settings icon.
Find and tap General management.
Touch Reset.
Tap Factory data reset.
Scroll down to the bottom of the screen and tap Reset.
If prompted, enter your PIN, Password or Pattern.
Tap Delete all.
Enter the password of your Samsung account and then tap Done to proceed.
After the reset, set up your phone as a new device.
And that's what you need to do if Twitter keeps crashing on your Galaxy Note 20 or any Android device for that matter. We hope that this troubleshooting guide can help you.
Please support us by subscribing to our YouTube channel. We need your support so that we can continue creating helpful contents in the future.
ALSO READ: