While Google's new Stadia gaming service has shown promise, lack of compatible devices remains a bit of a problem right now. This is particularly the case with the Stadia Controller. This controller can be used wirelessly only if you have a Chromecast Ultra while Pixel smartphones and PCs require a USB C adapter, making the gaming experience somewhat cumbersome.
Prior to the arrival of the controller, Google mentioned that it will enable wireless support with PCs and phones shortly after its launch, but it now seems like Google will only enable this feature next year. This revelation was made by the Google Store listing for the Premiere Edition, so it's pretty official. Unfortunately, this is all we know right now with Google failing to provide a timeframe for this update.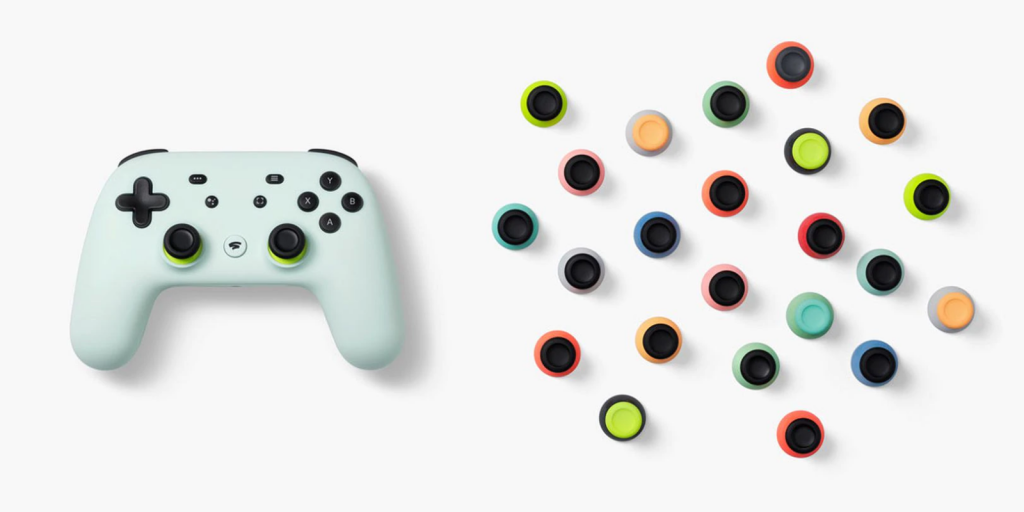 Thankfully, you can still use controllers from Microsoft Xbox, Sony PlayStation, Nintendo Switch, and so on, so Stadia users can effectively enable wireless gaming on their phone or PC by pairing these third-party controllers via Bluetooth. But if you're looking to play wirelessly on your phone or PC using the Stadia Controller, you may have to wait a bit longer.
As per 9to5Google, Google is also working to bring Assistant features into Stadia that could allow users to make a voice command to launch a game or title of their choice. The Stadia Controller has an Assistant button built-in, although Google is yet to enable functionality.
While Stadia is off to a decent start, it's not a complete product yet due to the limitations we've discussed above. However, Google has left no stone unturned in making sure there are enough launch-day titles to keep gamers excited.
Have you tried Stadia yet?
Source: Google Store
Via: 9to5Google