Call us rash, call our efforts premature and the venture into speculation territory pointless, with so many unknowns to the Galaxy Note 5 vs LG G4 Pro equation. Nothing to argue there, given one phone's ETA remains up in the air, while another's very identity and existence can't be authenticated at the moment.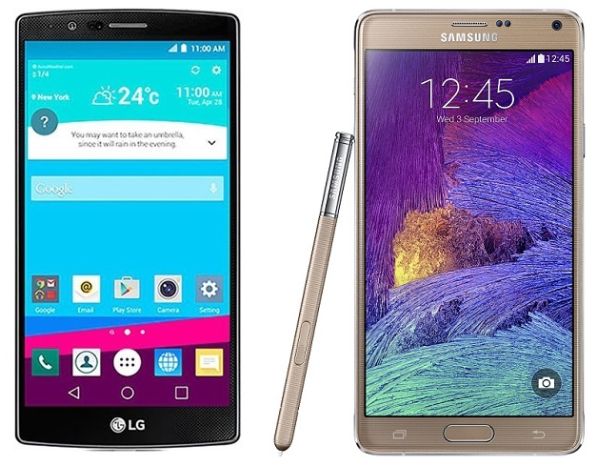 But someone has to tackle the "next big things" early, so as to assess their prospective potential and current Galaxy S6, S6 Edge and LG G4 worth. Otherwise put, should you jump the gun and board one of those fancy yet soon-to-be-dated bandwagons, or wait a few more months?
Always a tricky predicament, since there's always something better on the horizon. The question must therefore be how much better? Well, let's see what the magic 8-ball tells us, based on recent rumors, good old fashioned detective work and common sense:
Samsung Galaxy Note 5 vs LG G4 Pro – the background factor
The OnePlus One is perfect living proof you don't need history to make it in today's competitive, uber-crowded mobile landscape. But it certainly helps to slap a name people easily recognize and greatly respect on a newborn flagship smartphone.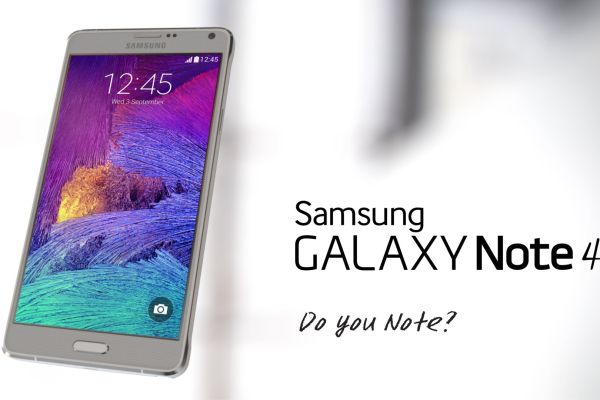 Besides, keep in mind even OnePlus barely sold a million One copies to date, which feels like a milestone real heavyweights should hit within days of their commercial debut. But we digress. The point is the Note 5 will ride a remarkable wave of enthusiasm on the back of its hailed predecessor and a rapidly rising "cousin."
Meanwhile, the G4 Pro, thanks to that very moniker (if it holds water), will be instantly associated with the "standard" G4. Pretty impressive on paper, the leather-clad 5.5 incher could however fizzle by the time its Pro heir bows, especially if next-gen iPhones break out.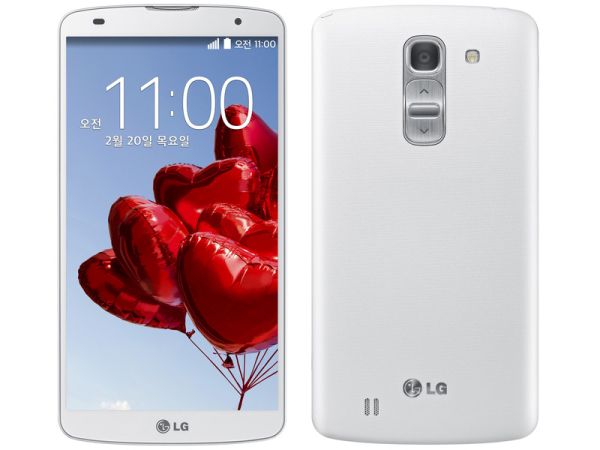 And don't forget this isn't part of a long, proven and fruitful dynasty, as its S Pen-capable rival. Quite on the contrary, with the Optimus G Pro and G Pro 2 generating mostly sad memories of affordable, mediocre phablets. Maybe it'd be a good idea to just choose a different suffix. Max? Plus? Ultra?
Success is 10 percent inspiration and 90 percent innovation
That's now how the saying goes, we know, and it's definitely not how device manufacturers approached things these past few years. Ask them, and they'll tell you there's little room for true innovation, which is why we should settle on iterative upgrades.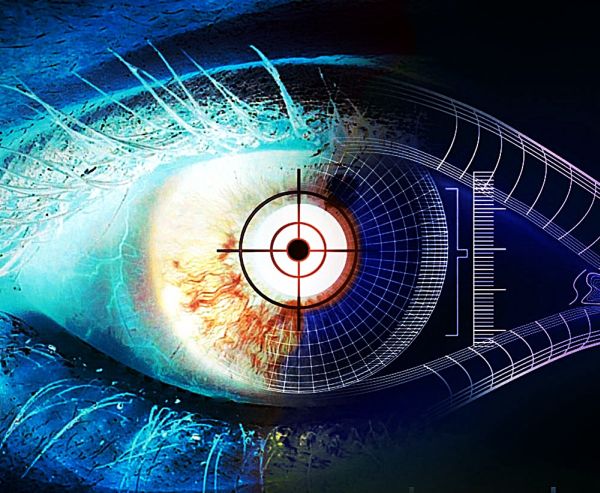 Pardon our French, but what a load of crock! Clearly, iris recognition is ready for primetime, taking biometric authentication to the next level. Innovative feature idea #1. How about a universal wireless charging solution offered for free instead of $35 or $55?
While we're on the subject, if you even think of snubbing USB Type C connectivity until next year, Samsung and LG, get ready to lose. The groundbreaking one-cable-fits-all tech will also enable accelerated charging, and reaching 100 percent battery capacity in, say, half an hour likely headlines many wishlists for late 2015.
Okay, what else? Well, we haven't heard much of flexible displays in a while. As in, curvable, not curved out the box. But it's no doubt too soon for a wide-scale Youm spread. Still, the bottom line is if they want to innovate, they can find ways. They can enhance autonomy without hurting slimness and form factors… somehow, improve security via eye and fingerprint scanning, boost mobile payment support with the help of Android M and Android Pay.
Note 5 vs G4 Pro – the numbers' race
It's nice to dream with one's eyes open once in a while, but at the end of the day, it's sensible to put both feet on the ground and admit this duel's outcome, like so many before it, depends on the iterative specification revisions we so love to hate.
Beyond small novelty elements, gimmicks and the works, beyond even marketing expenses and brand recognition, what weighs the heaviest is who will produce the sharpest screen, fastest system, most gifted cameras and largest cell.
The rumor mill alludes to a predictable tie in the display resolution department (2,560 x 1,440 pixels all around), an impossible to rule CPU bout (Exynos 7420 successor vs Snapdragon 820), and most likely, another draw as far as the RAM count is concerned (4 gigs across the board).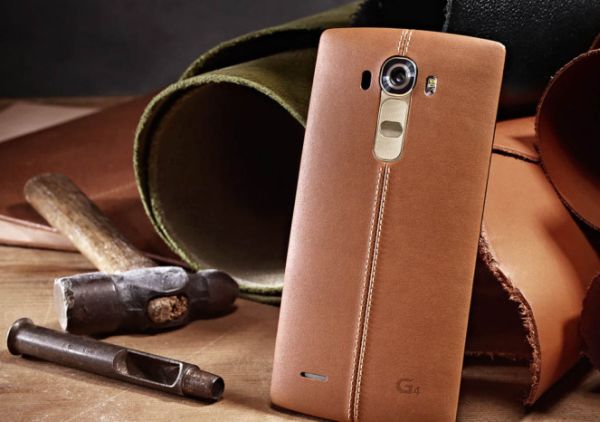 Then there's silence on the Note 5 camera front, and mystery surrounding G4 Pro's ticker size. But we "know" the former will pack a gigantic 4,100 mAh pacemaker, and the latter should thrill with a one-of-a-kind 27 MP rear shooter.
Really, really hard to name an early frontrunner, as screen diagonal is tipped at 5.8, 5.9 inches for both, and LG has its sights set on a construction approach switch from plastic and leather to "genuine" metal. We'll tell you this though – if you feel bigger is better, don't compromise and go for the GS6, S6 Edge or G4. Just wait.
All about timing?
This isn't real estate, and location, location, location is unimportant, unimportant, unimportant, but the when of the equation feels hugely relevant. Samsung ultimately rises as the odds-on favorite once again ergo, with the Galaxy Note 5 scheduled to go on sale in September. Perhaps as early as August.
The G4 Pro? Well, LG needs the Snapdragon 820 chip to discard the scorching 810 and laggy 808, so the best case scenario is October. Worst? November. Too close to the holidays, and probably behind both the GNote 5 and iPhone 6s/6s Plus duo.