Are you having a hard time playing your favorite Roblox game and getting the 260 error code? If you are, go through the list of solutions in this guide to see which one will help you fix it.
Why are you getting the 260 error code on Roblox?
There can be a number of possible reasons why you may be getting the error code 260 when playing Roblox. Let's check out each of them.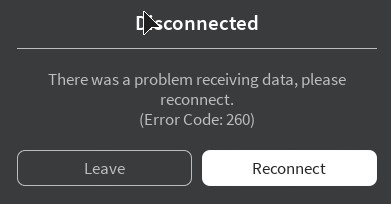 Server issues.
One of the first things that you need to check if you are experiencing the Roblox error code 260 is the servers. If you are able to visit games in the Build or Edit modes but cannot actually go to Play mode, the server for that particular game is likely down.
Local connection problem.
Another possible reason for this particular error code is that your own internet connection is to blame. If your home internet is slow or keeps dropping, it can affect whatever online play is playing.
Firewall issues.
If you are playing Roblox on an internet browser, another possible cause that you must look into is the firewall on your machine. Your computer's firewall may be blocking the connection to the host that's why the game won't load and keeps showing the Roblox error code 260.
VPN usage.
While VPN is generally helpful in many instances, using one while you're playing Roblox can cause connectivity problems. Try to turn off your VPN and see if that will fix the 260 error on Roblox.
Security software blocking connection to servers.
Aside from your firewall, some security software may be set to automatically block unauthorized or unrecognized connections. Try to disable your antivirus, firewall, or any particular security software in your computer to see if that will fix the error.
Be sure to turn the security back on after you've performed the troubleshooting.
Account issues.
Last but not the least, you must ensure that your account is in good standing. If the account you're using has been banned for whatever reason, you may still visit games but you cannot expect to play any online game in Roblox.
How to fix Roblox 260 error?
Because there are a number of possible reasons for Roblox error code 260, you'll have to try multiple solutions to identify what is the real cause of your particular case. Below are the things that you can try.
Verify your account is NOT banned.
Before you start tinkering with your device, the very first thing that you should need is to ensure that your account is okay.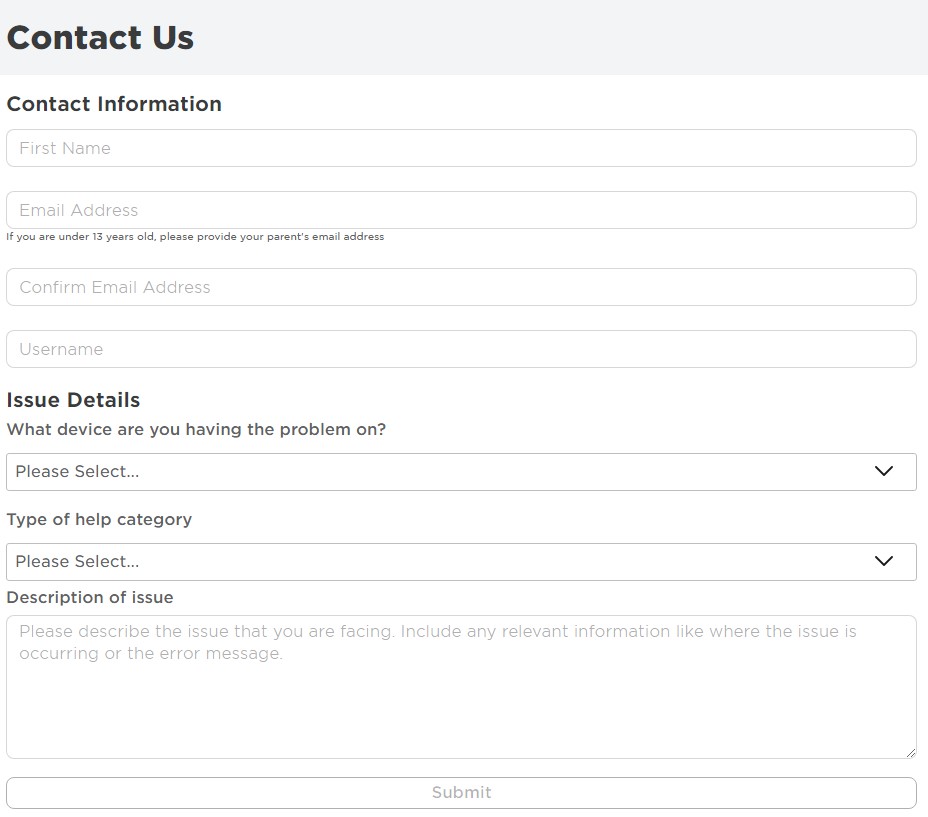 Your Roblox account can be moderated or banned depending on the offense you've committed. Sometimes, the ban is short and temporary ranging from 1 day to 2 weeks.
At times, an account may be permanently banned, which means that the Roblox system has already closed it and can no longer be opened.
If you are getting any message about your account being moderated or banned, we suggest that you contact Roblox Appeals team using this form.
Allow Roblox in your firewall or security software.
If you are positive that your account is working and not blocked from playing online, the next good thing that you can do is to ensure that your firewall, antivirus, or malware protection software is not blocking you from connecting to a game host.
Depending on your security software, exact steps may vary so you're going to do some research on how to change the settings.
If you have a firewall enabled, try to turn it off for the sake of troubleshooting and see if that will fix the Roblox error code 260.
If you are able to play Roblox with the firewall turned OFF, this means that the firewall is blocking you.
Follow these steps to enable Roblox through your firewall:
Find your firewall program's control panel. Often you can find this in the taskbar in the lower right hand corner of your desktop. Otherwise, it is probably in your Windows Control Panel.
Find the program permissions section.
Find Roblox and allow it unrestricted access to the internet.
Check for login glitch.
Some Roblox players in the past encountered a login glitch with the platform they're using. To fix the issue, you can try to log in to your account using a different device.
So, for example, if you are mainly playing on your Windows computer, try logging in to your Roblox account using another browser, or by using the smartphone version of Roblox.
Troubleshoot your network.
If your internet connection is slow or keeps dropping, that can negatively affect the performance of your Roblox game. You should ensure that your home internet connection is running normally.
Below are the three things that you can try:
Power cycle router.
You can reboot the router by unplugging it from the power source for about 30 seconds. Afterwards, turn it back on, wait for the lights to be stable, and connect to your Roblox game again.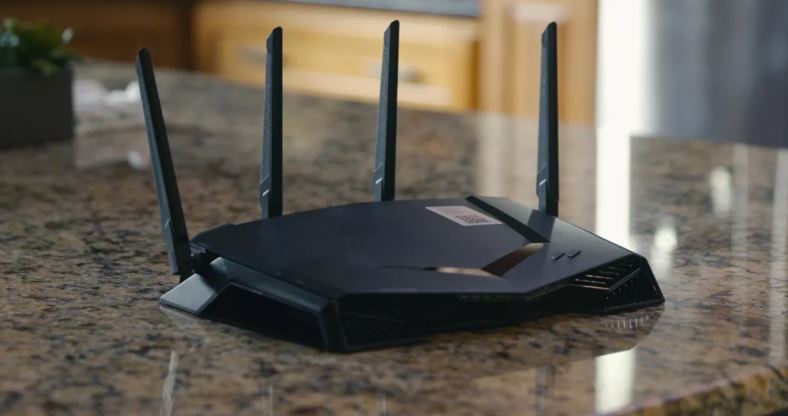 Check for slow or intermittent connection problems.
The other troubleshooting step that you can do is to see if you have slow or intermittent connection problems.
On the device you're using to play Roblox, do a speed test and see if your connection speed is good enough. On mobile, i was able to personally play without problems with 5Mbps. I haven't tried playing anything slower than that so i don't know how the game works below that speed.
Another thing that you must consider is if your internet is constantly or randomly disconnecting. If you have this problem, your device will not be able to maintain a solid connection to the server and may eventually stop working.
Since intermittent connection issue is much more difficult to troubleshoot than slow connection, we suggest that you get help from your Internet Service Provider.
Disable VPN.
If you are using a VPN, it's possible that the route of your current connection is not ideal for online gaming. Consider changing the VPN server you're using to improve the speed, or simply turn it off.
Check your signal interference.
Wireless connection is less reliable than a wired setup. If you play on a PC, try to connect it directly to the router with a LAN cable and see if that will improve the situation.
Open proper ports.
Roblox uses a certain port range on your computer. If these ports are blocked, you'll encounter issues connecting to the server.
Exact ports vary depending on the Operating System version you're using. Right now, UDP 49152 – 65535 is the ports that Roblox uses.
Disable add-ons.
If you play Roblox on a web browser, it's possible that one of the browser Add-Ons or Extensions may be interfering with the game. Ad-blockers have been known to cause issues with some Roblox games so if you're using any, try to remove or disable them.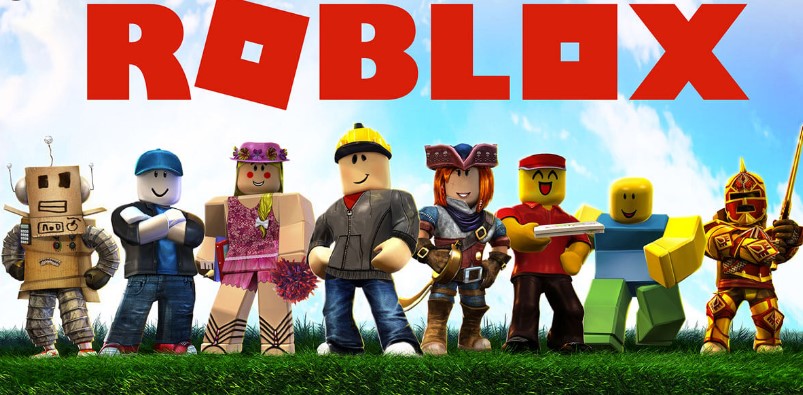 Delete and reinstall Roblox.
If none of the solutions in this guide have helped in fixing the Roblox error code 260, you can delete and reinstall the game.
Other interesting articles:
Visit our TheDroidGuy Youtube Channel for more troubleshooting videos and tutorials.