There's been a growing number of Watch Dogs Legion players reaching out to us asking for help in fixing lag, slow performance, and FPS drop issues. If you are also experiencing any of these problems right now, check out this guide and see which of the solutions below will help.
What are the causes for lag or poor performance in Watch Dogs Legion?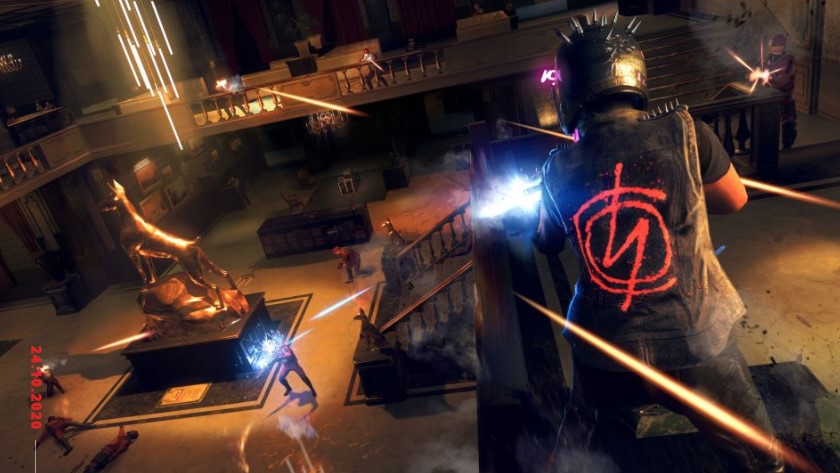 There are several possible reasons why you may be experiencing lag or low FPS in Watch Dogs Legion. We've come up with a short list of these issues below.
Random or internal game bugs.
For some PC users, the day after Watch Dogs Legion got released was surprisingly annoying as many people are reporting crashes and slow downs.
While these issues are not universally shared by every player, a lot of PC gamers have mentioned that the game appears to have been poorly optimized as its frame rates fluctuates and randomly drops.
Due to these reported hiccups, Ubisoft immediately set to work and we know now that they've already released the first sets of patches that will address the problems.
If you happen to be experiencing performance issues in this game, it's likely due to the fact that the release version is buggy.
System can't handle the game.
If your PC is a few years old, it may need some hardware upgrade in order for you to enjoy Watch Dogs Legion in higher settings.
Verifying if your system meets the minimum system requirements is necessary if you know that your PC is weak.
GPU drivers are old or outdated.
For some, the main reason for low frame rate issue in the game is caused by outdated graphics card drivers. Make sure that you check for the latest driver updates for your particular video card to avoid encountering slow performance or lag when playing Watch Dogs Legion.
Game files are corrupted.
Like regular files, game files may become corrupted for a number of reasons and can affect how Watch Dogs Legion work. There are two things that you can do to fix possible bad game files. One is to verify or repair the game, and the other is to delete and reinstall it.
Both of these solutions are shown below.
Other software issues.
A small number of people who encounters FPS drop or lag on Watch Dogs Legion has these issues mainly due to conflict from other programs or bad Windows OS.
To check if this is what's happening in your case, try closing background applications. If the game works normally without a particular application running at the same time on your system, you can assume that you have a third party application conflict.
How to fix Watch Dogs Legion lag, FPS drop or slow performance?
Watch Dogs Legion is one of the top games today but many people, especially PC gamers, discovered that it's not as polished as they hope for. If you are wondering why the game keeps lagging, freezing, or performing poorly, one of these solutions might help.
Restart the game.
A basic yet sometimes effective way to fix temporary game glitch is to restart whatever game you're playing. If you haven't tried this yet, this should be the first thing that you need to do right now.
Keep everything updated.
For major and persistent bugs, a permanent fix to change the inner workings of a game may be needed. Sometimes, these solutions are part of updates and since Ubisoft is busy patching up known bugs, one of the lease things that you can do is to update the software environment.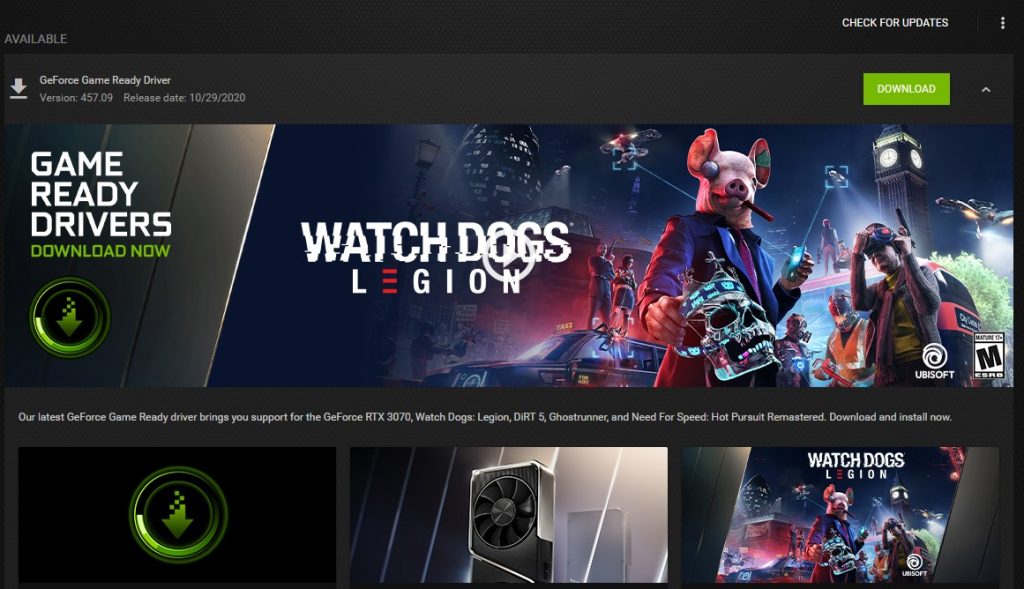 There are four major components of your computer's software so be sure that you update them all:
drivers
Watch Dogs Legion game
third party applications
Windows OS
Verify your PC can handle Watch Dogs Legion.
One of the important things that PC gamers must always check first is to verify if their system is able to run a game.
You can use the official Ubisoft website to check.
Repair or verify the game files.
Another possible reason for unexplained low frame rate issue or sudden lag spikes in games is file corruption. For Windows 10 users, you can use the built-in program repair tool to deal with possible corrupted game files.
Here's how to do that:
Press the Windows button at the lower left corner.
Search for Watch Dogs Legion app.
Right click on the game app.
Select App settings.
Click on Repair button.
If you play Watch Dogs Legion on Epic Games, here's what you can do:
Open the Epic Games Launcher.
Go to your Library.
Click the three dots next to Watch Dogs Legion.
Click Verify.
Close or disable background programs.
Too many applications running in the background while you're playing may potentially cause FPS drop, lag, or slow performance. If your PC is straining under the strain of multiple active and background applications running together, close everything except the game using Task Manager and see if that will help.
Run the game on DirectX 11.
This game is designed to run on DX12 but some players have reported to us that they were able to fix crashes by using DX11 instead. You can try the same solution and see if it works for you. Here's how:
Open the Epic Games Launcher.
Click Settings.
Scroll down and expand Watch Dogs Legion.
Check the box for Additional Command Line Arguments.
Enter d3d11, and then relaunch Watch Dogs Legion.
Try adjusting compatibility mode.
For some, tweaking the game's compatibility mode works in fixing the crashes. Follow these steps to adjust compatibility mode:
Go to the installation folder for Watch Dogs Legion (Default: C:\Program Files\Epic Games\WatchDogsLegion\WatchDogsLegionGame\Binaries\Win64\)
Locate the game's executable file (.exe).
Right-click it, and then click Properties.
Click Compatibility.
Check the box next to Run this program in compatibility mode for.
Make sure Windows 8 is selected.
Check the box next to Disable fullscreen optimizations.
Click Apply.
Click OK.
Relaunch Watch Dogs Legion.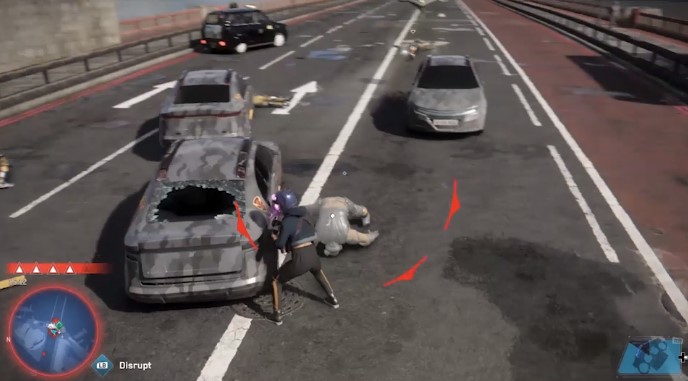 Reinstall the game.
If none of these solutions, we won't recommend right away that you delete and reinstall Watch Dogs Legion. Instead, try waiting for a few days for new updates that may be released and see if that will help.
Bear in mind that reinstallation is not a guarantee that everything will turn out fine afterwards but so is installing updates. Sometimes, unknown hardware or software malfunction that can't be addressed by updates may lurk deep in the system.
Only do game reinstallation if you are desperate and none of the latest updates have helped so far.
Other interesting articles:
Visit our TheDroidGuy Youtube Channel for more troubleshooting videos and tutorials.