From time to time, Xbox One players who play online may encounter errors like the 0x89231022. In this troubleshooting, we'll show you the reasons why one may experience it and, of course, the solutions that you can do to fix it.
What are the causes for the 0x89231022 error on Xbox?
We've identified four possible reasons why you may be getting the 0x89231022 error on your Xbox One. Let's check out each of these reasons below.
Xbox Live membership has expired.
This is the most common reason for many cases that show 0x89231022 error. I've personally encountered this error myself in the past after i forgot to renew my Xbox Live Gold membership.
While it can be an annoying error, it's also easily fixable. All you have to do is to simply renew your Live subscription and you're good to go.
Server outage or maintenance.
If you are positive that your Xbox Live Gold membership is still active, then the next thing that you need to check is the Xbox Live server status. Some Xbox users have reported that this error may show up if certain servers that handle party chat is down but otherwise, the rest of Xbox Live functionalities are still working normally.
Local internet connection issues.
Another possible reason for the 0x89231022 error on Xbox One is your own home internet. Make sure that your connection is up and running and that there's no on-going slow or intermittent connection issues.
If you are connecting your Xbox One via wifi, you want check for possible wifi signal interference aside from the things mentioned above.
Account issues.
This may be rare but a few Xbox gamers have reportedly experienced the 0x89231022 error due to account sign in glitch. If you've determined that your Xbox Live Gold subscription is active and there's no known server or home internet connection issues at all, your account may be worth investigating a little.
How to fix Xbox One 0x89231022 error?
There are a number of effective solutions that you can perform to address the error 0x89231022 on your Xbox One..
Verify that your Xbox One console or account is not banned.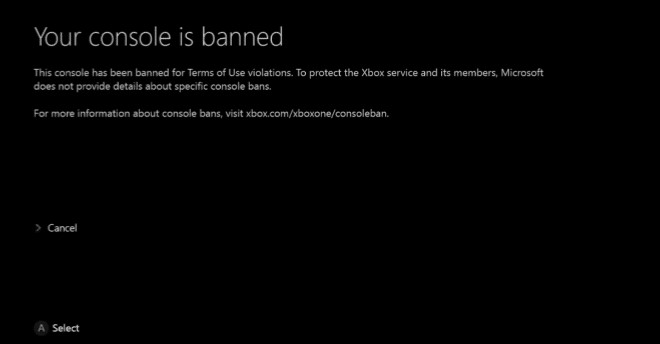 There are two types of bans in Xbox environment. The first one is an account ban. Account ban can either be temporary or permanent.
The second type is a console ban and is more serious. When your Xbox One is banned from Live, you won't be able to use it to play online even if you sign in using another Xbox Live account.
If you are getting any message, warning, or error telling you that you are banned, determine first whether it's an account ban or a console ban. If you have a temporary account ban, you only have to wait until the ban is lifted so you can continue playing online.
If the ban is for your Xbox One console, you will not be able to use the online functionalities of that console at all for good.
You should still be able to play offline games on a banned console.
Check for Xbox Live server status.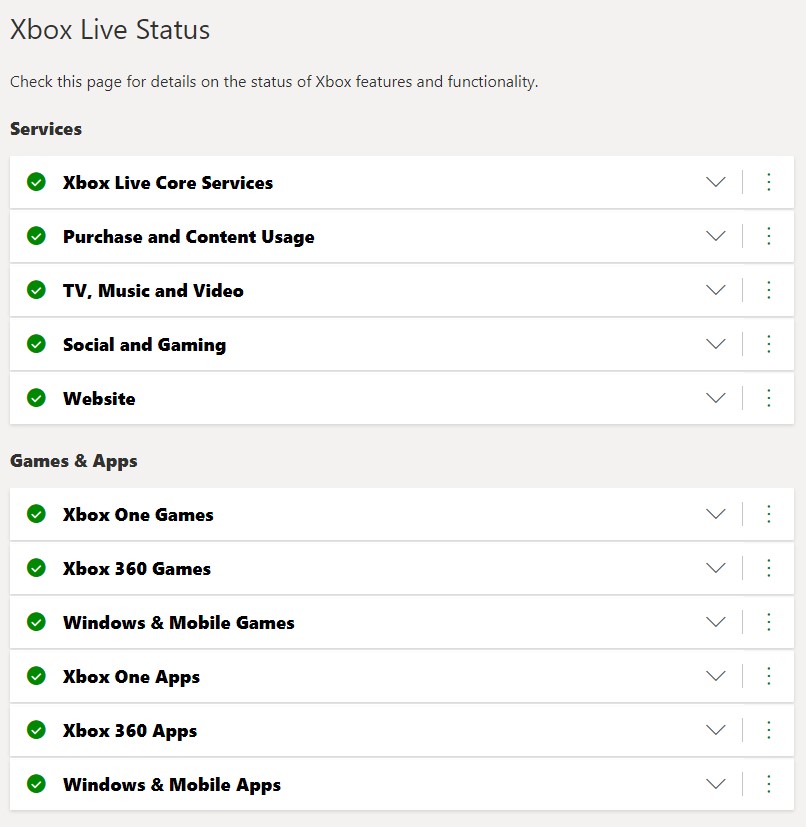 If your Xbox Live account is in good standing, the next step for you is to check for any Xbox Live server outages or issues.
To do that, open a web browser on your computer or smartphone and visit the official Xbox Live Status page:
https://support.xbox.com/en-US/xbox-live-status
If there's an issue with some Xbox Live features or functionalities, this page should tell you so.
Troubleshoot your home internet.
If there are no outages or maintenance going on and your Xbox Live Gold account is active, there may be a problem with local network. Below are the things that you can try to troubleshoot it.
Power cycle the router.
Restarting your router is a basic network troubleshooting step and is highly recommended to be performed at least once every week. This is to ensure that the system is refreshed.
To properly reboot the router, simply unplug it from the power source for about 30 seconds. Afterwards, try connecting to party chat or to Live once the lights on the router have become stable.
Check for no or slow internet connection.
If refreshing the router won't change anything, your next move is to determine whether your internet connection is at fault.
First, try to run a speed test on your Xbox One. If the download and upload speeds are too slow, this may be the cause for the error 0x89231022 on your Xbox One.
At this point, it's also important to check if you have an issue with low bandwidth. This can happen if there are too many devices using your internet connection that your Xbox One is unable to maintain a good connection to the servers. To do that, just disconnect all devices that are currently connected to the router except your Xbox One.
Check for Intermittent connection.
A much harder issue to troubleshoot is intermittent connection problem. This particular problem often involves doing some advanced troubleshooting so if you suspect that your home internet keeps dropping for no apparent reason, talk to your Internet Service Provider so they can help.
Use wired connection.
Wireless connection is prone to signal interference. If your Xbox One is connected to your home wifi, find a way to connect it directly to the router by a LAN cable.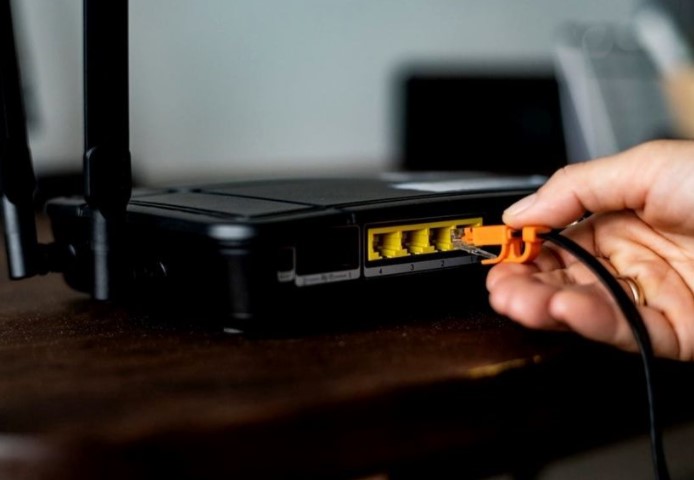 If a wired setup is impossible, try to check if your Xbox is getting connectivity problems due to interference or wifi problems.
Sign out of your account.
A few Xbox players managed to address this error by doing a simple thing: logging out of their account and signing back in. If you haven't tried this one yet and none of the solutions above has helped, be sure to do this.
Other interesting articles:
Visit our TheDroidGuy Youtube Channel for more troubleshooting videos and tutorials.