There's been a growing number of gamers asking us for help regarding DirectX error when playing FIFA 21. If you are getting the same exact error on your PC and you have no idea why, we've included a little portion explaining this. More importantly, we also added a section of solutions that you can try to fix this error.
What is DirectX?
In simple terms, DirectX is software protocol in Windows that allows a game to talk directly to a hardware component such as a video card. This "direct" communication is needed by developers so that games are optimized and runs smoothly on a Windows machine.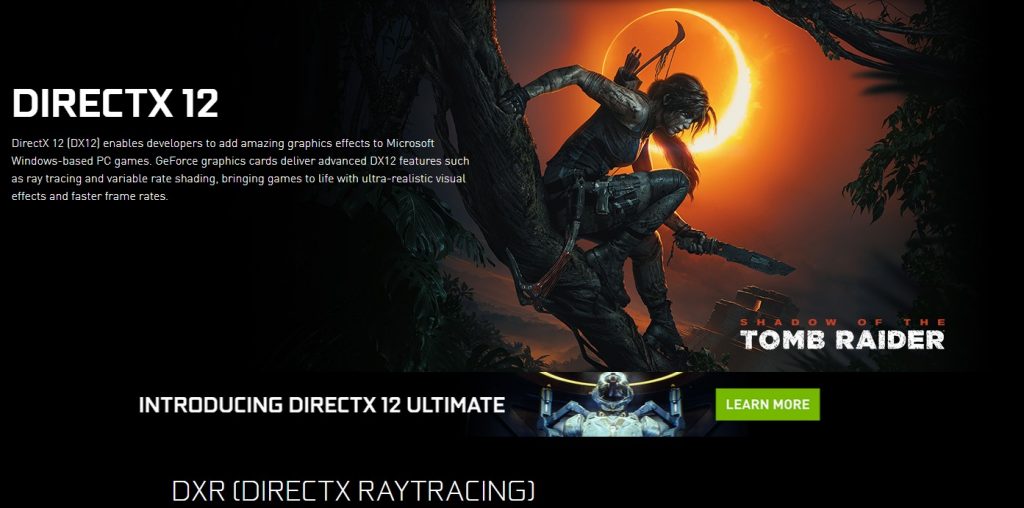 Sometimes, gaming errors may occur because a computer does not have the right DirectX configuration or setup. If you are getting a DirectX error when trying to load FIFA 21, this may be the situation you're in.
What are the causes for DirectX error when playing FIFA 21?
While DirectX errors are not that common in FIFA 21, a number of people may still encounter it because of how their PC or laptop is configured. Below are some of the common reasons why you may be getting a DirectX issue.
Outdated GPU drivers.
One of the common reasons for most DirectX errors on games is not necessarily an issue with DirectX version or configuration but on the graphics card. In order to avoid having DirectX issues, make sure that your GPU is regularly updated with the latest drivers. We'll show you how to check for updates to both NVIDIA and AMD drivers below.
Not using the correct GPU.
Another possible reason for this error might be the wrong use of one of your video cards. This is obviously only possible if you have two graphics card on your machine. If you did not add a discrete video card to your system, then there's no need to worry about this possible reason.
However, since most gaming PCs and laptops have both a built-in GPU and a discrete GPU, either an NVIDIA or AMD, it's worth checking if you set FIFA 21 to use the more powerful discrete card.
Corrupted game files.
In some cases, there may not be an issue with the DirectX version, drivers, or GPU option but the game files are corrupted. Just like regular files, game files of FIFA 21 can become corrupted or damaged after a system update, by a third party application, or by a malicious software.
Using incompatible DirectX version.
As mentioned above, it's important that you use the latest DirectX version whenever it's available. At this time, we highly recommend that you use DirectX 12 instead of older versions to avoid errors with FIFA 21.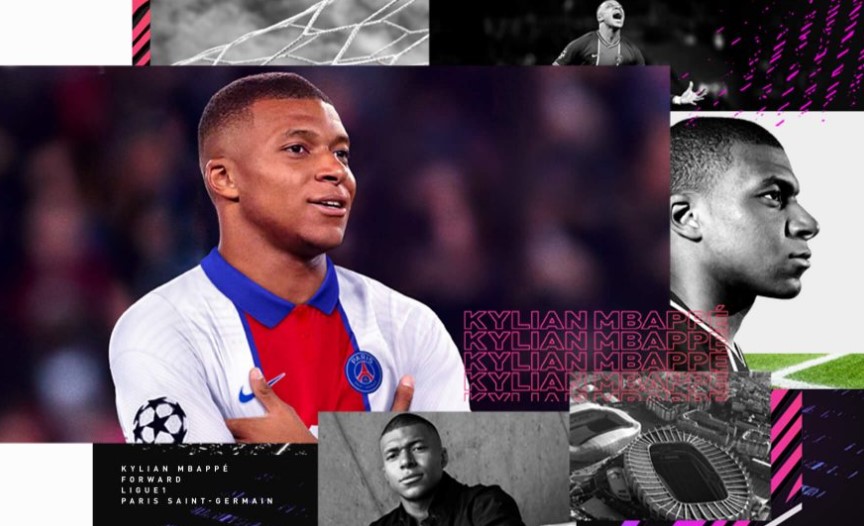 How to fix FIFA 21 DirectX error?
Below are the solutions that you can try to fix this error on FIFA 21.
Keep the game updated.
Whether you're experiencing an issue or not, it's always highly recommended that you keep your games in top shape by updating them. Updates not only bring cosmetic and features changes but also fixes to known bugs and glitches.
By default, FIFA 21 is set to automatically seek for updates, especially if you play online multiplayer so all you have to do is to install them.
Update GPU drivers.
Another important thing to update, especially since you're dealing with an error, is your graphics card drivers.
Like most games and software, your GPU should check for updates automatically but should you wish to do the checking manually, you can use these links:
Ensure you're using the discrete GPU.
If your PC or laptop has two graphics cards, the built-in one (normally weak and not ideal for gaming), and a discrete GPU (which is recommended for graphics-intensive tasks like gaming or video editing), you'll want to make sure that the game is set to be running the latter.
Here's an example of steps on what you need to do if you have an NVIDIA discrete GPU: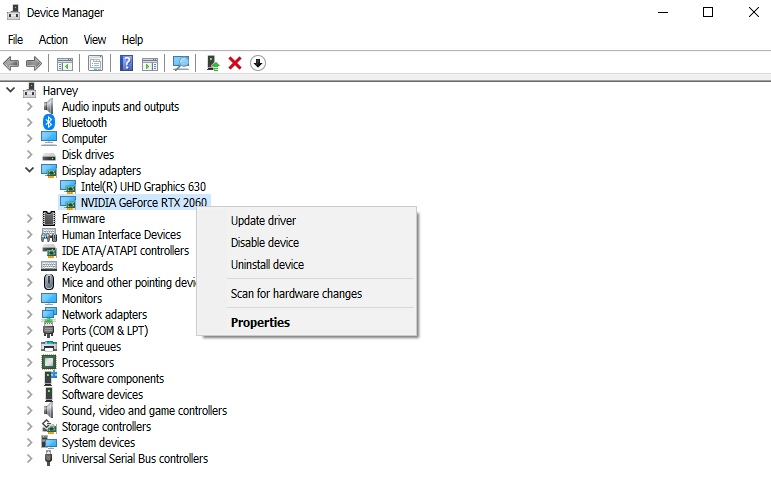 Go to your desktop.
Right click on a blank space on the desktop and select NVIDIA Control Panel.
On the left pane, select Manage 3D Settings.
Click on Program Settings tab.
Click on Add button.
Find FIFA 21 on the list of applications and click it.
At the bottom, click on Add Selected Program.
Delete and reinstall GPU drivers.
If you are still getting the same error after adding setting the correct GPU, the next good thing that you need to do is to see if deleting and reinstalling the drivers of your discrete GPU will help. To do that, follow these steps:
On your keyboard, press the Windows button, or you can click on the Start button at the bottom left of the screen.
Type in "device manager"
Open Device Manager.
Open Display Adapters option. You should see your graphics cards.
Highlight the discrete display adapter then right click on it.
Select Uninstall device.
Restart your PC.
Open Device Manager again.
Click on Scan for hardware changes icon (the monitor with magnifying glass over it).
Right click on your discrete graphics card and select Update driver option.
Change config file and use DX12.
Some FIFA 21 players claim that using DirectX 12 instead of 11 can fix this error. If FIFA 21 is still not working at this time, follow these steps to check if switching to DirectX 12 will work:
Go to your PC's Documents folder (default location should be PC\Documents\FIFA 21 or C:\Users\[Your Username]\Documents\FIFA 21.
Find the fifasetup.ini file.
Right click on it and open it using Notepad.
Find DIRECTX_SELECT = 1.
Replace the 1 with a 0.
Save and close the file
Repair game files.
In case you're dealing with corrupted game files here, you can also try to use the default Windows 10 repair tool and fix damaged files. Here's what you need to do:
Press the Windows button at the lower left corner.
Search for FIFA 21 app.
Right click on the FIFA 21 app.
Select App settings.
Click on Repair button.
Alternatively, if you play FIFA 21 on Steam, you can use the Steam Verify integrity of game files tool to do a similar task.
Reinstall the game.
If nothing has worked so far, consider deleting FIFA 21 from your PC and reinstalling it. There may be a deeper issue with how the game is installed so refreshing the system and re-adding it may help.
Suggested readings:
Visit our TheDroidGuy Youtube Channel for more troubleshooting videos and tutorials.