The latest game from Sledgehammer Games is a certified hit despite many in the gaming community claiming that the franchise has become repetitive and has lost the excitement year after year. While the game is largely stable and free of major bugs, it still continues to plague many gamers with all sorts of errors. In this guide, we'll deal with one of the frustrating issues, the COD Vanguard Dev Error 10323.
How to Fix COD Vanguard Dev Error 10323 | Easy Solutions [2022]
These are the solutions that you can try if you are getting the COD Vanguard Dev Error 10323:
Fix #1: Install updates.
Whether you have an issue or not, keeping the software environment of your PC is important. While updating the Call Of Duty Vanguard is easy as the game client does it automatically when you try to play an online match, the other aspects of your software may require that you check on them from time to time. These things include your Windows Operating System, other applications, and drivers.
Keep in mind that there's no official fix for the COD Vanguard Dev Error 10323 and everything that we mention in this guide are all based on experiences and shared solutions by the gaming community.
Because updating is a known solution for all sorts of gaming issues, it should be your first consideration in this situation.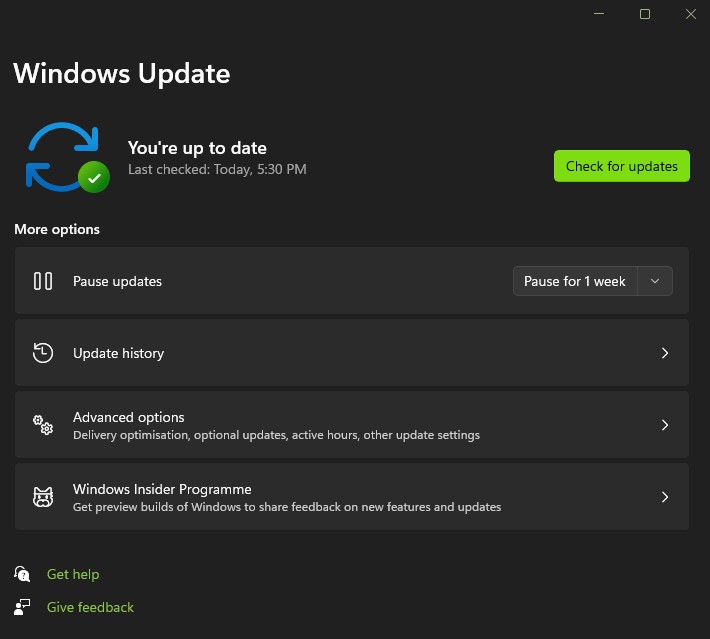 Updating Microsoft Windows OS
In order to update your Windows OS, follow these steps:
Press the Windows key + I on your keyboard to open the Settings menu.
Select Windows Update.
Click on Check for updates button.
Fix #2: Update your GPU graphics drivers.
Aside from updating the Windows OS and other apps, you also want to ensure that your PC is running the latest graphics drivers. The Call of Duty Vanguard Dev error 10323 can be the direct result of an outdated or corrupted GPU drivers.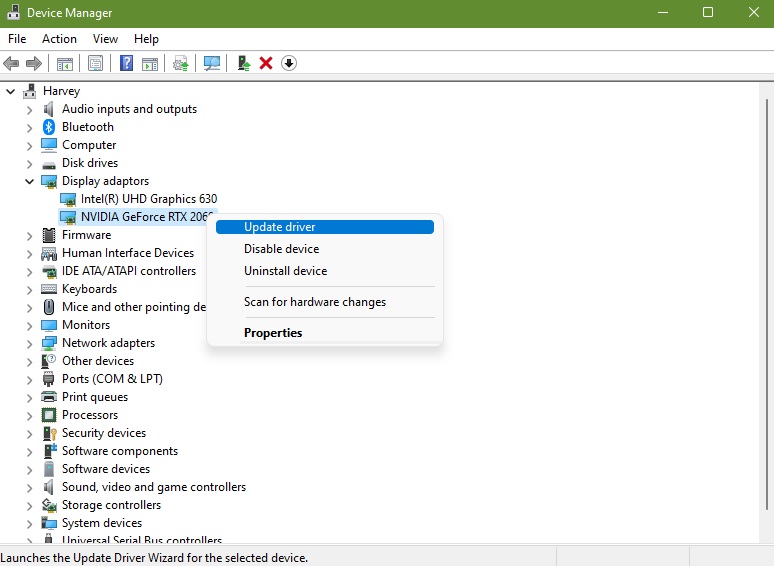 Press the Windows key on the keyboard.
Type in "control panel" and select Control Panel.
Change the View by dropdown to Small icons and click on Device Manager.
Once the Device Manager is opened, click the dropdown for Network adapters.
Find your network adapter and right-click on it.
Select Update driver.
Select Search automatically for drivers.
Fix #3: Turn off the Texture Streaming feature.
For some people, the not-so official fix that they discovered is by tweaking the graphics settings and disabling the Texture Streaming option. Here's how to do that:
Go to the main screen of Call of Duty Vanguard.
Click on Settings.
Go to the Graphics tab and select Display.
Scroll down to the bottom and select On-Demand Texture Streaming.
Turn off On-Demand Texture Streaming.
Fix #4: Refresh the game files.
Similar to other games from the franchise such as Call of Duty: Modern Warfare and Call of Duty: Warzone, Vanguard may crash due to missing or corrupted game files. You can use the Scan and Repair tool from the Battle.net client to verify the integrity of the files. This solution can also fix other error codes that you may encounter from other games.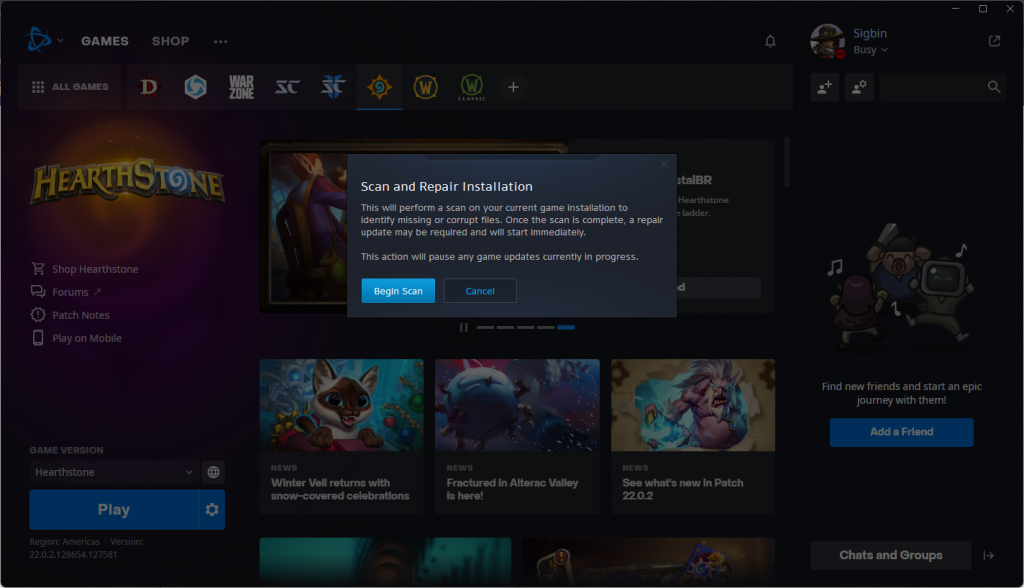 Launch the Battle.net client on your computer.
Select the Call of Duty Vanguard game icon.
Click Options next.
Select Scan and Repair from the options.
Click Begin Scan. Wait for a few minutes until the tool completes the scanning and repairing of files process.
Access the game to check if the error code is now gone.
Fix #5: Disable apps with overlay.
Some people have reported that their COD Vanguard game only crashes or experiences an error code when they're running certain software with overlay features. Some of these software are pretty popular with gamers so we're not 100% sure if they're really the cause of the problem.
Some of the popular software with overlay feature includes, but are not limited to, the following:
Spotify
MSI Afterburner
NVIDIA GeForce Experience
Discord
Keep in mind that there are tons of other software with overlay out there. Consider closing them to see if this troubleshooting will work in your case.
Fix #6: Delete and update the Call Of Duty Vanguard installation folder.
If Scan and Repair did not help and COD Vanguard dev error 10323 persists, you can also try to delete the game files manually in order to force the game to update itself again.
To do that, here's what you need to do:
Close Call of Duty Vanguard game if you're running it.
Go to your main Call of Duty Vanguard installation folder. The default is usually located in C:\Program Files (x86)\Call of Duty Vanguard but it can be different if you have a different installation path.
Once you've found the Call of Duty Vanguard folder, open it.
Delete all files within the folder except Blizzardbrowser, Data, and Main.
Restart the game by launching it from a Battle.net client.
Once you get the error saying that the game is corrupt, proceed with the update option.
Fix #7: Delete and reinstall COD Vanguard.
If the Call of Duty Vanguard dev error 10323 has not disappeared at this point and after doing all the solutions, you need to delete and reinstall the game. To do that, all you need is to go to the Battle.net app, click the gear icon beside the Play button, and select Uninstall.
OTHER INTERESTING ARTICLES YOU MAY LIKE:
Visit our TheDroidGuy Youtube Channel for more troubleshooting videos and tutorials.