This post shows how to clear app data on the Galaxy M62. Read on if you need help freeing up some storage or fixing random app glitches on this Samsung smartphone by manually clearing data on individual apps.
Clear App Data on Android
Each of the apps installed on your device collects files to reference later. These files are tagged among other app cache and data. While these files can help save you loading time, they can also trigger some random app glitches. In addition, these files also occupy some segments of your phone's overall storage. Thus, clearing app cache and data is recommended from time to time.
Clearing cache deletes temporary data while clearing data permanently deletes all app data including logins, game progress and other saved information in the app. This is often used among other potential fixes to app-related issues on the phone.
Depicted in this quick walkthrough is the actual process of clearing app data on the Galaxy M62.
Easy Steps to Clear App Data on Galaxy M62
If necessary, take note of all your app credentials beforehand. Once you're all set, you may proceed with these steps.
1. To get started, access the main settings by tapping on the Settings icon from the Home screen or Apps viewer.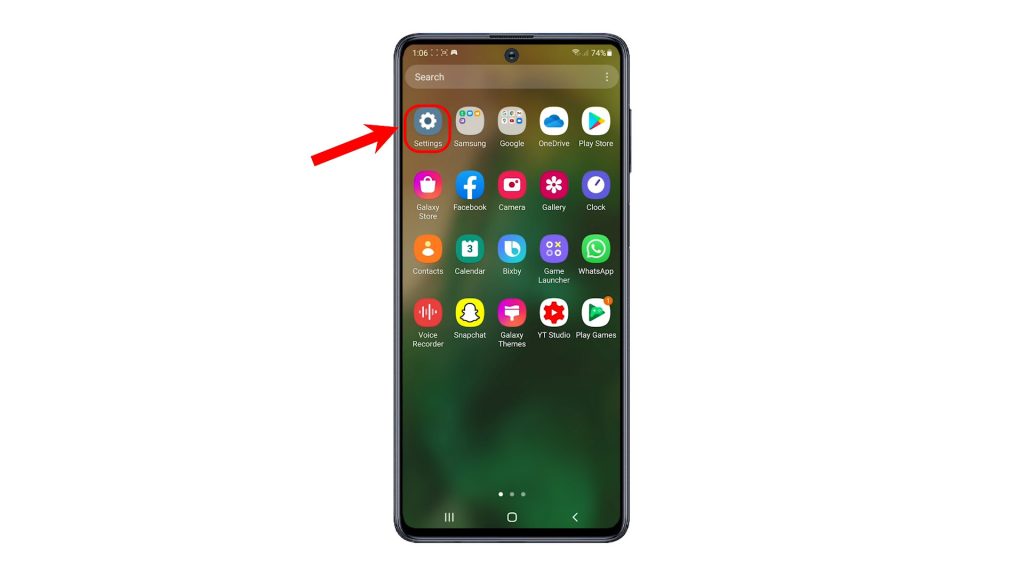 2. While on the settings menu, scroll to find and then tap Apps. Another screen opens with a list of all apps installed on the phone.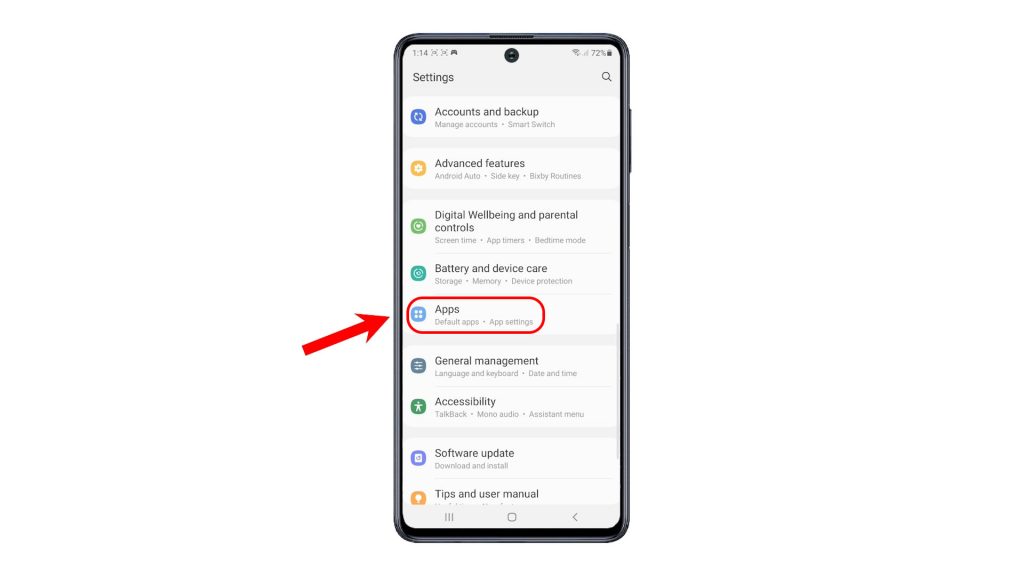 3. Find the app that you'd like to clear data from and then tap on it. The App info screen will then appear.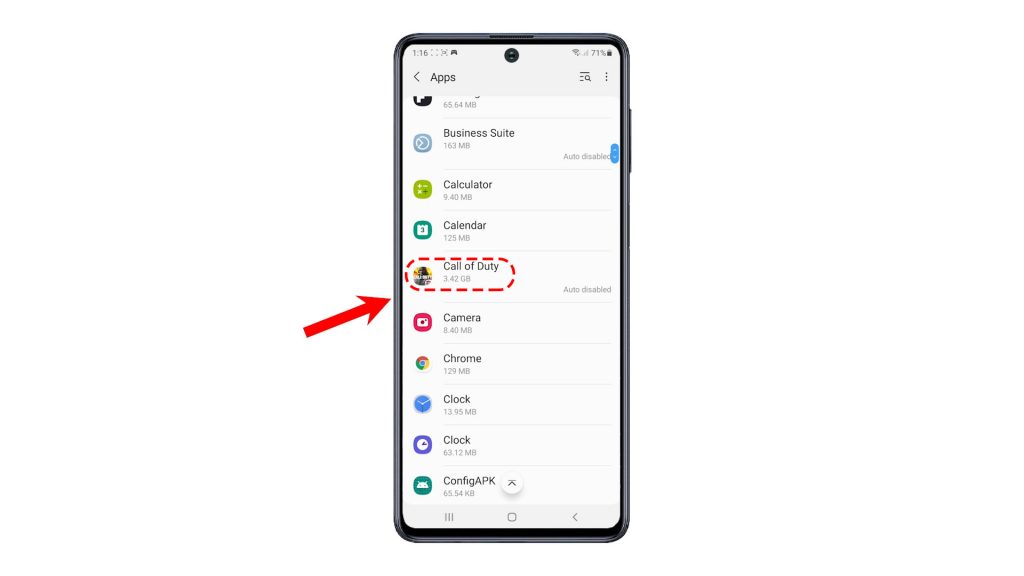 4. While on the Apps info screen, scroll down and then tap Storage. More details about the App's storage usage including cache and data will show up on the next display. Beneath the screen are the commands to clear data and clear cache.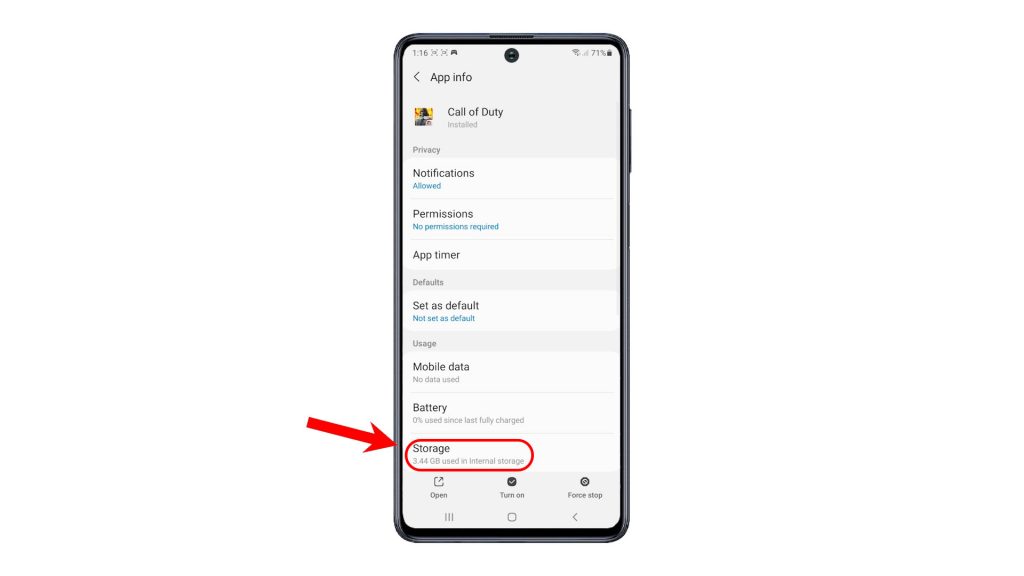 5. To clear temporary files, tap Clear cache. All cached files from the app will then be deleted.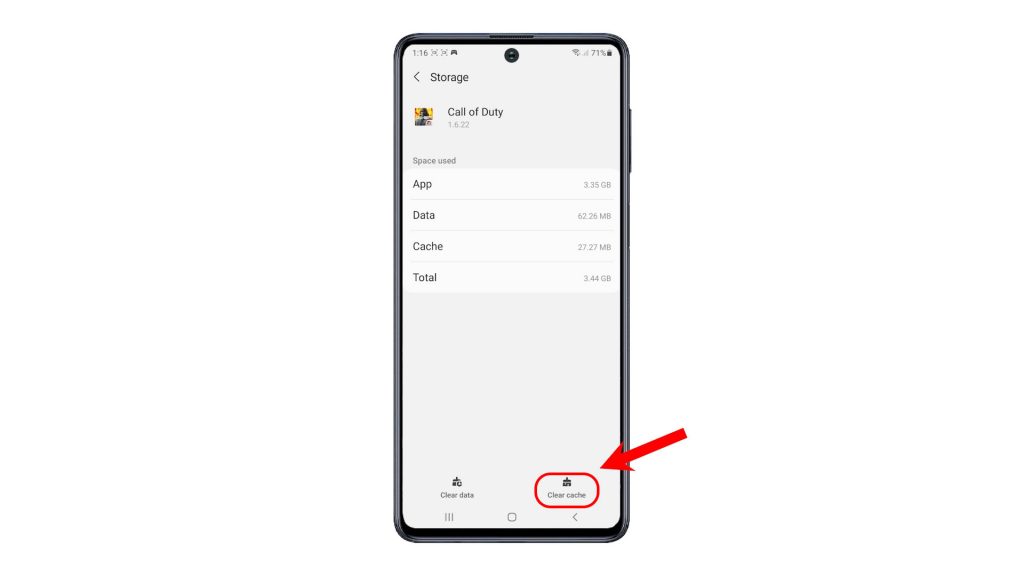 6. To clear all app data, tap Clear data.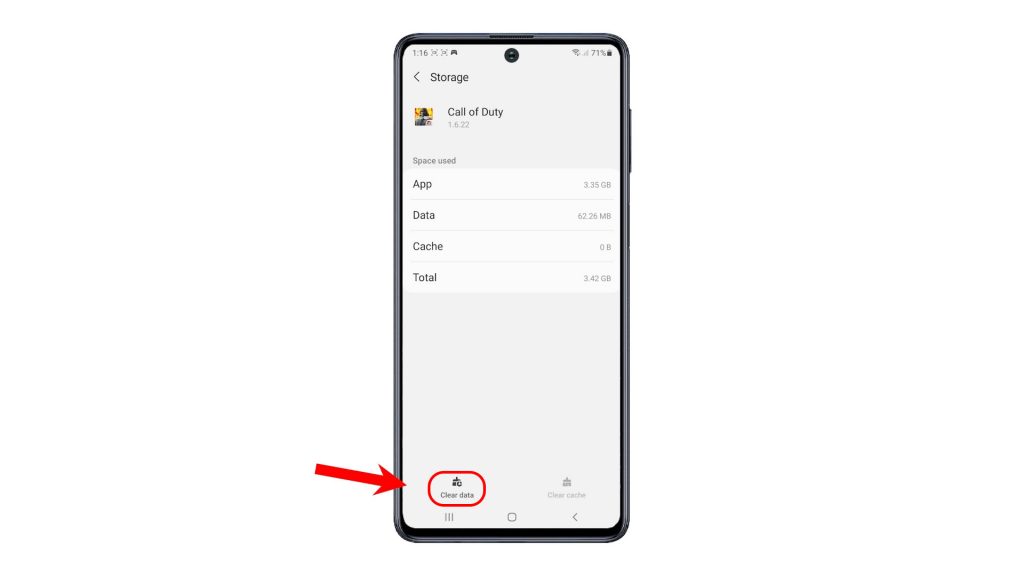 7. Read the pop-up message and then tap OK to confirm.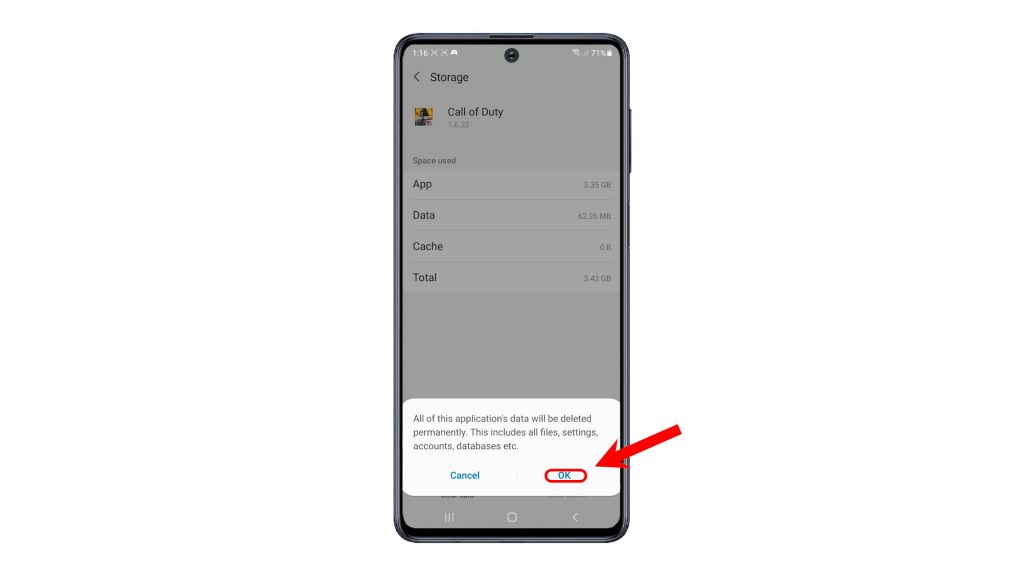 All of the app's data including all files, settings, accounts and databases will then be deleted permanently. The app will then be restored to its factory state.
To clear cache and data on other apps, just go back to the Apps screen and then select the app from the list. Just repeat the same steps to clear data from that app.
Aside from deleting unwanted contents, you can clear space on your phone by clearing app cache or data. Some in-app glitches including post-update symptoms can also be rectified in the process.
And that's how to clear app data on the Galaxy M62.
Check Out TDG Video Tutorials
To view more comprehensive tutorials and troubleshooting clips on different mobile phones and tablets, feel free to visit The Droid Guy channel on YouTube anytime.
You might also want to read: