Some players are experiencing a Dev Error 5573 while trying to play Call of Duty Vanguard. This is one of the issues consistently mentioned online by frustrated console and PC players as it seems to occur in all platforms. If you are also unable to play the game for the same error code encountered, then this article should be able to help you as we will discuss the possible solutions in this article.
What causes Call of Duty Vanguard Dev Error 5573
There are several factors that could trigger the Call of Duty Vanguard Dev Error 5573 and the common culprits are discussed below.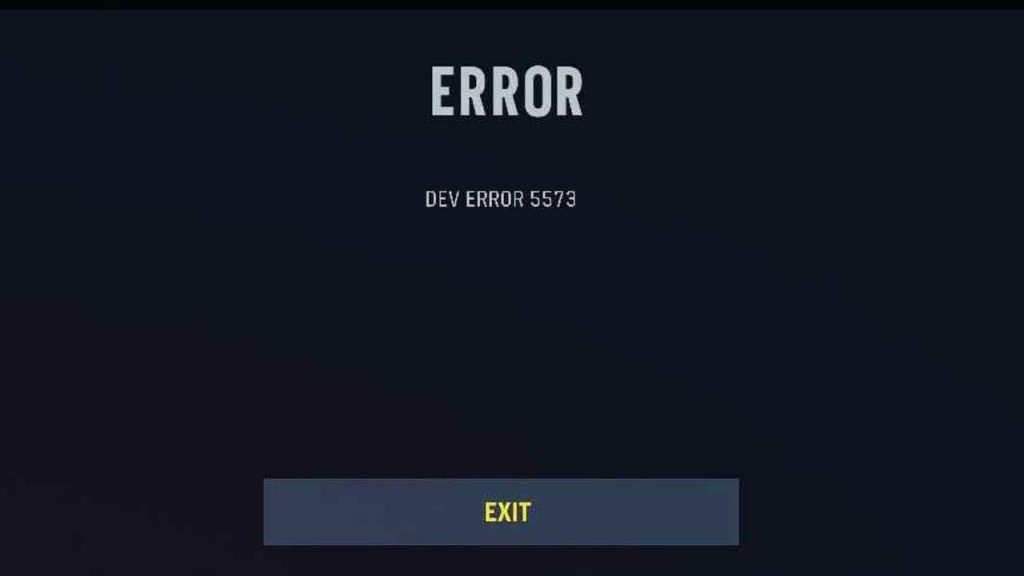 Game bugs.
Game bugs are one of the common reasons for Dev Error 5573 to exist. The Call of Duty franchise has been known to be plagued with dev errors when updates are being made for a game. Activision is aware of scenarios like this after an update but they were not able to eliminate these errors yet.
Corrupted game files.
A dev error may also appear when there are missing or corrupted game files in Call of Duty Vanguard.
Outdated game.
If updates provided by developers are not installed, problems will usually arise in a game.
Graphics drivers are outdated.
Another possible cause for the error code can be due to outdated graphics drivers. PC players are aware of how important it is to update the hardware to prevent any incompatibilities and for a better gaming experience.
Conflict with third-party applications.
The dev error may also happen when there are third-party applications running in the background that interferes the game.
How to Fix Call of Duty Vanguard Dev Error 5573
Here are the possible solutions to fix the Dev Error 5573 in Call of Duty Vanguard. Since it is not easy to pinpoint the root cause of the problem, it is best to try most of these suggested fixes to resolve the issue. This troubleshooting guide is also applicable to eliminate other error codes that you may encounter in playing COD Vanguard.
Fix #1: Restart console or PC.
The first thing to do when your game is interrupted with the Dev Error 5573 in COD Vanguard. This is one of the basic steps that you need to do when an error stops you from playing. Simply close the game normally and reload it to see if the error is gone.
Fix #2: Remove operator skins.
Based on our thorough investigation, many players across all platforms were able to resolve the COD Vanguard Dev Error 5573 when they removed the operator skin and used the base or default skin instead.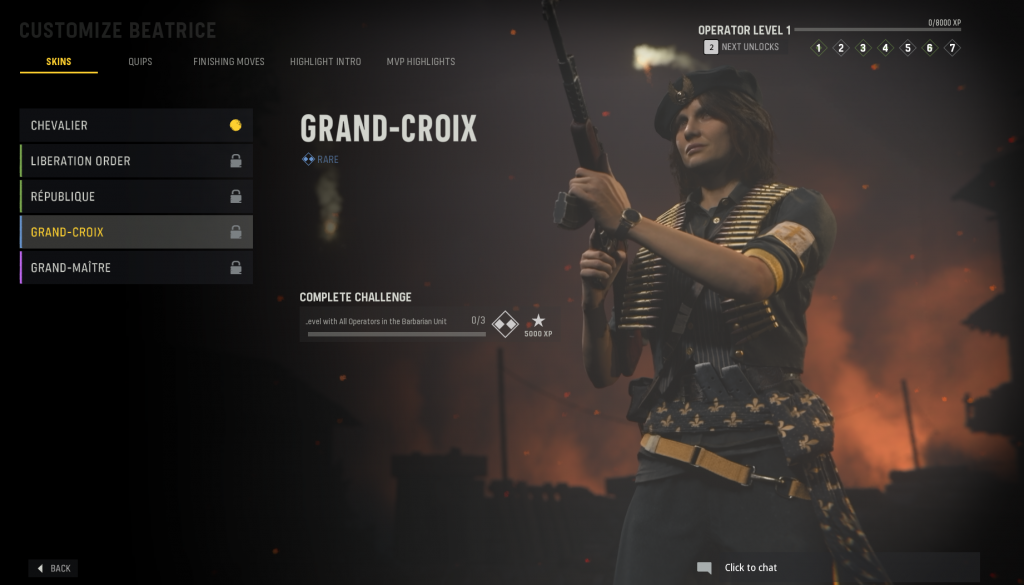 Also, Calling Cards should not be modified.  Some players have reported getting the error after editing their Calling Cards.
Fix #3: Update game.
Developers send updates to fix problems and enhance the features of a game from time to time. So it is necessary to install these updates when available to fix any error present and for the game to run smoothly.
Fix #4: Update graphics driver (PC users).
The graphics driver needs to be always updated especially if you are using your computer for gaming. Follow these steps to update your hardware: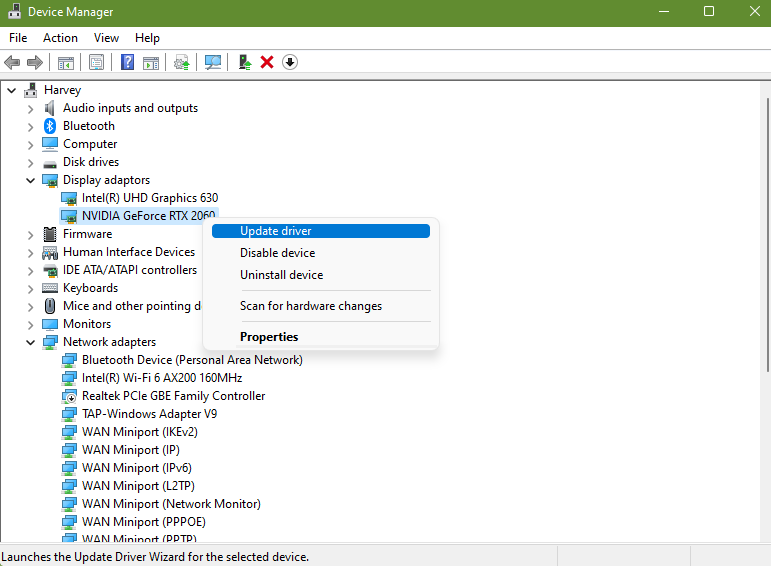 Press the Windows logo + X keys to access the Quick Start Menu.
Click Device Manager.
Double click on Display adapters next.
Right click the active graphics card driver and select Update driver. Your computer will scan for updates and will automatically download the updates.
Restart PC after updates are installed.
Try to run the game to see if the COD Vanguard Dev Error 5573 encountered has been successfully eliminated.
Fix #5: Repair game files.
Use the Scan and Repair feature if there are missing or damaged files on Call of Duty Vanguard that triggers the error.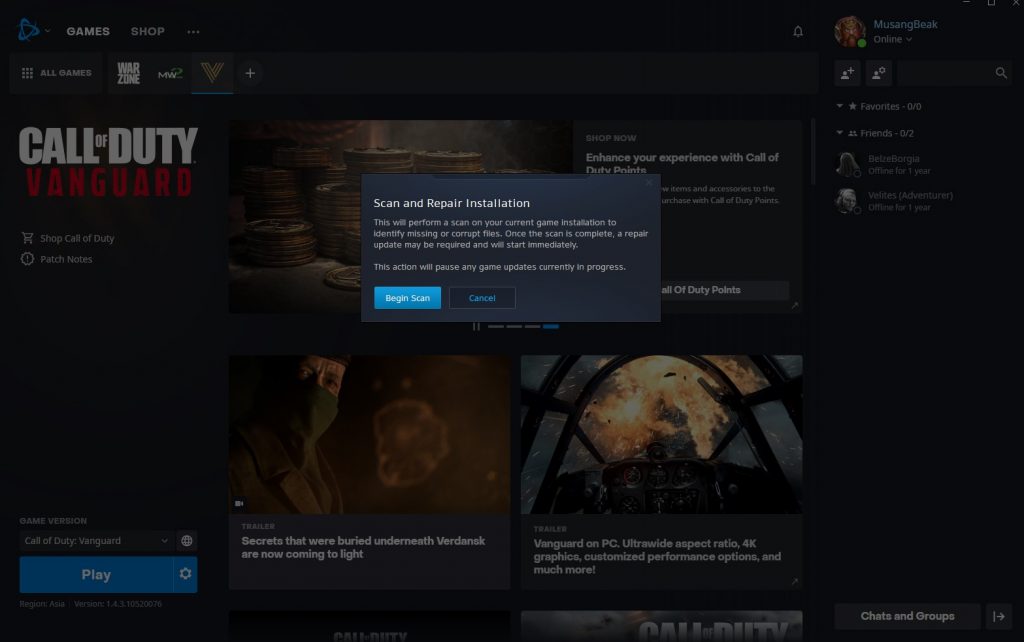 Launch Battle.net app.
Access the COD Vanguard game.
Select Options.
Choose Scan and Repair.
Restart the game when the process is complete.
Fix #6: Close third-party applications running in the background.
Closing heavy applications may help fix performance issues and some errors in COD Vanguard.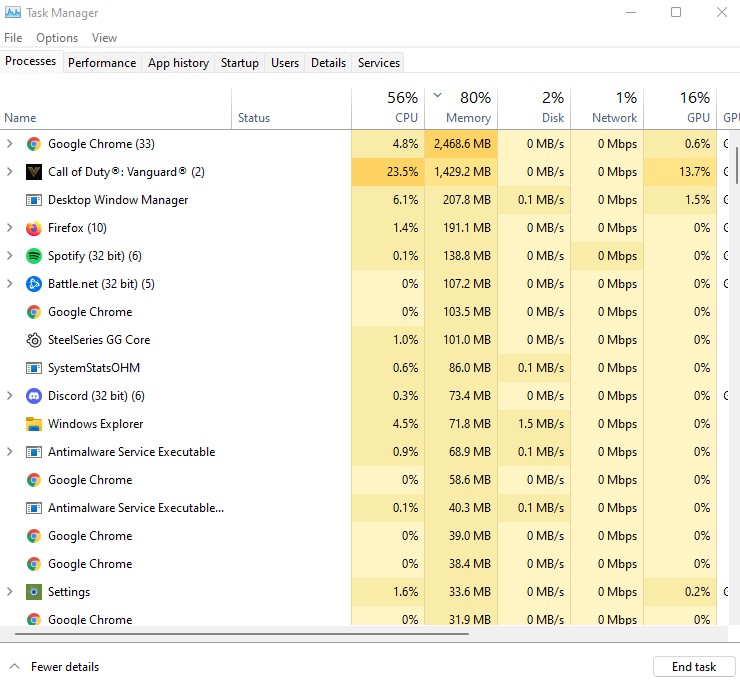 Fix #8: Reinstall the game.
If the Dev Error 5573 still persists after all the solutions above have been applied, removing and reinstalling the game should be the best option. 
OTHER INTERESTING ARTICLES:
Visit our TheDroidGuy Youtube Channel for more troubleshooting videos and tutorials.