Nothing is more annoying than playing a newly released game you are excited about and then you encounter an opponent who is being offensive or could be cheating which ruins the fun. With this in mind, EA Dice has included the in-game reporting tool to report players in Battlefield 2042 that show inappropriate behavior. Keep on reading this article to learn the easy steps on how to do it when someone breaks these rules.
Battlefield 2042 counter measures against players breaking rules
Since cheating has become widespread in video games and there are a lot of complaints about abusive players, EA has come up with some tools and features to combat these intolerable actions in Battlefield 2042.
Easy Anti-Cheat tool.
Battlefield 2042 uses the Easy Anti-Cheat software to identify and capture cheaters. This is the same tool being used for Apex Legends and Fortnite.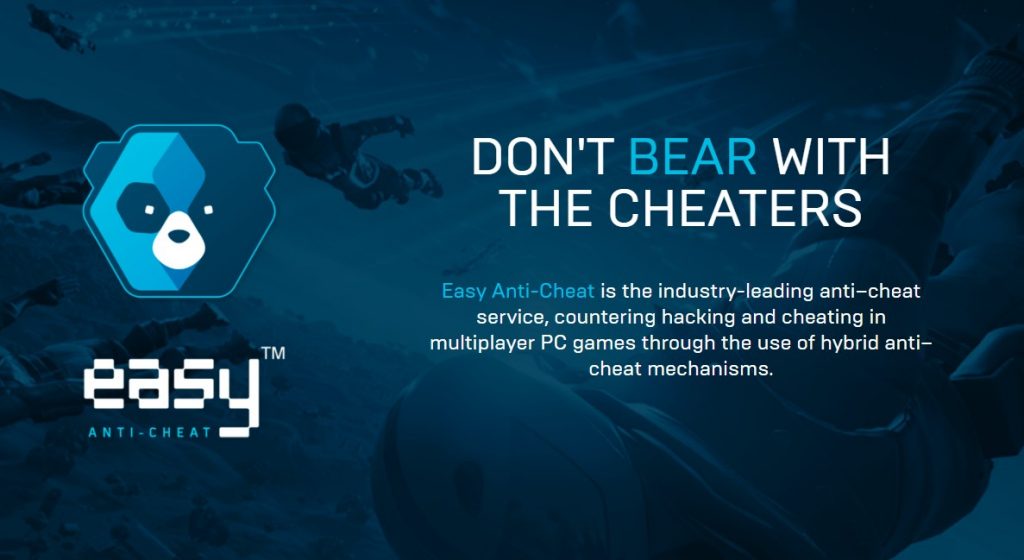 Cheaters caught will be automatically disconnected with no warning while in a match and will be banned across all platforms permanently.
Battlefield community charter.
The developers highlight what they expect from players joining the Battlefield community charter. It aims to create a fair and inclusive group while emphasizing that they will not tolerate any abuse and harassment against other players.
Positive Play initiative.
DICE has also developed the Positive Play initiative as their ongoing commitment to promote Battlefield as a fun and non-toxic environment. With this initiative, players will be given access to certain tools and features that will allow them to do the following:
Block and unblock a player
Profanity filter is activated
Mute in-game chat
Report players while in a game
Categories available when reporting players in Battlefield 2042
Here are the following reasons that you will find when reporting players in the Battlefield 2042 game.
Abusive chat is used when reporting someone who uses hateful speech or profanity words through chat.
Abusive voice chats should be selected when reporting a player for harassing, making threats and other unacceptable actions towards another player through voice chat.
Cheating/exploiting is applicable when a player uses aimbots, wallhacks or other cheat hacks.
Gameplay sabotage is used to report players who do spawn camping, stream sniping or other unacceptable actions.
Offensive player names will be used when a player's name includes hateful words or obscene terms.
How to report players in Battlefield 2042
Similar to other games, Battlefield players have the option to report someone while playing or after the game. Refer to the steps below on how to do it:
Report in-game
Select the Pause Menu during the gameplay.

Choose Squad and Players from the options.

From the Squad list or Social Menu, click the player you wish to report and press More.

Select Report and choose the appropriate reason for your report.

Select Send Report. You can add comments in the field if you want. A notification will be sent in-game when the report is received.
Report after the game
Access EA Help in your preferred browser.
Login to your EA account.
Click Contact Us.
Select the Battlefield 2042 game icon.
Select the Platform you are using.
In the Topic section, select Report concerns or harassment.
In the Issue section, choose Report player from the options.
A Case Information form will show on your screen next. Enter the necessary information on why you have reported the player.
If you are wondering what happens next with your report, an email will be sent to you once an action has been taken against the person reported.
OTHER INTERESTING ARTICLES:
Visit our TheDroidGuy Youtube Channel for more troubleshooting videos and tutorials.