The Samsung Galaxy Z Flip not turning on problem can be caused by several factors. It can be due to the battery not being charged, a software glitch, or a hardware issue. To fix this you will need to perform a series of troubleshooting steps.
The Samsung Galaxy Z Flip 3 is one of the latest folding phone models that the South Korean company has released this year. It's capable of running multiple apps with ease while small enough to fit in your pocket due to its foldable design. Some of its outstanding features include an IPX8 rating for water resistance, 120 Hz Dynamic AMOLED 2X display, and the latest Snapdragon 888 chipset just to name a few.
Fixing the Samsung Galaxy Z Flip 3 that wont turn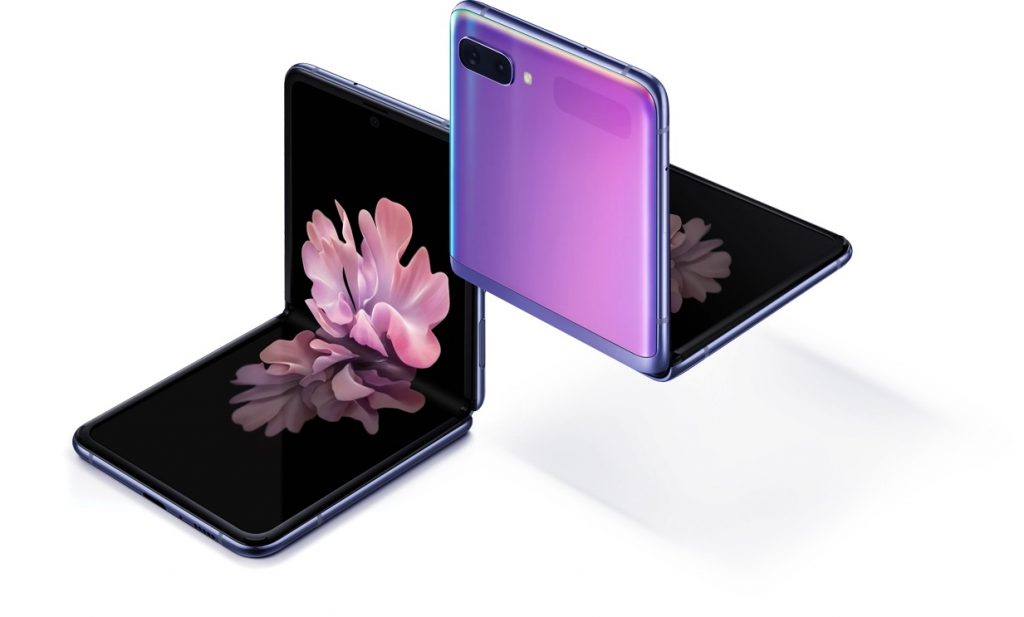 One of the issues that you might experience with your Samsung Galaxy Z Flip 3 Android phone is when it does not power on. It might shut down randomly and not power back on or you might wonder why you aren't getting any notifications only to find out that your phone is off.
Here's what you need to do to fix this issue.
Solution 1: Check for any signs of physical or water damage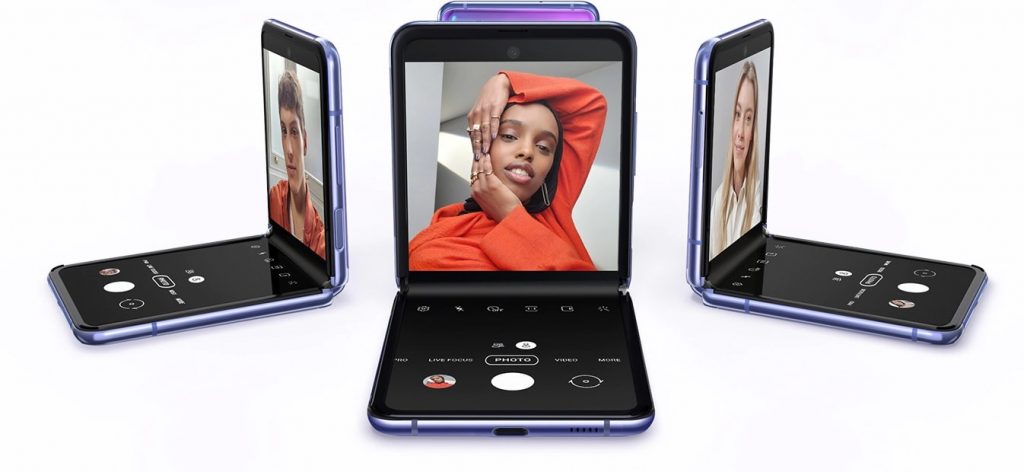 The first thing you should so when your Galaxy Z Flip 3 does not turn on is to check it for any signs of damage. If the issue occurred after you dropped your phone on a hard surface then there's a big chance that the problem is caused by physical damage.
Although this phone has an IPX8 water resistance feature there's still a chance for water to get in the device and damage its internal components. When this happens your phone will shut down. Try checking the charging port for any signs of water contact or moisture.
In case the issue is caused by physical or water damage then you should contact Samsung and have this phone repaired.
Solution 2: Soft reset your Galaxy Z Flip 3 smartphone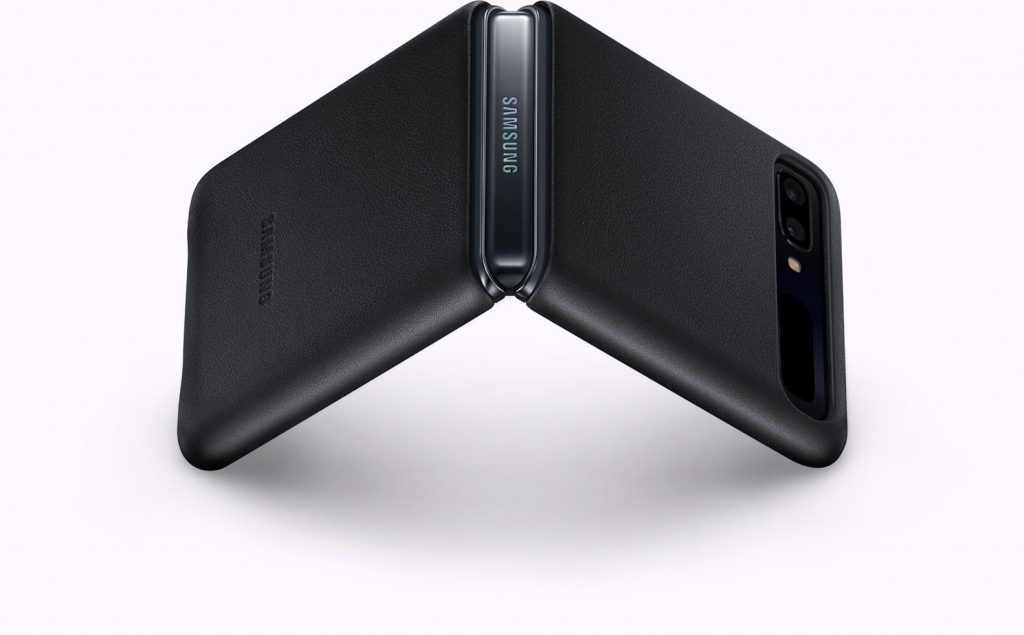 One of the common causes of a Flip phone not turning on is a firmware crash. When this occurs you just need to perform a soft reset.
The process will reboot the operating system of the phone and reload all of its services. Your personal data, files, and apps will remain unchanged.
How do I force restart my Samsung Z flip?
To perform this procedure you have to simultaneously press and hold the Power key and Volume down button on the right edge for approximately 15 seconds then release once the Samsung logo shows up.
If the phone now proceeds to its main screen then the issue is fixed.
Solution 3: Charge the Samsung phone battery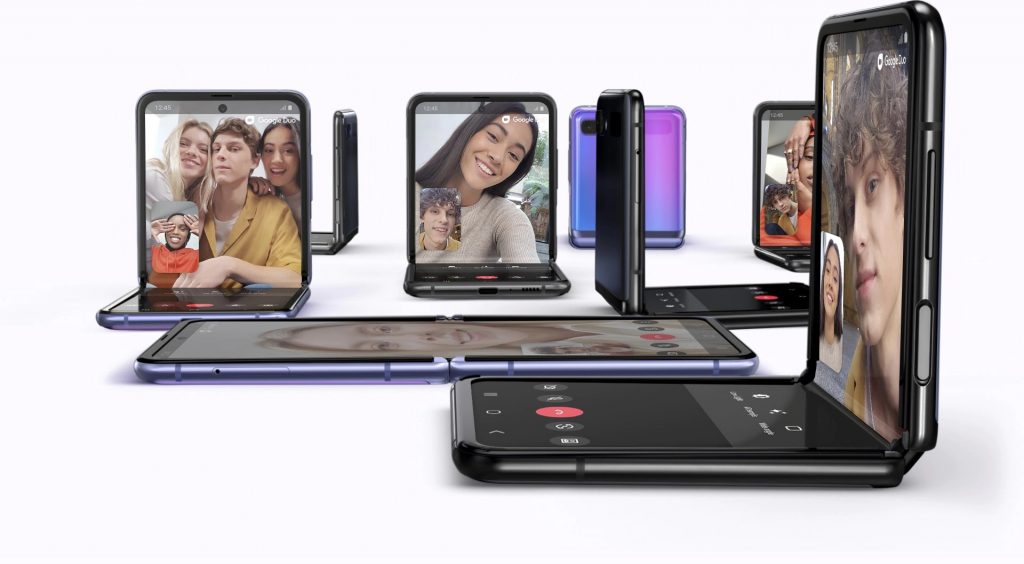 There's a possibility that the problem is caused by a fully drained battery . When this happens your Galaxy Z Flip will not be getting any power and won't turn on.
The phone uses two batteries with a total rated capacity of 3300 mAh which should give you around 12 hours of normal usage time (around 3-4 hours of on screen time). If you are a heavy phone user then the battery life will be depleted at a much faster rate.
In order to eliminate the possibility of a drain issue you will have to charge your phone battery.
You don't have to fully charge your device. Once the battery has sufficient charge and with the phone still connected to the power adapter, press and hold the Volume Down button and the Power key for 15 seconds.
Your phone should now be able to start normally if the issue is caused by a drained battery.
Solution 4: Bring your Galaxy Z Flip 3 to a service center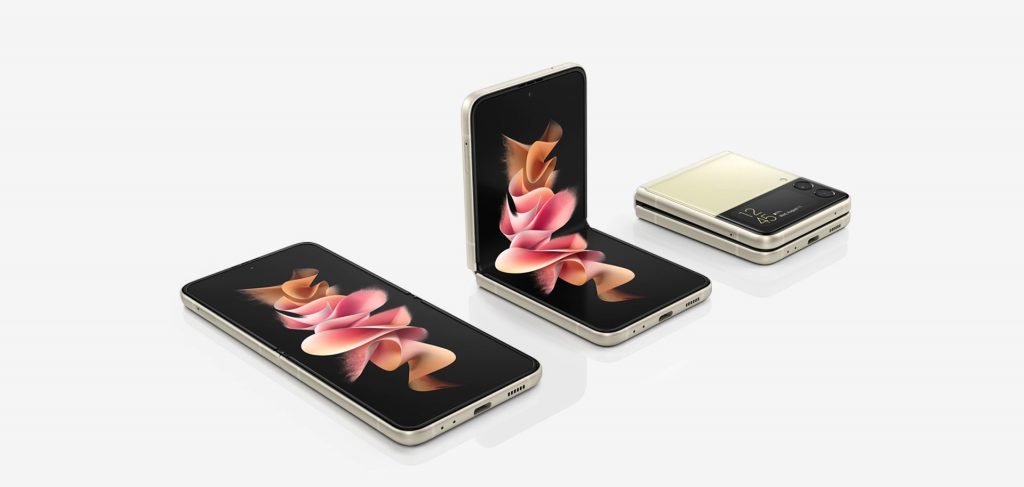 If after performing the troubleshooting steps listed above your Galaxy Z Flip 3 still refuses to turn on then it's time to bring this phone to the store and have a Samsung tech check it for you.
If the phone is still under warranty then there should not be any cost for repair and you might even get a replacement unit.
Why my Samsung phone is not turning on?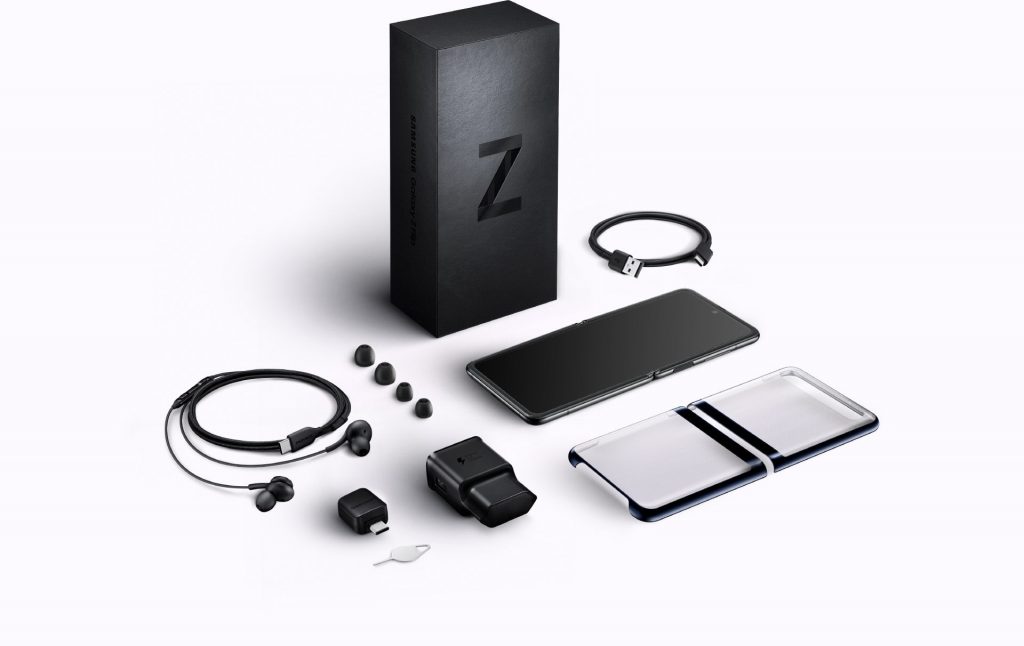 Most of the time, after performing the troubleshooting steps we have listed above, the Galaxy Z Flip 3 device will turn on.
However, there's a chance that the issue will come back. In order to prevent this from happening again you will need to attempt to find out the cause of this issue.
Take note that the steps listed below will require your Z Flip device to be powered on.
Perform a software update
One of the reasons why your Galaxy Z Flip 3 is experiencing issues is because it is still running on an older software version. The first thing you should immediately do when you get a new phone is to manually check for any software updates. It's best to do this regularly as sometimes the automatic update feature is delayed.
Go to your phone Settings.
Scroll down and tap on Software update.
Tap Download and install.
Your Galaxy Z Flip 3 will search for any new software updates available. It will automatically be downloaded and the previous version will be replaced.
Start the phone in Safe Mode
There's a possibility that an app you downloaded is causing this problem. In order to check if a downloaded app is the culprit you will need to start the phone in Safe Mode.
Safe Mode temporarily places the Flip device back to its default settings so you can determine if a third-party app is the culprit.
Safe Mode Procedure
Press and hold the Power button and Volume down button (right edge) until the 'Power off' prompt appears on the screen then release.
Touch and hold Power off until the 'Safe mode' prompt appears then release.
To confirm, tap Safe mode.
Wait for up to 30 seconds for the process to complete. When your device reboots "Safe Mode" will appear on the lower left side of the home screen.
Try observing if the issue occurs when your Android device is running in this mode.
In case the issue does not occur then you will need to find out the specific app that is causing this problem and uninstall it.
Perform a factory reset
A factory reset is usually performed when the device is experiencing issues caused by a corrupted operating system.
This procedure will erase your phone data and bring it back to its original condition. Any corrupted data stored in the operating system which could be causing this problem will be completely removed.
Before proceeding with this procedure it is recommended that you backup your Flip 3 data. Any photos, files, contact lists, or notes just to name a few that you have saved in your phone will be deleted so make sure to make a backup copy of these.
How do you reset a Z Flip?
Turn off your Samsung Galaxy device.
Simultaneously press and hold the Volume up and side buttons until the device vibrates and the Android Recovery screen appears then release all buttons. Allow up to 30 seconds for the recovery screen to appear.
From the Android Recovery screen, select Wipe data/factory reset. You can use the volume buttons to cycle through the available options and the side key to select.
Select Factory data reset. Allow several seconds for the factory data reset to complete.
Select Reboot system now. Allow several minutes for the reboot process to complete.
Set up your Android device.
Contact Samsung
In case the issue keeps on occurring even after performing these steps then you should have a Samsung tech repair your device.