According to a new report by popular news site, SamMobile, Samsung is planning to unveil a new 256GB variant of the Galaxy Fold with a lower price tag. This appears to be the company's way of addressing one of the other concerns with the Galaxy Fold – its pricing. For those unaware, purchasing a Galaxy Fold when it breaks cover in September is not going to be cheap. It is estimated that the phone will cost users nearly $2000, which has sparked some credible concerns among prospective buyers.
As for this leak, the main point of contention here is the revelation of the model number SM-F700F, which isn't on any Samsung device so far. The fact that the current Galaxy Fold bears the model number SM-F900F has given rise to speculation that the company is working on a new variant. Naturally, since Samsung is yet to confirm or deny this, we're going to take this with a pinch of salt.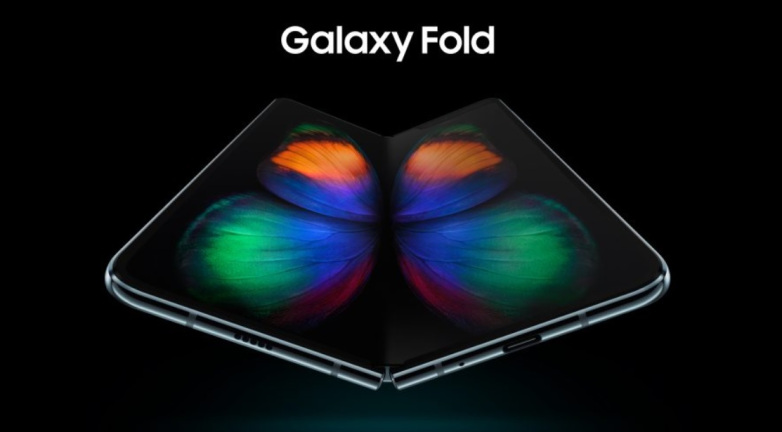 It's unclear if the storage is the only differentiating factor between the two phones. The original Galaxy Fold offers a storage capacity of 512GB, which is pretty spectacular for a mobile device. However, with several issues to address, the company had to go back to the drawing board before preparing for the re-release in September. If you're a T-Mobile customer, however, you're out of luck as the carrier has opted out of the relaunch.
Will you be interested in this rumored cheaper Galaxy Fold? What other features are you willing to sacrifice for a lower price tag?
Source: SamMobile
Via: Android Police