As most of our readers are aware, Huawei is not particularly popular with the U.S. Government, and by extension, Google. This led to the Mountain View giant severing its ties with Huawei, with restrictions still very much in place. In the wake of these developments, Huawei has now announced that it's finally ready to bring two new phones with fully-licensed versions of Android, along with the apps that Google bundles with each official Android smartphone or tablet. However, the caveat here is that these phones will be launched only in South Africa, as per the company.
In an email to Android Authority, the company mentioned that it plans to bring the Huawei Nova 5T and the Y9 S to South Africa before the end of 2020. This strikes as odd given that Huawei's Android ban has not particularly been lifted at this point, so perhaps the company is hoping that the issues will be resolved by the end of 2020.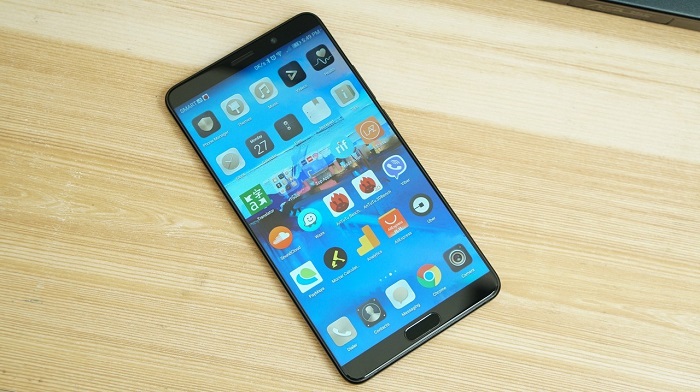 As for the devices slated to arrive in South Africa, the Nova 5T comes with a quad-camera setup which allows it to take some amazing pictures both in low light and well-lit environments. Huawei hasn't shared many details on the Y9 S or its features, merely claiming that it will pack "innovative technology". There's still a few months to go before we approach the end of 2020, so it will be interesting to see what the company has in store for its fans around the world.
Reports have indicated that Huawei is working on a new operating system to replace Android, although there's no specific word on its development right now. The company is also looking to launch new smartphones with the highly anticipated Mate X as well as the Mate 30 lineup yet to break cover.
Via: Android Authority