PUBG Mobile is one of the top Battle Royale games in the world today. The game is massively popular among Android gamers and it's one of the most heavily downloaded apps with hundreds of millions of copies installed via Google Play Store alone. However, many people who want to play it encounter issues installing the game. In this troubleshooting guide, we'll deal with a particular issue in PUBG Mobile called App Not Installed error.
What are the reasons why you may be getting PUBG Mobile App Not Installed error?
There can be several factors that we can
How to fix PUBG Mobile "App Not Installed" error?
If you're having difficulty installing PUBG Mobile due to "App Not Installed" error, here are the solutions that you can try: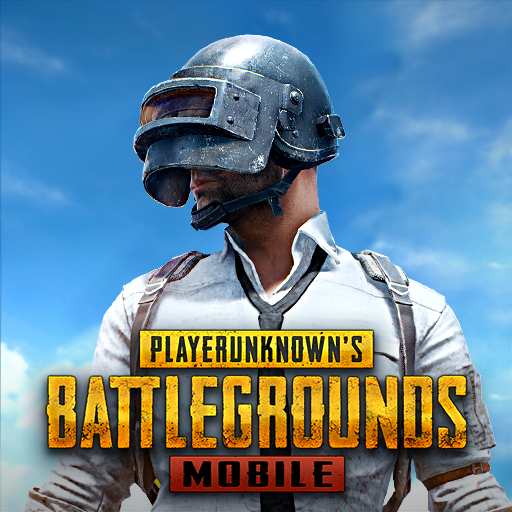 Fix #1: Ensure your device can support the game.
Ideally, you should make sure to check for compatibility if you plan to install apps. If your device is a few years older and running an outdated Android version, it's possible that it may not support the game at all. So, the first thing that you want to do in this case is to ensure that you update your device before attempting to install PUBG Mobile again.
If your device is already running the latest version of Android, proceed to the next solutions.
Fix #2: Restart the Google Play Store.
Sometimes, refreshing the Google Play Store app can fix bugs. Make sure to force quit Google Play Store, relaunch it, then try to install PUBG Mobile again. You can usually access the Force Stop option in the App info page.
Fix #3: Reboot your device.
If you continue to get the PUBG Mobile App Not Installed error after restarting the Google Play Store, the next solution that you can do is to refresh the device itself. You need to do this if the device's uptime is high, which means that you've been using the device for a long time without restarting it.
A simple reboot can clear away random bugs and minor errors in the system.
Fix #4: Reset App Preferences.
The refusal of your device to install PUBG Mobile may be due to an app setting that you may have enabled or disabled in the past. If you can't remember the things that you change in the system, especially for app settings, you have an easy way to return everything back to defaults by doing the Reset App Preferences option.
Reset App Preferences will return all your app preferences for the following:
disabled apps
notification restrictions for apps
default apps
background data restrictions for apps
permission restrictions
Here's how it's done:
Open the Settings menu.
Go to Apps.
Tap the three dots at the upper right.
Select Reset app preferences.
Tap Reset to confirm.
Resetting your app preferences will not delete your user data so it can be done safely.
Fix #5: Do not install to SD card.
Some games, including PUBG Mobile, may not install on an SD card. If you're getting a separate error that says something about you using an SD card, consider installing the game on the main storage device and see if that will fix app issue.
Fix #6: Disable Play Protect.
The Google Play Store app has a built-in app filtering system called Play Protect to weed out malicious applications. It is enabled by default but sometimes, it can cause unintended errors when it comes to allowing app installations. You can try to disable Play Protect and see if that will fix your PUBG Mobile App Not Installed Error. Here's how:
Open the Google Play Store app.
Tap your Profile icon at the upper right.
Select Play Protect.
Tap the gear icon at the upper right.
Move the slider for Scan apps with Play Protect to the left to disable the feature.
Fix #7: Turn on "Install Unknown Apps" feature.
For some people, fixing the PUBG Mobile App Not Installed error means allowing third party app installation and bypassing Google Play Store. While this is not illegal, it can pose a security risk if you are not careful with the apps that you install. We only recommend that you do this if you know what you're doing.
In order to enable Install Unknown Apps feature:
Open the Settings menu.
Select Biometrics and security.
Scroll down and select Install Unknown apps.
Select the app that you want to use as the Source. For example, Google Chrome, if you want to access a website on a browser before downloading the APK file.
OTHER INTERESTING ARTICLES:
Visit our TheDroidGuy Youtube Channel for more troubleshooting videos and tutorials.